Curator Appreciation Post - want to be one yourself?
I (@lennstar) want to have a big shout out to those people that are doing essential work for @akibasteem - the curators @eaudebla and @veryspider
I would give you a headpat if I could, but since I can't, just bath in our sincere thanks for your work! Oh, and 10 SBI shares each (and to @akibasteem) from me.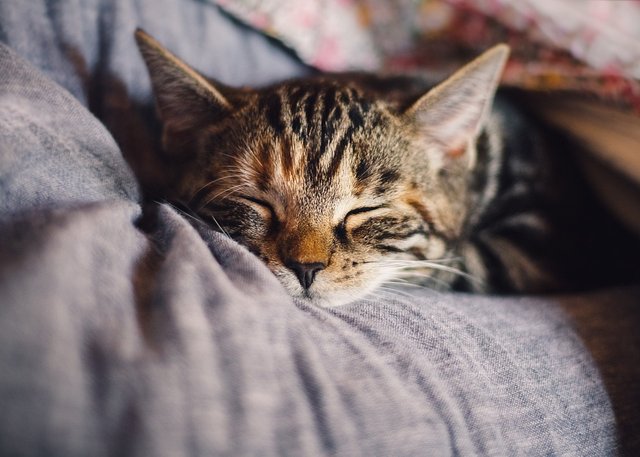 This is especially true since both curators are busy with other stuff, too. And of course the problem remains that there is not that much good stuff about anime and manga on the blockchain.
However this is no reason to give up hope. If anime has tought us anything, than that a Happy End needs a hard to beat enemy right?
If you have any good ideas to beat this enemy, feel free to post them in the comments.
And if you want to help by curating, don't hesitate to show yourself either! The more the merrier!
You can get to our discord by using this link: https://discord.gg/7JQruwm