The Devil's Room Stories Episode 001 | The Park Attack
Say "Hi" to The Devil, the host of the show.
Welcome to the pilot episode of "The Devil's Room Stories", an animated horror-comedy show where the main character – The Devil, shares stories to scare and make people laugh. I am honestly unsure what emotion to feel when I was making this animated show. I ended up laughing so hard at the end.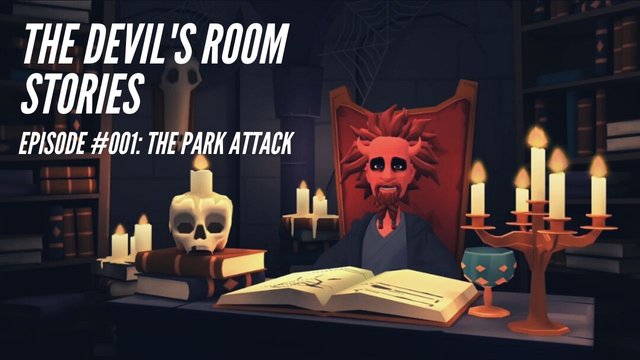 The pilot episode is about an attack that was happening at the City Park. The call was received by the Chief of Police Jenny who only speaks in English. But weirdly, she probably is so used to her officer – Greg Reyes, who speaks only in the Filipino the entire time.
My favorite character in the Pilot Episode is Officer Greg Reyes. He is a veteran police officer, who only speaks in Tagalog with a slight monotone accent. I love how he was so nonchalant the entire time he was investigating at the park.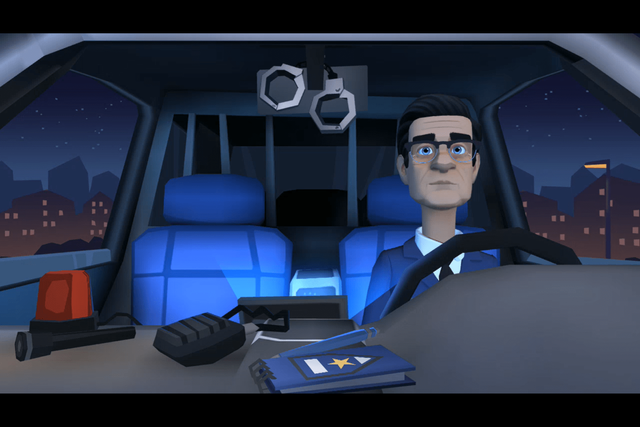 Find out what happened to both Jenny and Officer Reyes by watching this pilot episode.
If you like more contents like this, please don't forget to upvote my video, and also to subscribe to my channel. Thank you very much.
Maraming Salamat po.