Hallo steemian friend good day Sunday.
---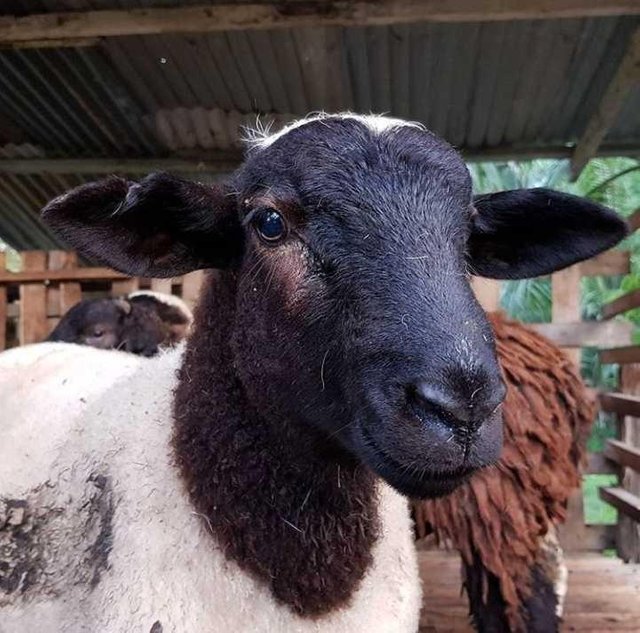 ---
This is a goat, this goat is the most fearful animal when the rain fall, why is that?
Because the goats if the rain falls will cause disease on him, and his body becomes cold.
---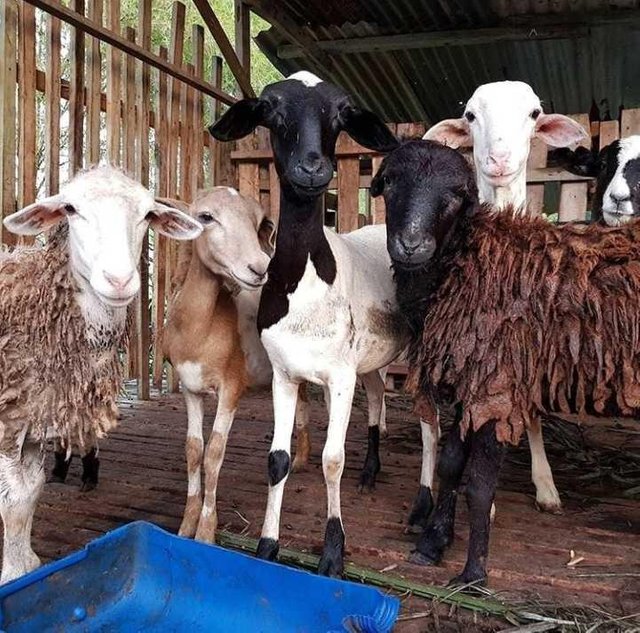 ---
This goat is a pet that has benefits for life.