So the tiny little rascals finally learned how to climb the bed and took over it! And my hooman's robe.
The take over started slowly...just one tiny kitten sleeping near my leg.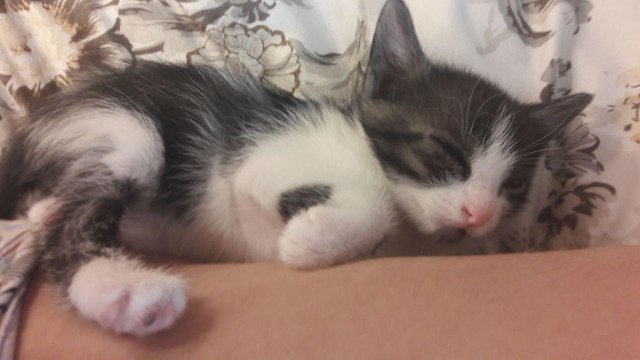 Next thing i know!? BOOM...my robe gone.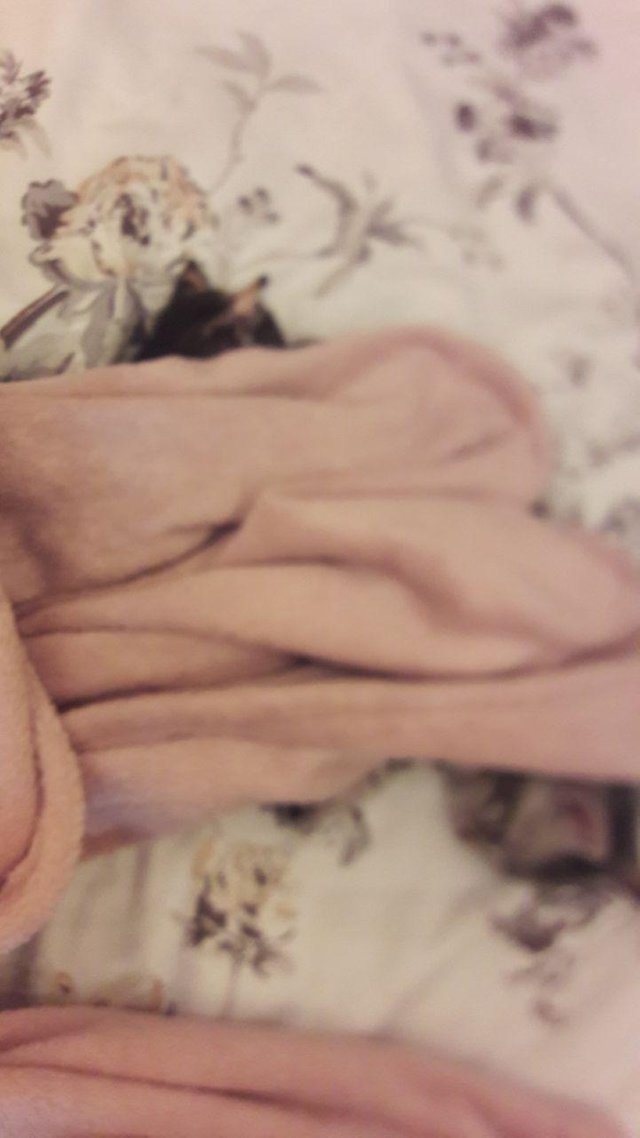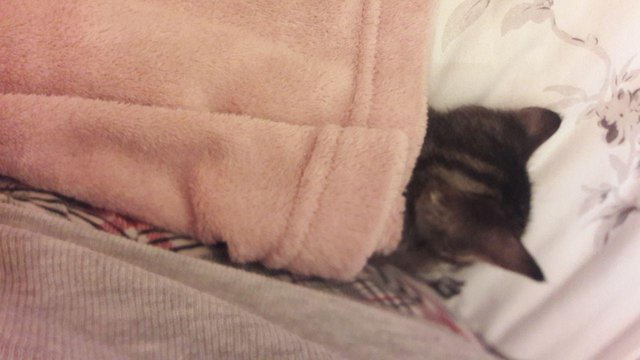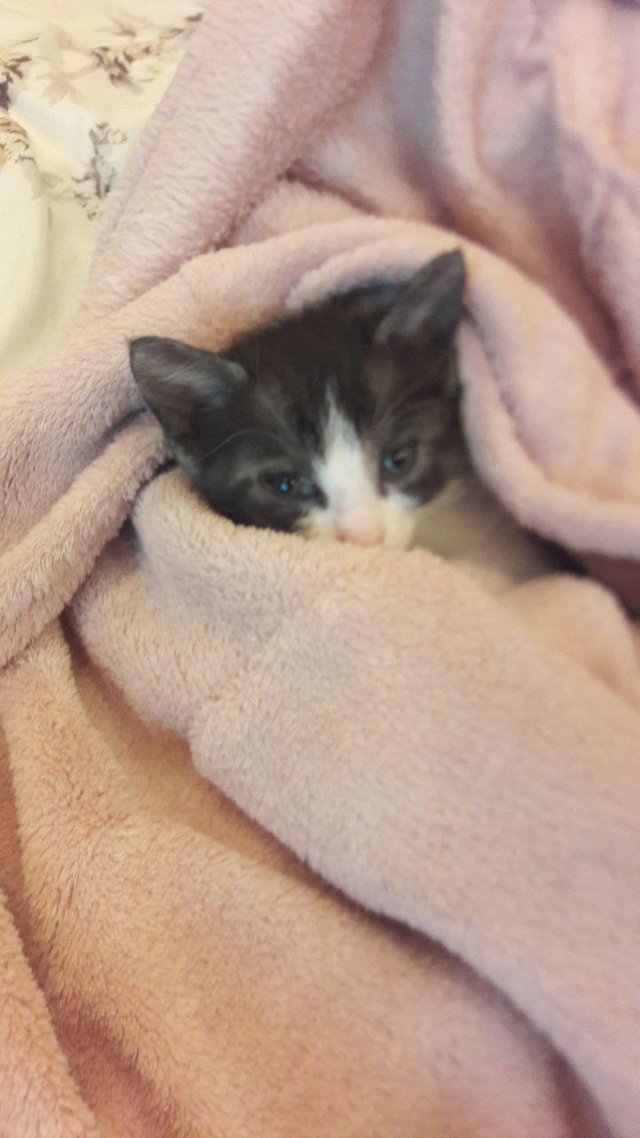 Tonight they attacked our hooman!! And took over the robe again!!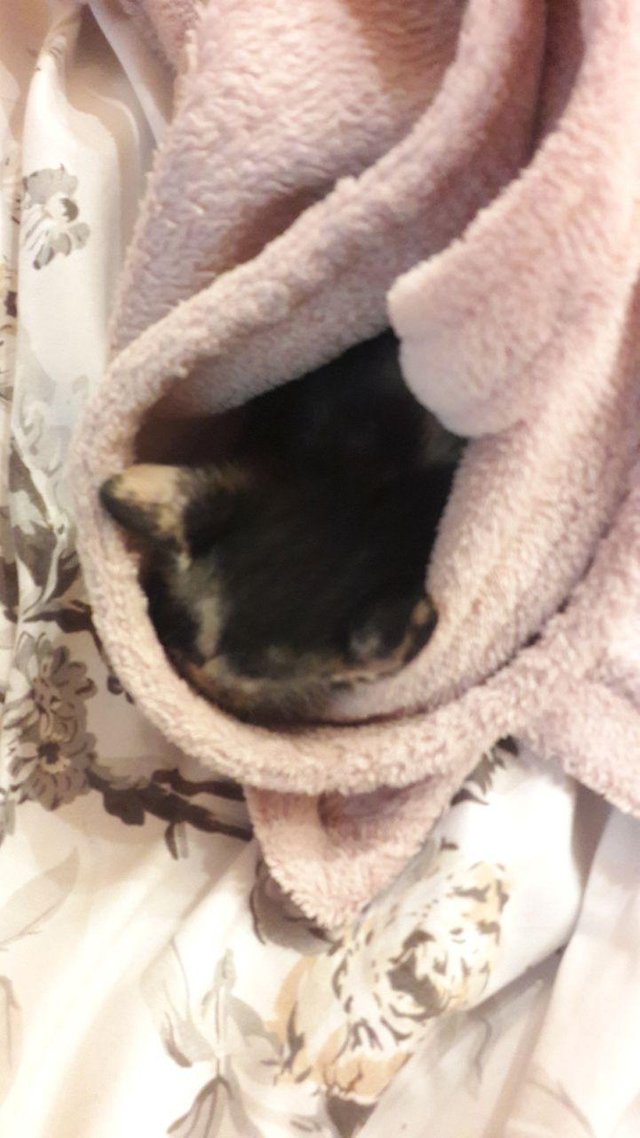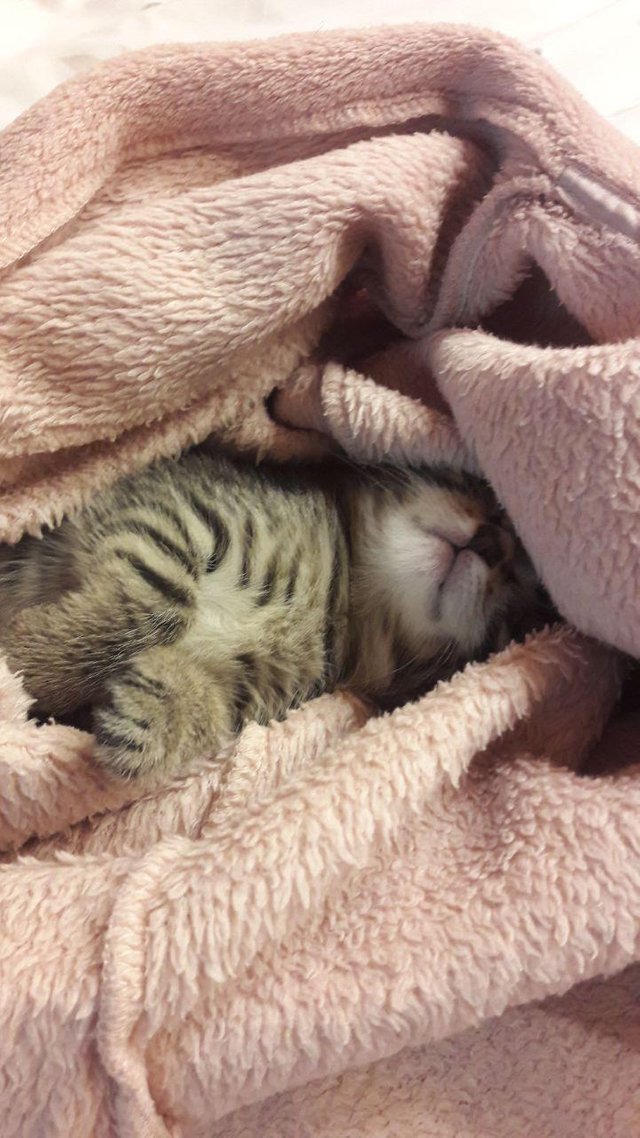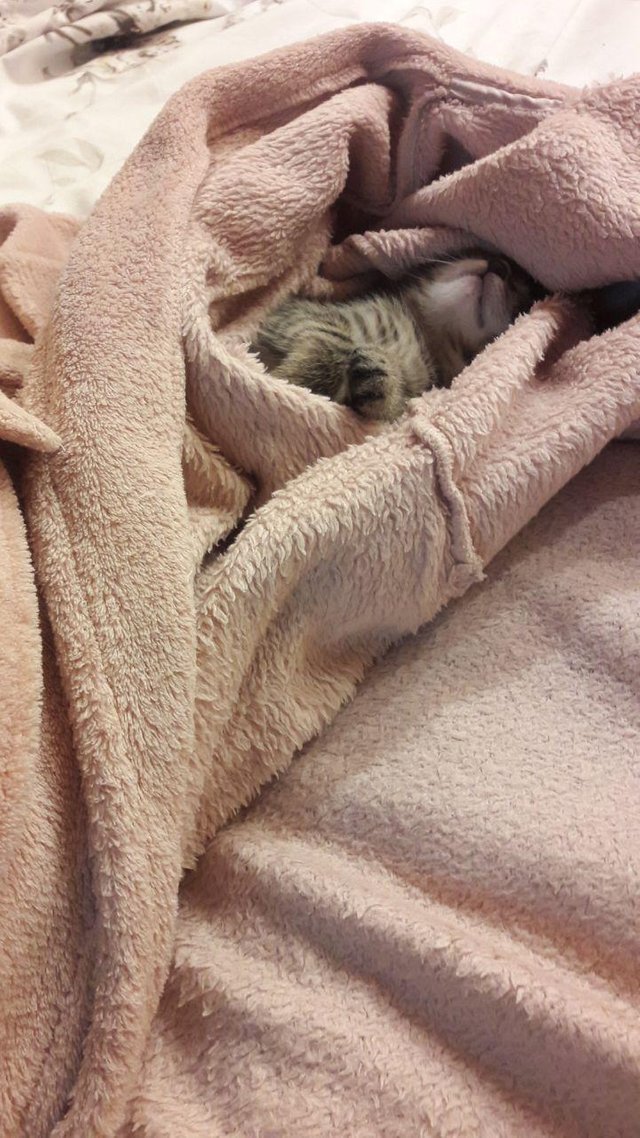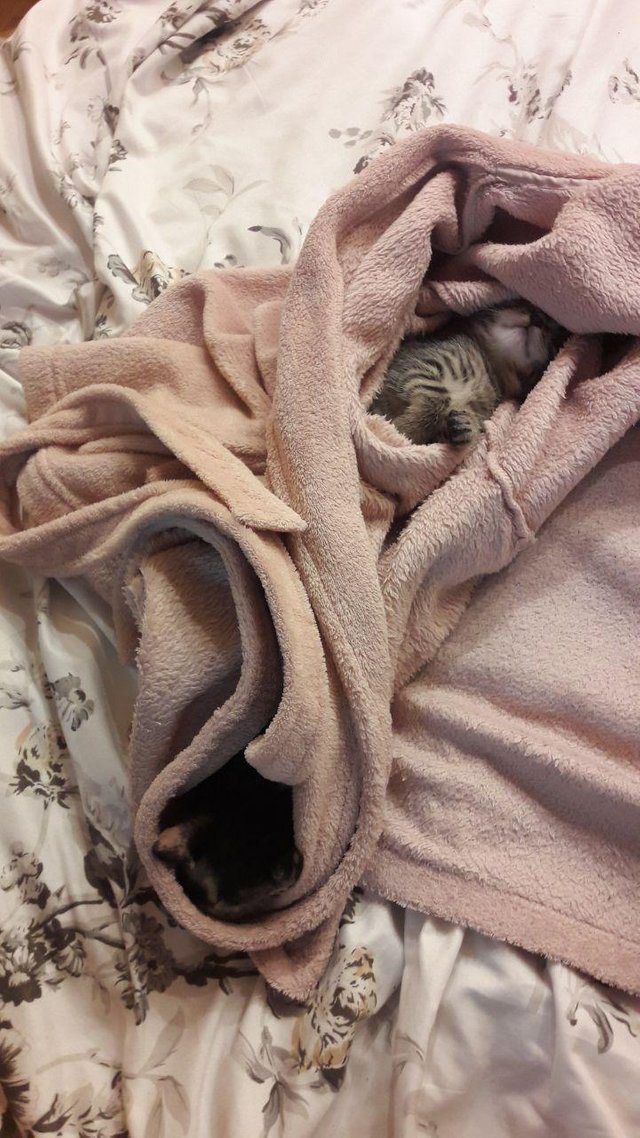 While one was making sure the hooman can't move...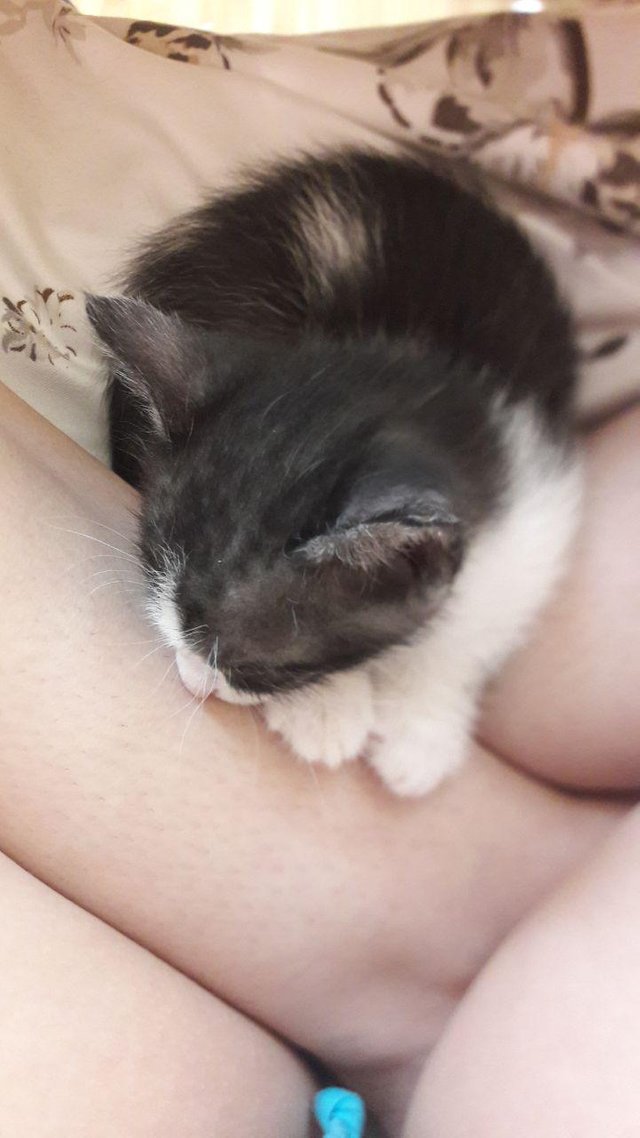 Sorry for the quality of pics. The phone was the closest.
Hope you enjoyed my tiny attackers...
Love, Shady