Meet my new roommate!
One of the best thing that happen this year was my new roommate. Everyone meet Shady Shadow !!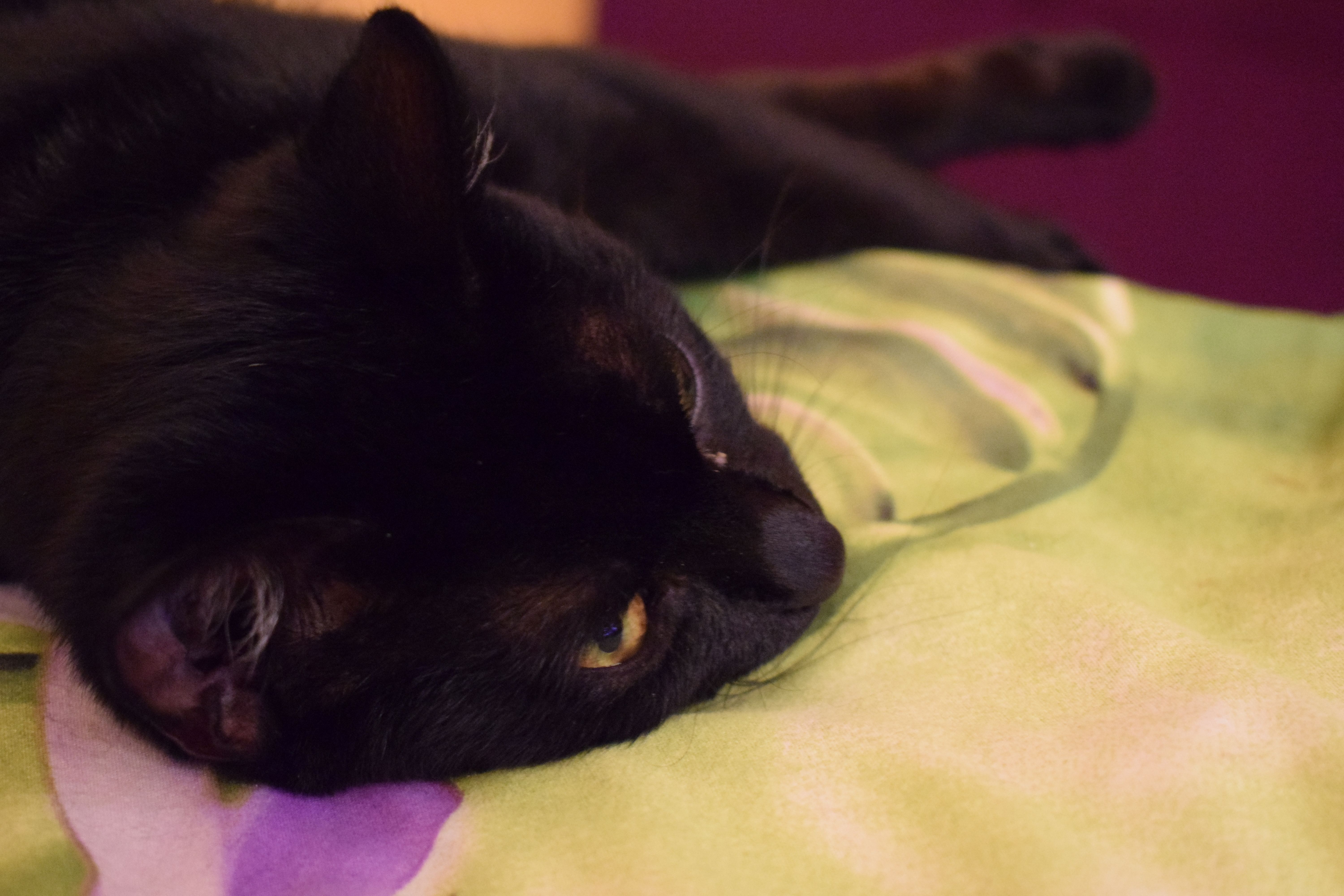 This little ball of coal, adopted me one cold evening and never left the house again.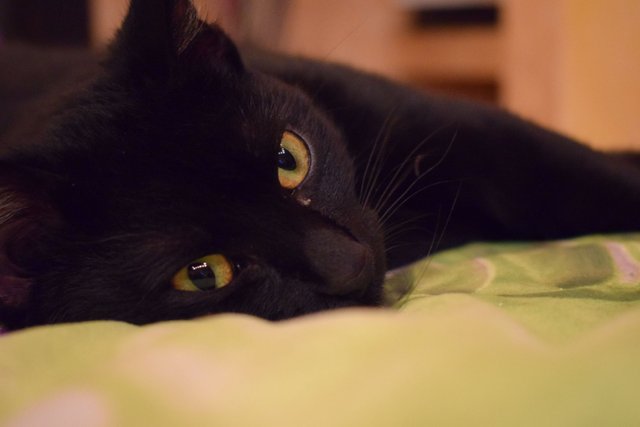 She is very lovable and cute, but also savage, and when i say savage i mean it (keep in mind she is a stray cat and i don't know her "background")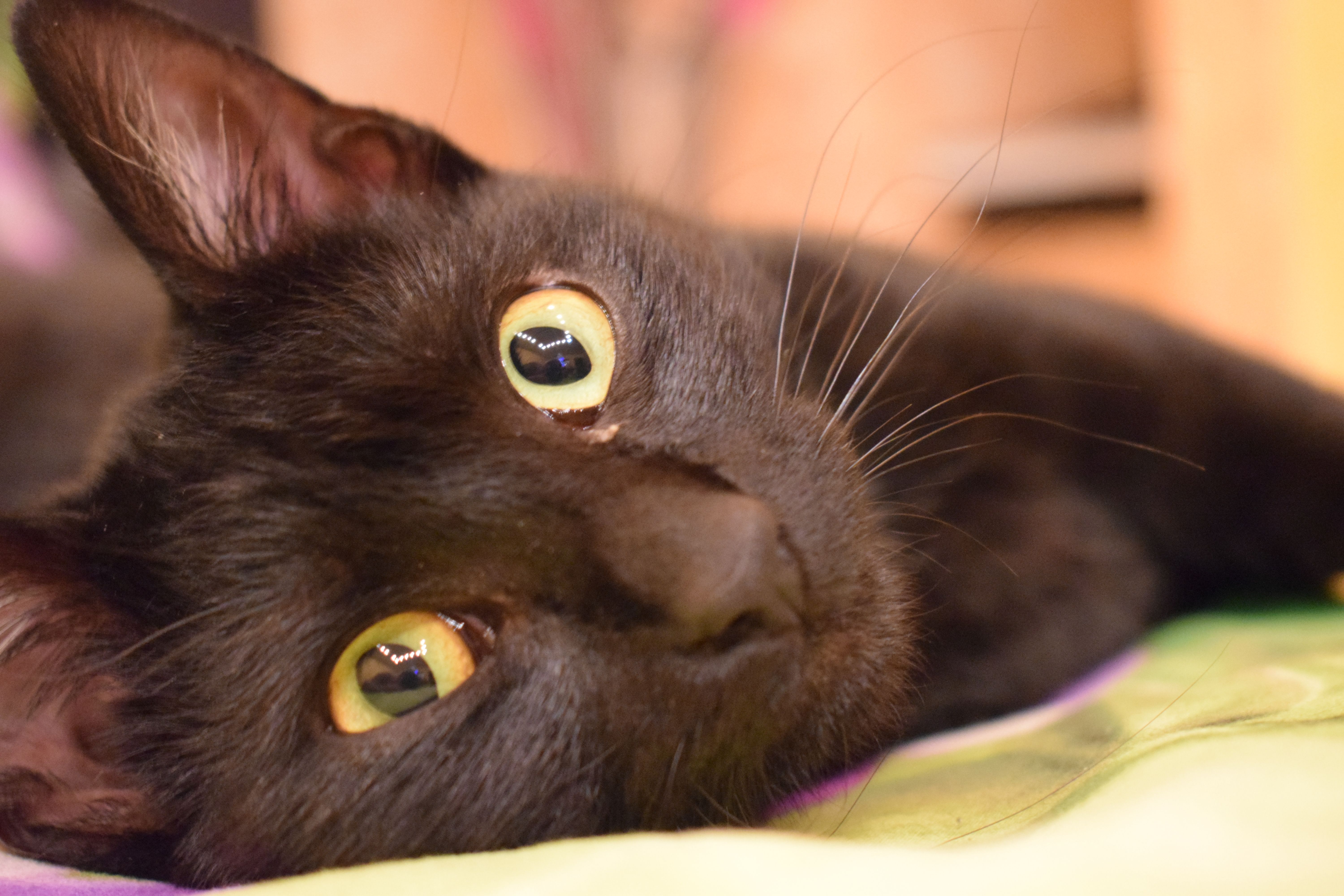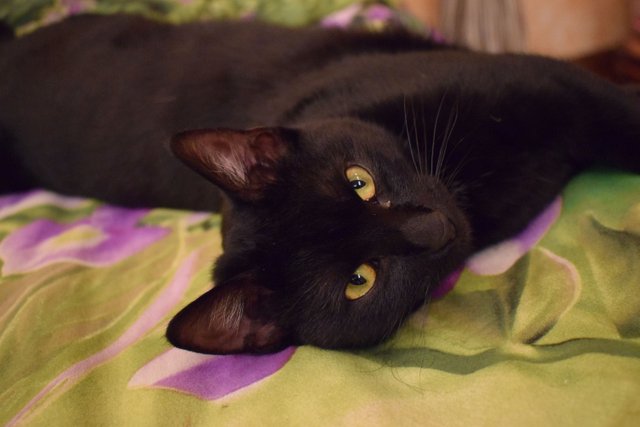 She loves biting and licking and playing peek-a-boo with you.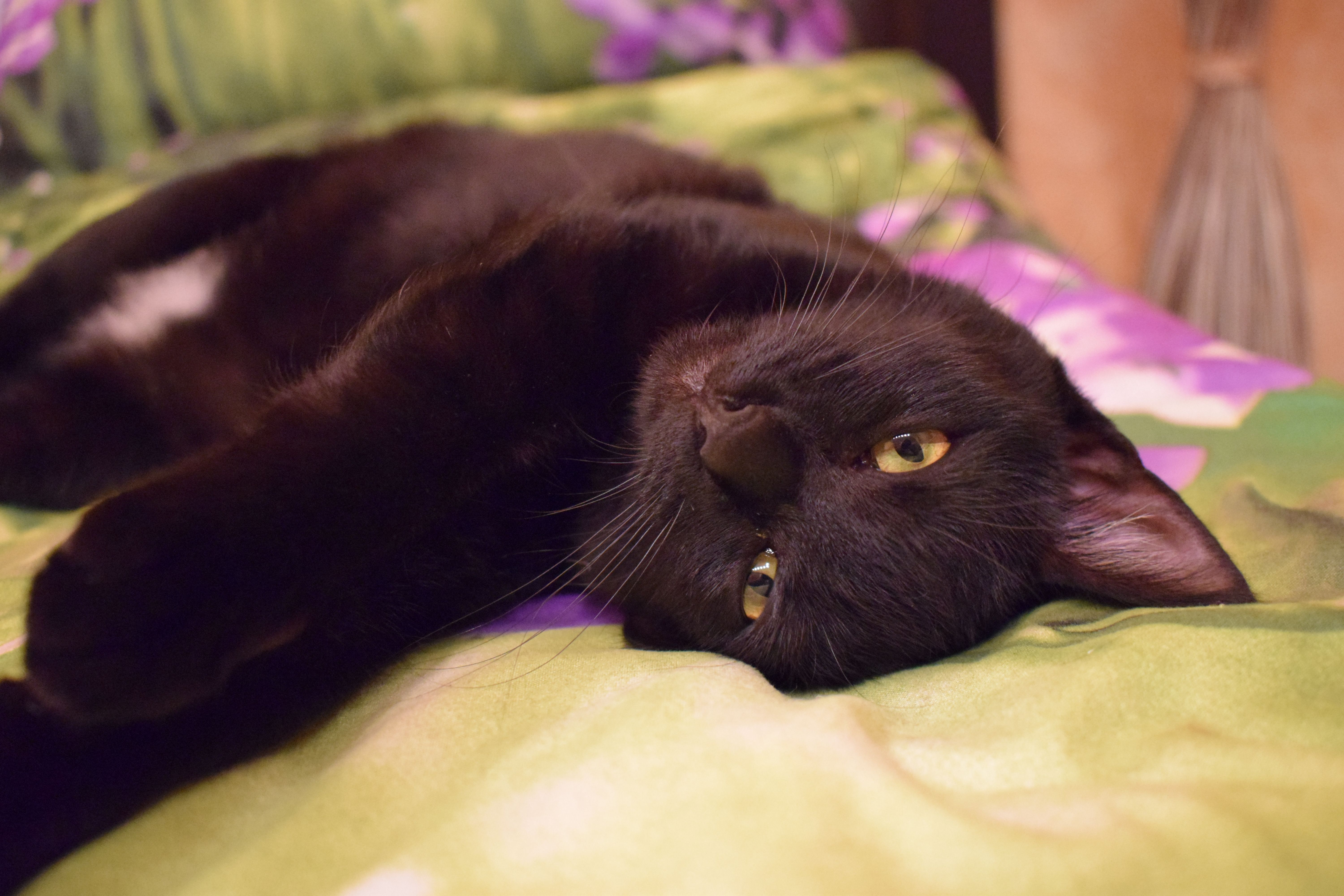 Until she gets tired of your shit!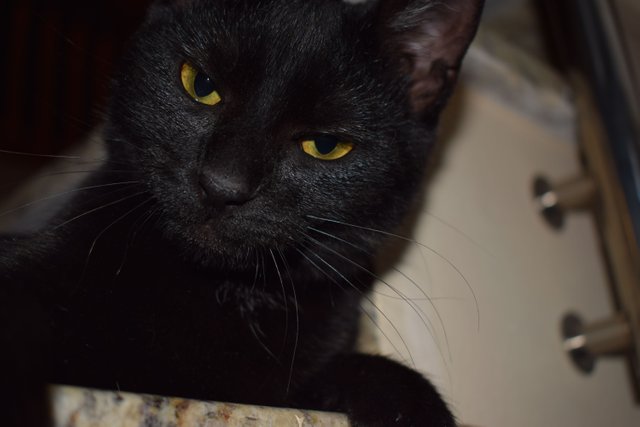 And decides it's nap time (which is almost all the time)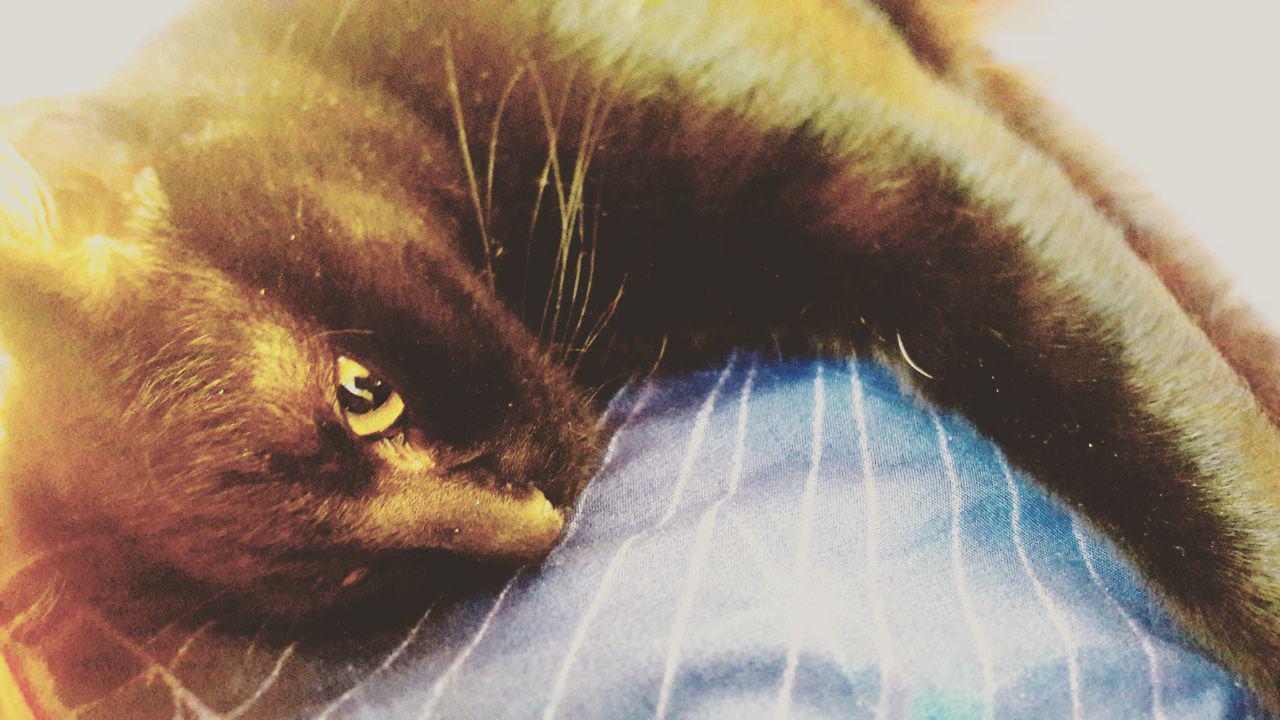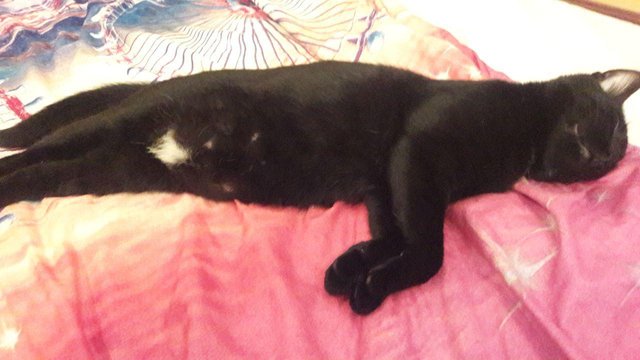 But don't worry "I still bite if i see your hand near me"!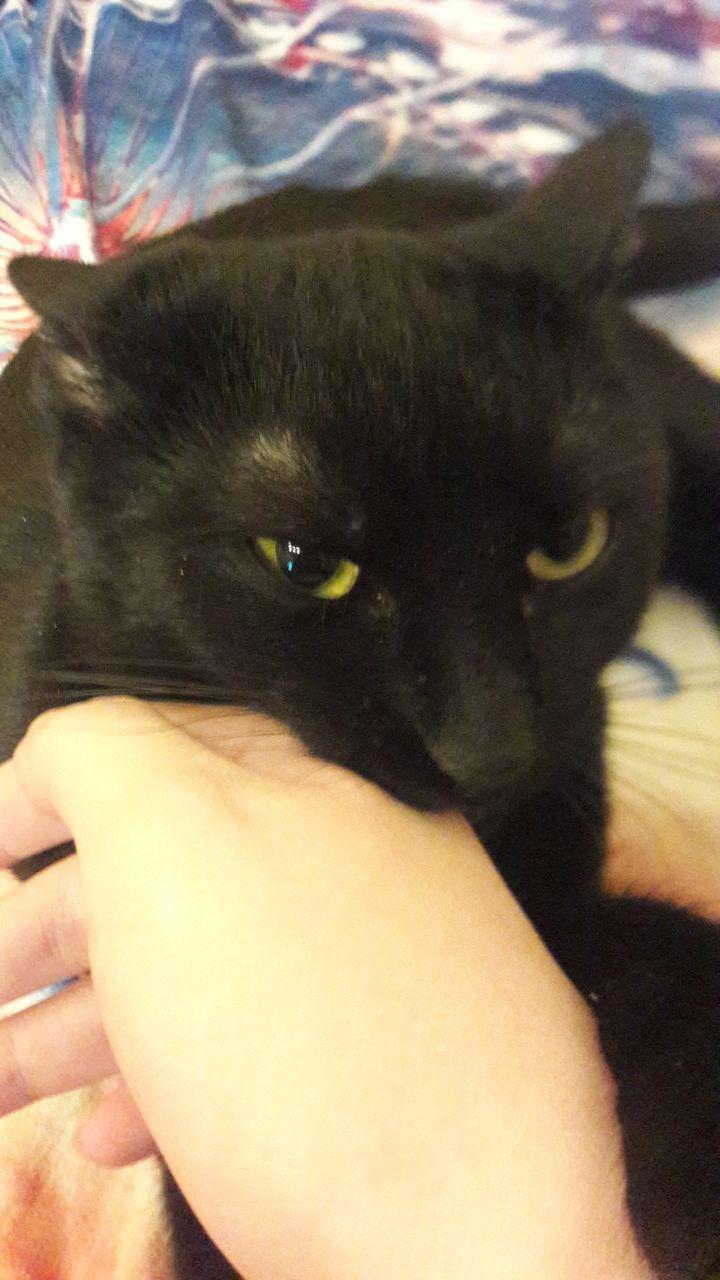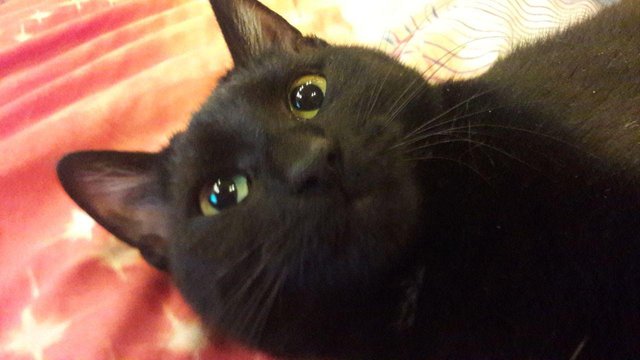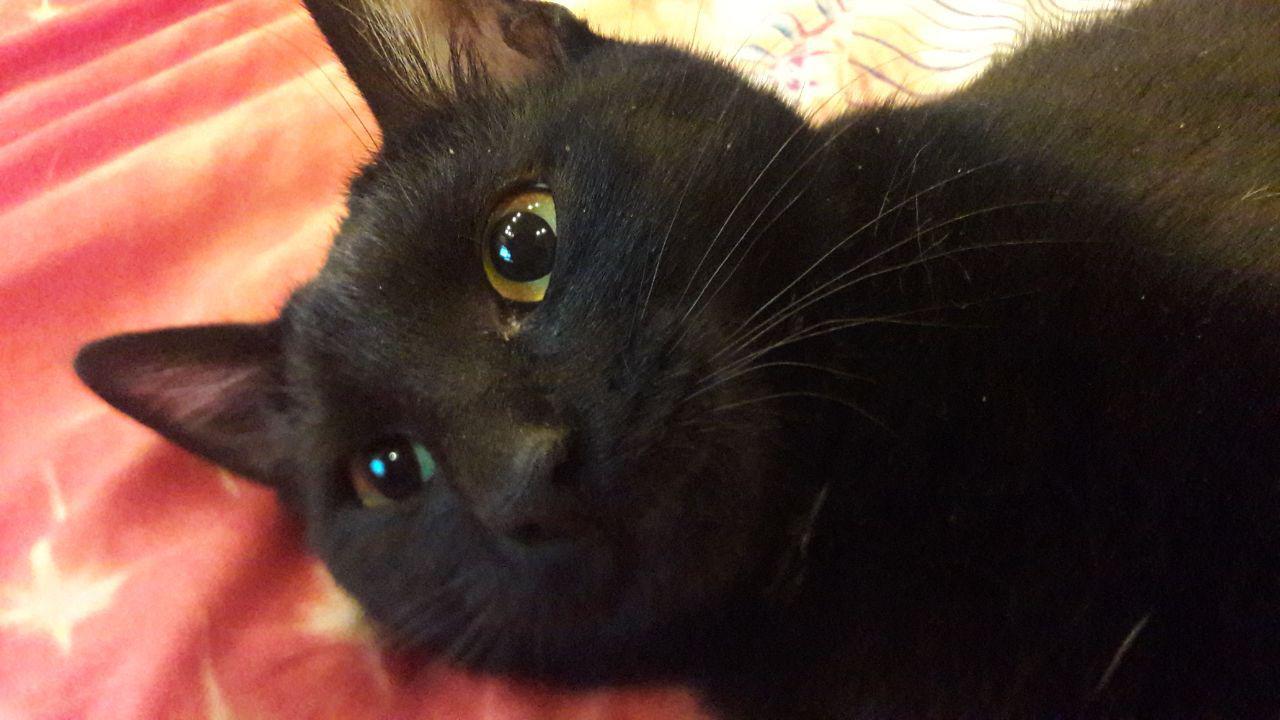 All in all she is a great cat and i am so happy she adopted me!