Who could resist that adorable face? One touch of his incredibly soft ears and you will be as big a fan of Damian as we are. He is a great protector of the farm, faithfully watching out the window and sounding the alarm if any intruders should approach.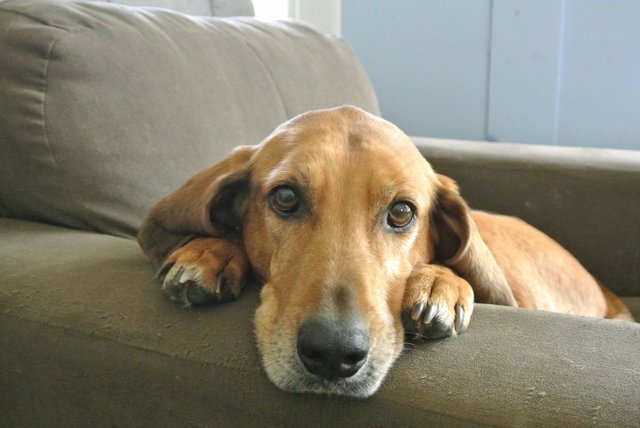 About Damian
We don't know much about his origin, other that he was found roaming the forests of North Carolina at a little under a year old. As you might guess from that little bit of grey around his muzzle, Damian is around 9 years old now, but he still likes to go running in the woods for hours on end. In between runs he can typically be found sleeping in someone's bed. His other interests include playing on the beach and cheese. Any kind of cheese.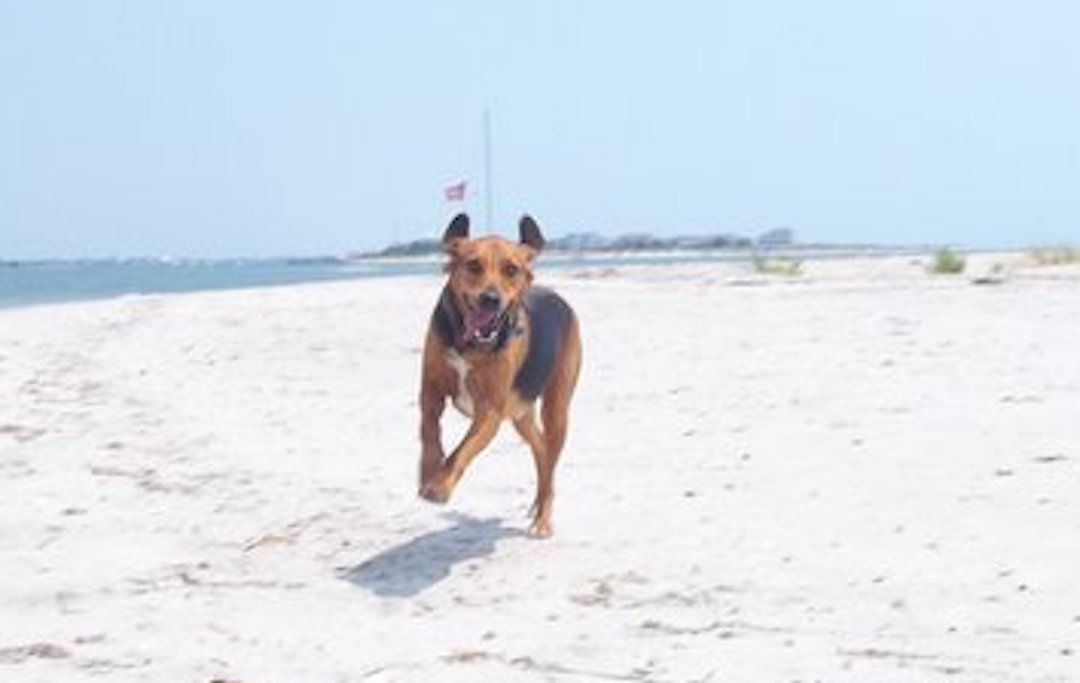 He is a hound through and through, although we aren't sure exactly what breeds. Our best guess is that he is a Treeing Walker Coonhound x Redbone Coonhound mix. Some have suggested he might have some bloodhound in him (again, those ears) or even something rarer like a July Hound. Whatever he is, we sure love him. If you have any ideas what he might be made of please leave a comment!
Thanks for reading. Hope you enjoy the photos!