There was a fall fair in the town we live in today, so we spent most of the afternoon checking that out. They had a pretty good spread of s thinks to do and see there.
We didn't have the kids today, but some how we spent most of the time at the petting zoo just the same.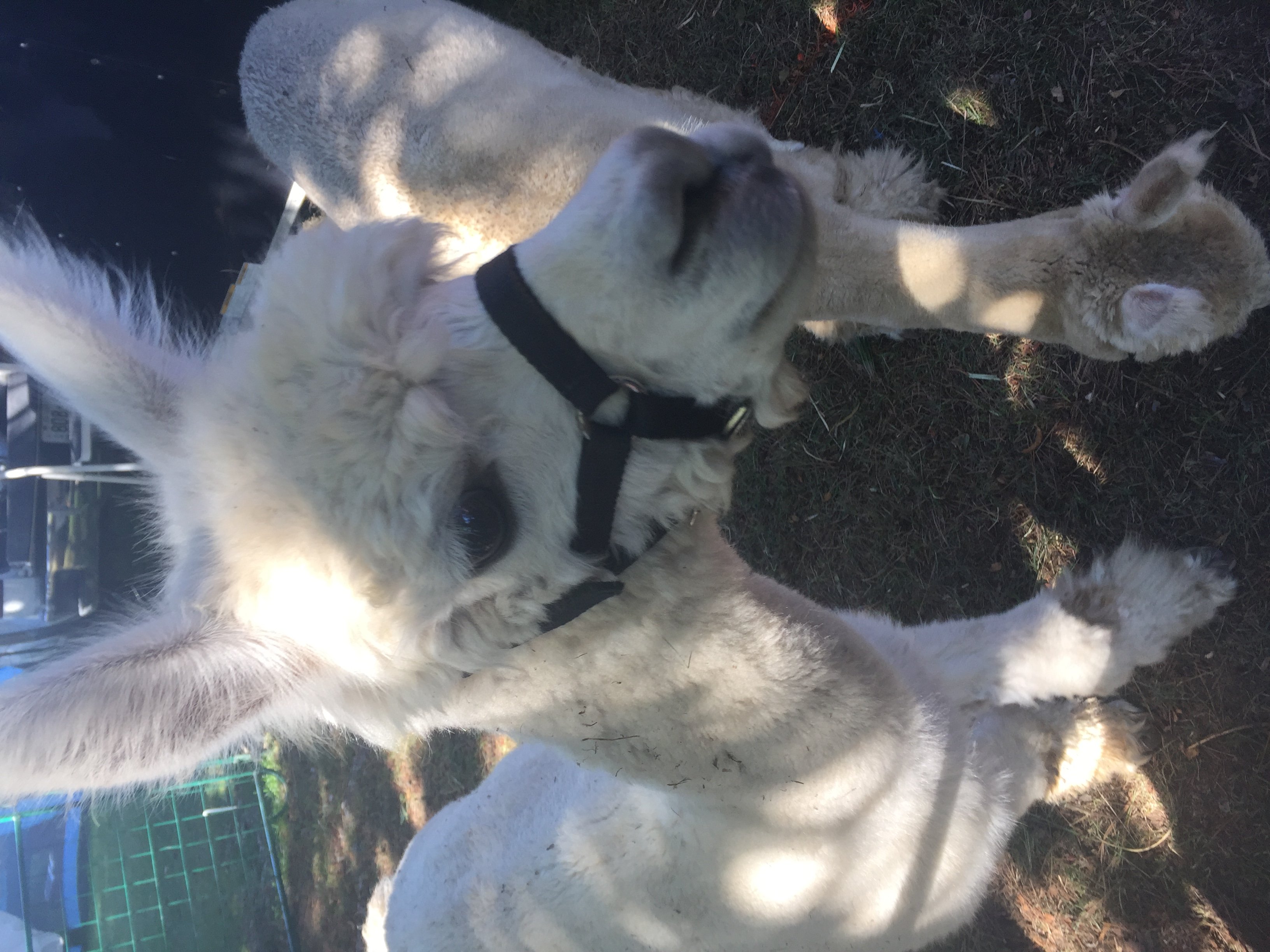 Thanks to these alpacas, now my wife is scheminig about where to put them in the yard... lol.