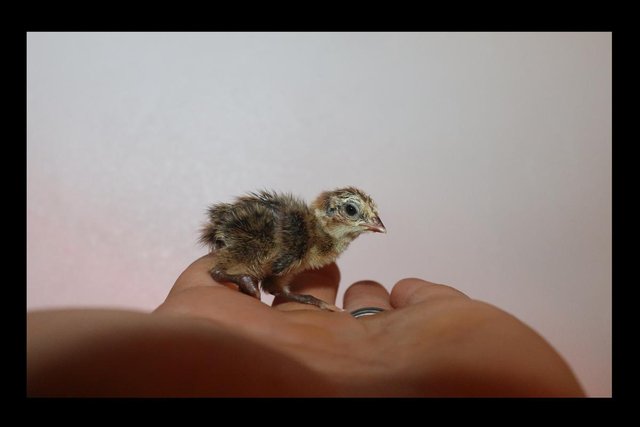 But, we are hopeful.
---
After a few unsuccessful attempts, we've finally hatched our first quail, but since it has only been one, it's not quite as exciting as it could be. Hopefully at least a couple more will join him. For now, we've named him "Uno," even though I thought "Timmy" sounded good. Here's some new photos. Enjoy!

UNO THE QUAIL - PHOTOS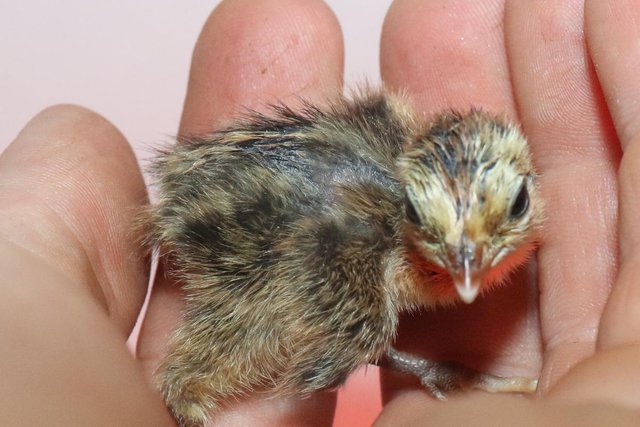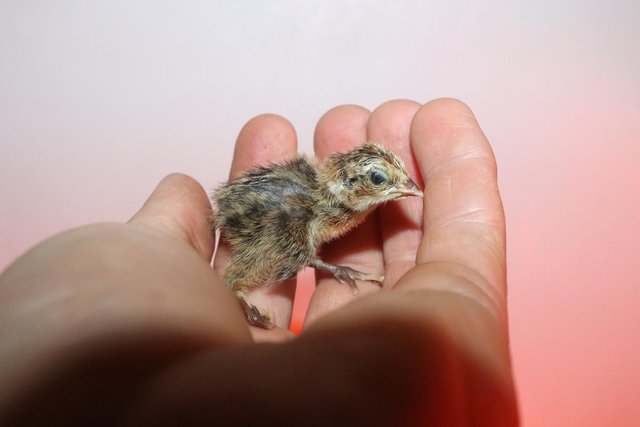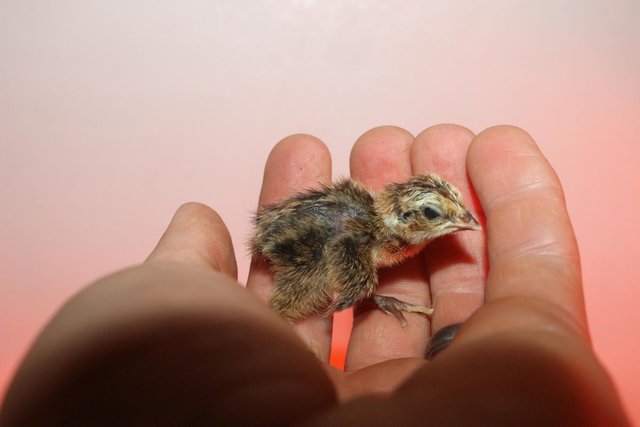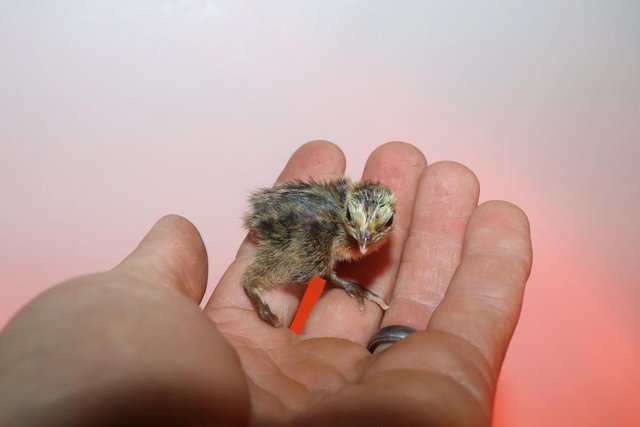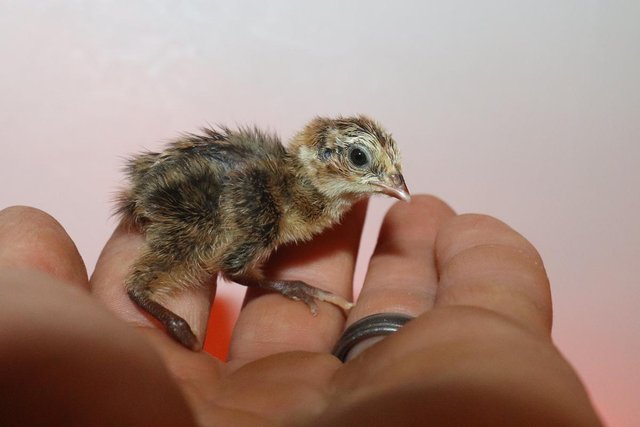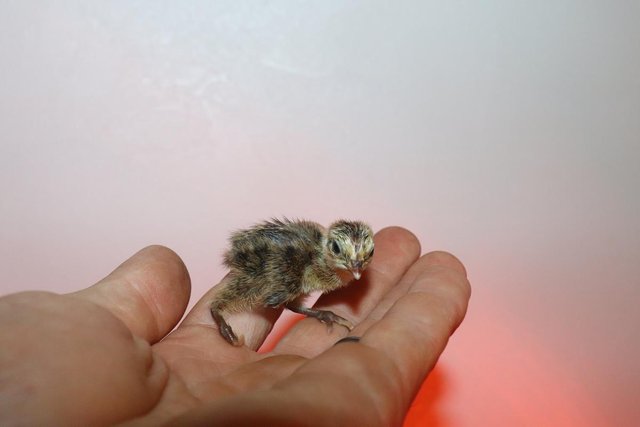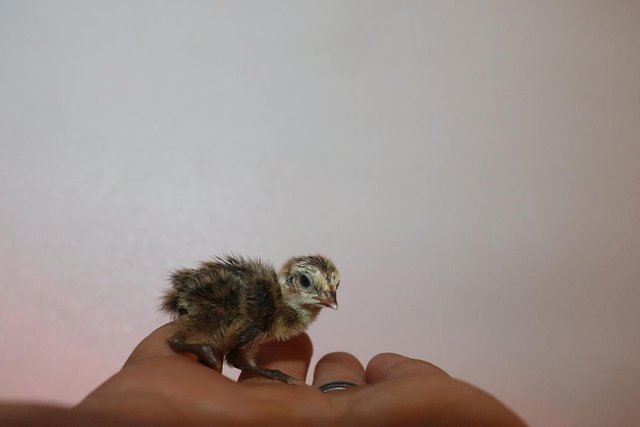 Until next time…
Make today special!
---

Want to sell sustainable, handmade products in the Homesteaders Co-op?