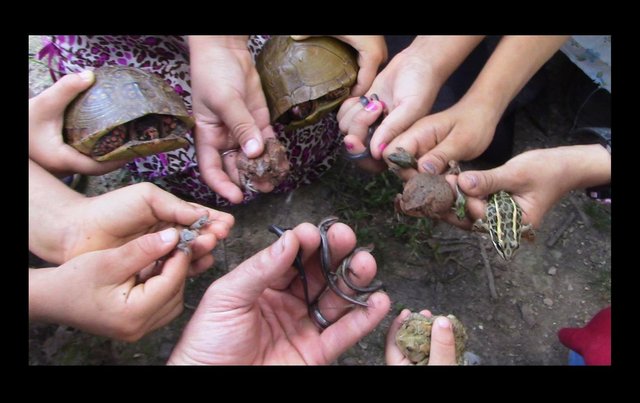 And we only looked for about a half hour!!
Just for fun, I went out looking with the Little-Peppers for some "herps" (reptiles and amphibians) yesterday. We made a video about it, and shared it yesterday, but I know not everyone is a "video person" and sometimes people can feel left out, so I decided to share some photos of our finds too. From beautiful box turtles and skinks to Leopard Frogs and even a Ringneck Snake, our adventures were profitable. Check these creatures out!

HERPING ON OUR LAND - PHOTOS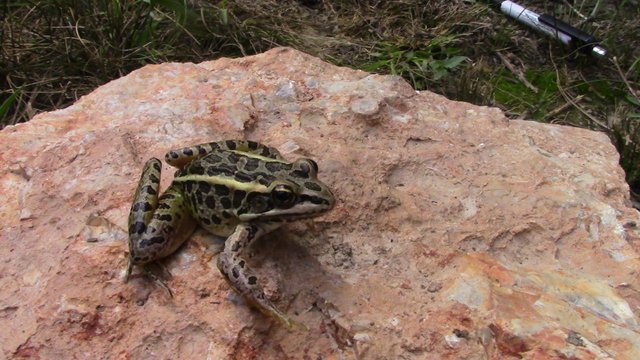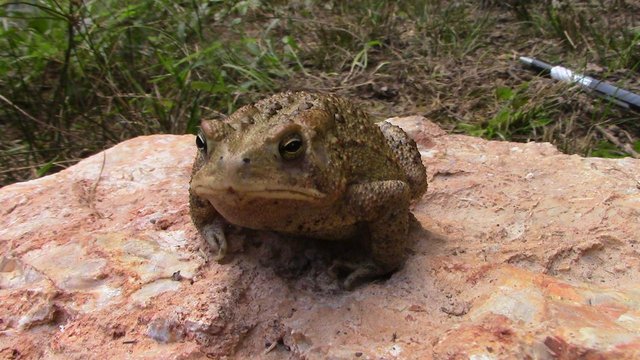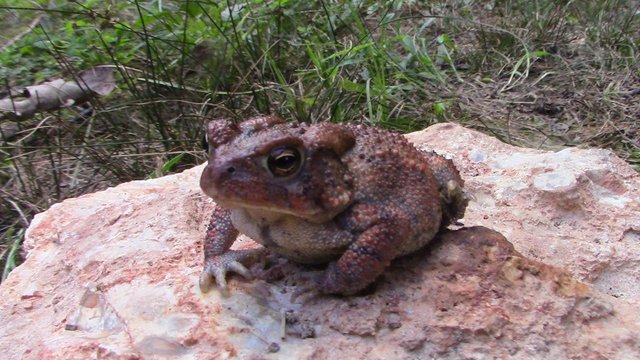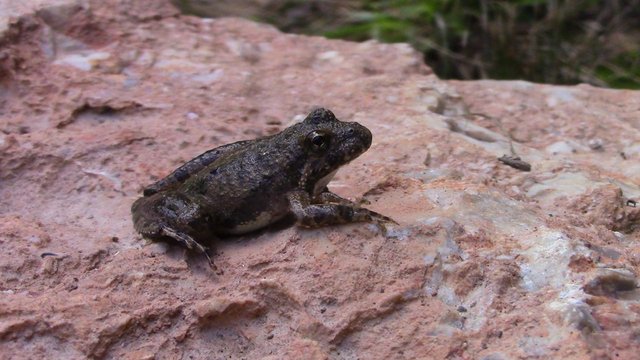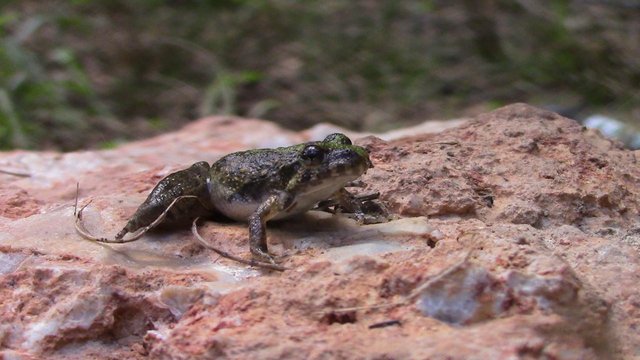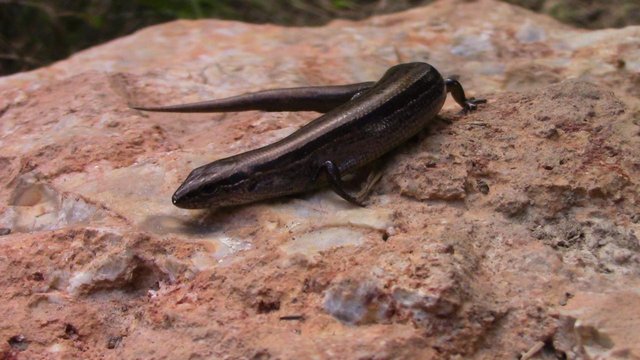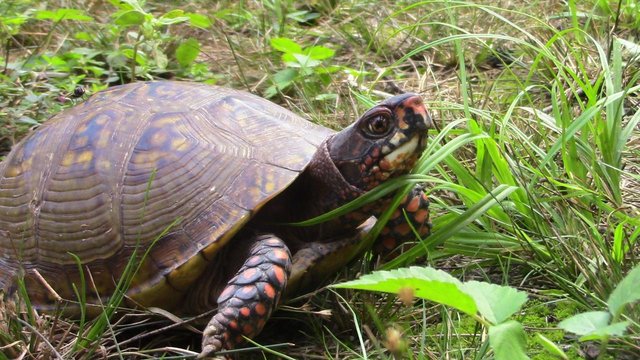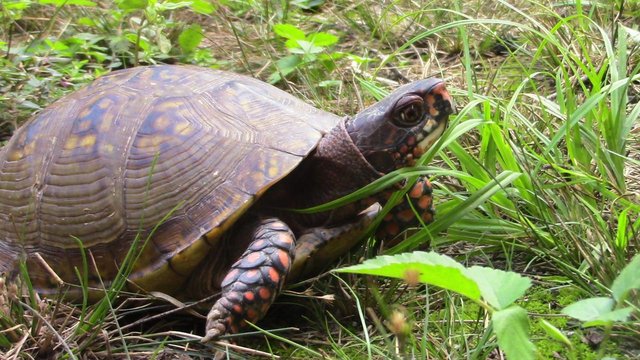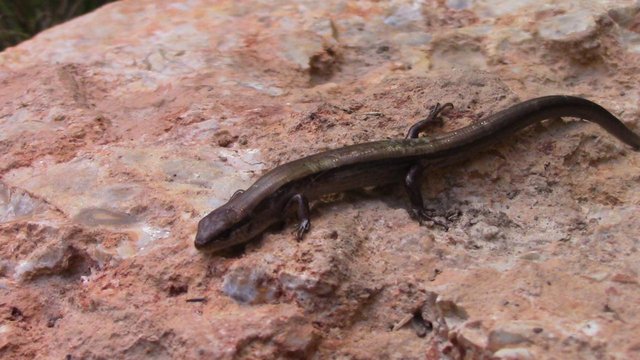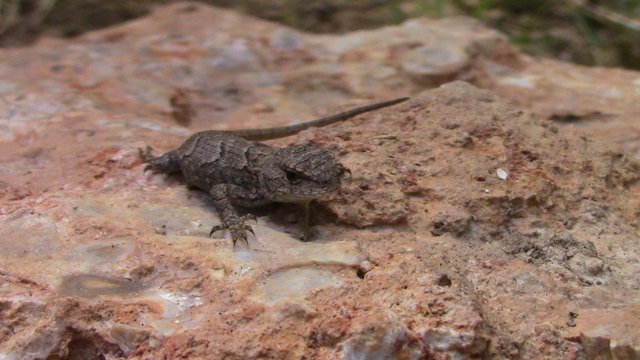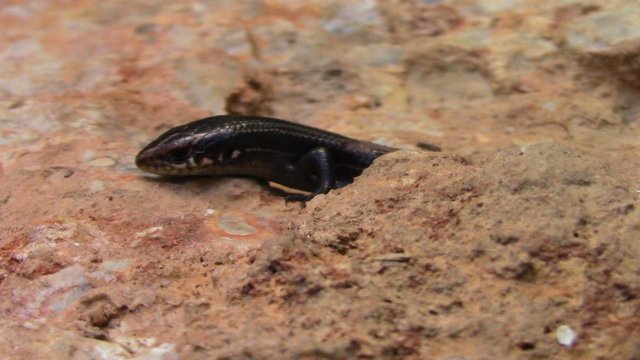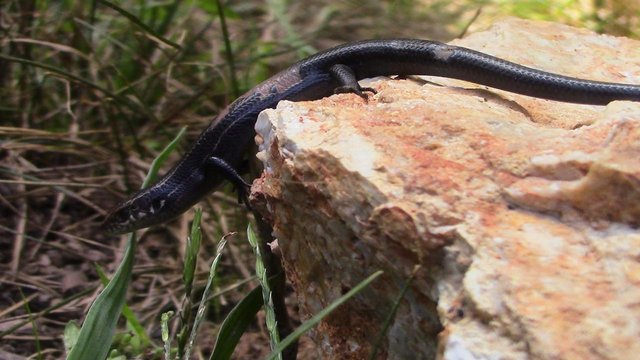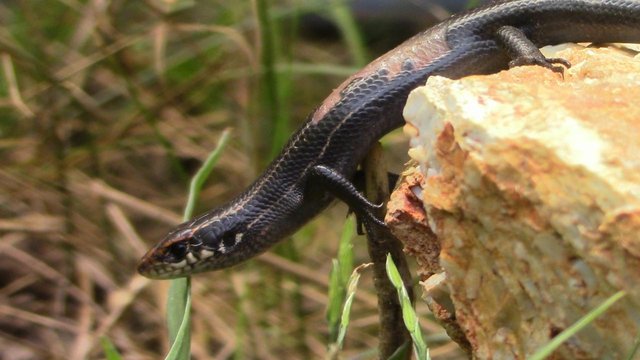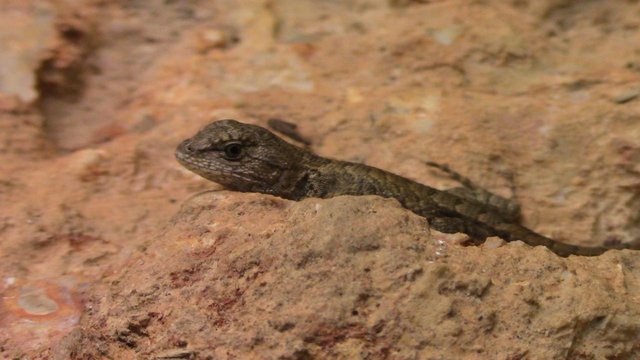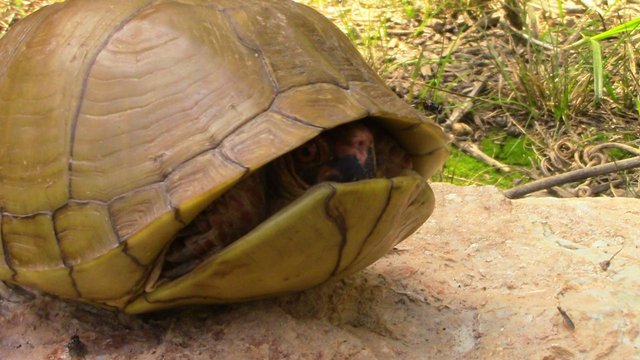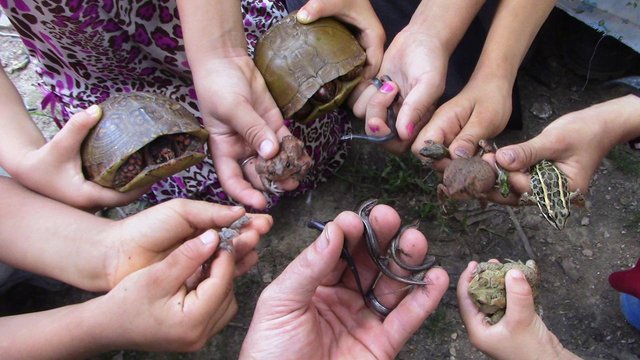 Until next time…
Make today special!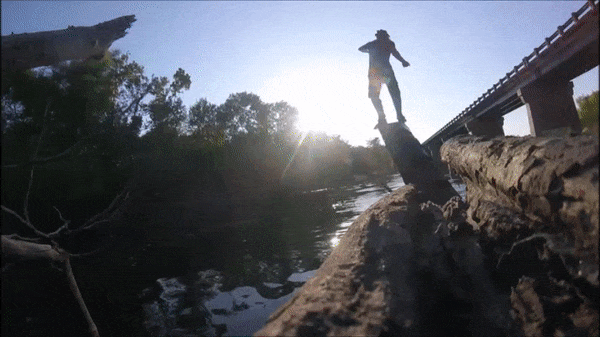 ---


Want to sell sustainable, handmade products in the Homesteaders Co-op?