Unexpected replenishment in the household
The day was full of pleasant surprises. Early in the morning looking into the chicken coop, I found a few small surprises. The hen-laying hen has spent the first chickens.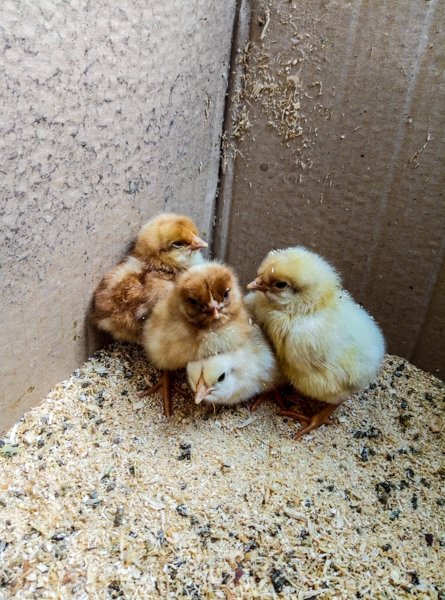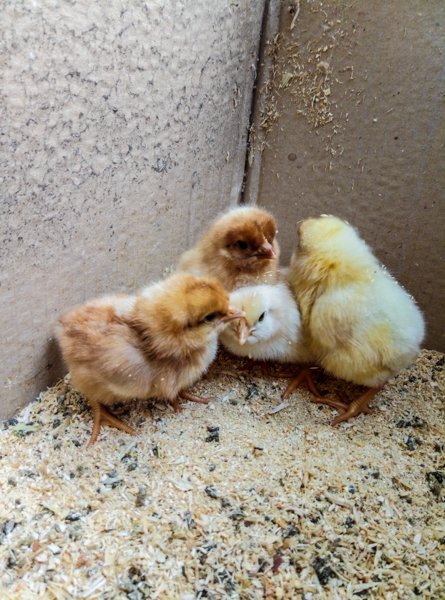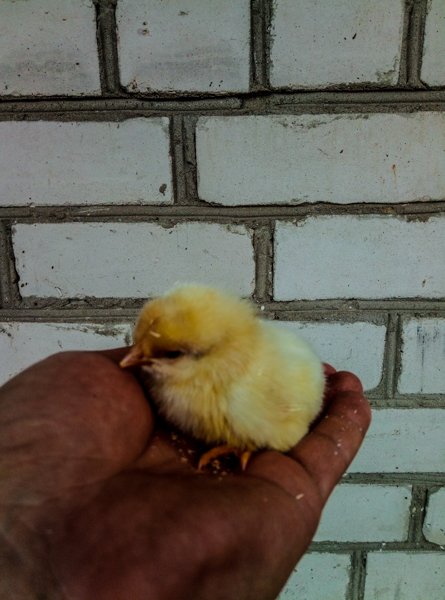 But it was in the morning. In the afternoon I took the chickens in a box, where they warmed themselves in the sun, and the chicken hatched out new chickens. In the evening I returned the chickens to a caring mother. One kid in the photo sticks out from under my mother's wing.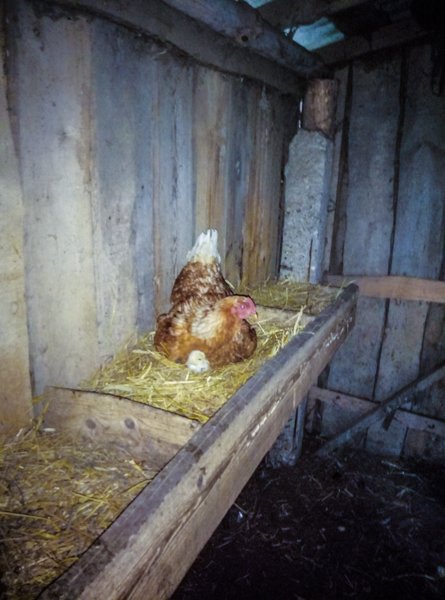 Then I went to Grandma. And there today, the turkey also sat four geese. He made them a pen in the grass, put a cup of water. And he also set all this fraternity to bask in the sun.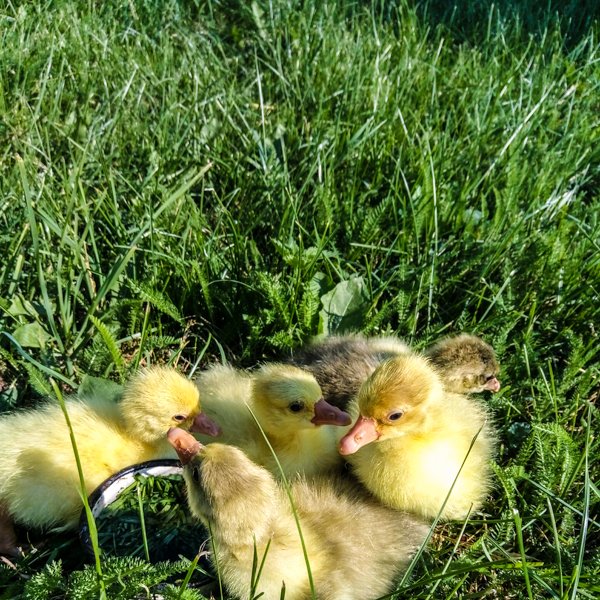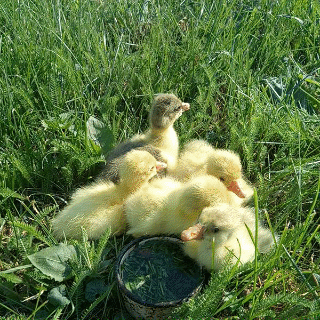 Goats also had a fun day. They broke a couple of pins in the fence. Did not repair it, the weekend is still ...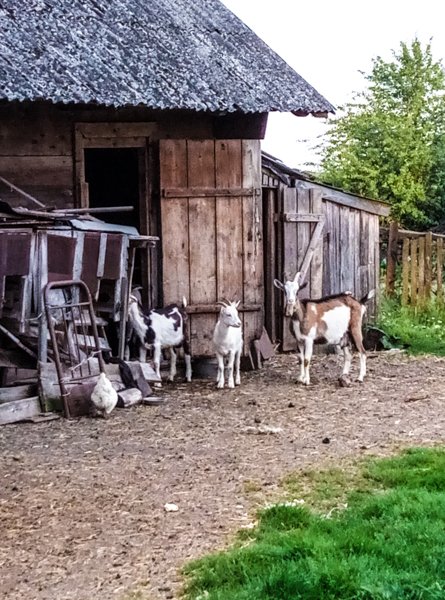 Kote ... For your goats in the board. Even sleeps with a shed next to them :)