Hi, folks
my dog Boa loves to wear a hat when is hot in Zagreb (Croatia). Now is 38 degrees and we are sweating in our apartment. Boa is a bernese mountain dog and her natural habitat are mountains.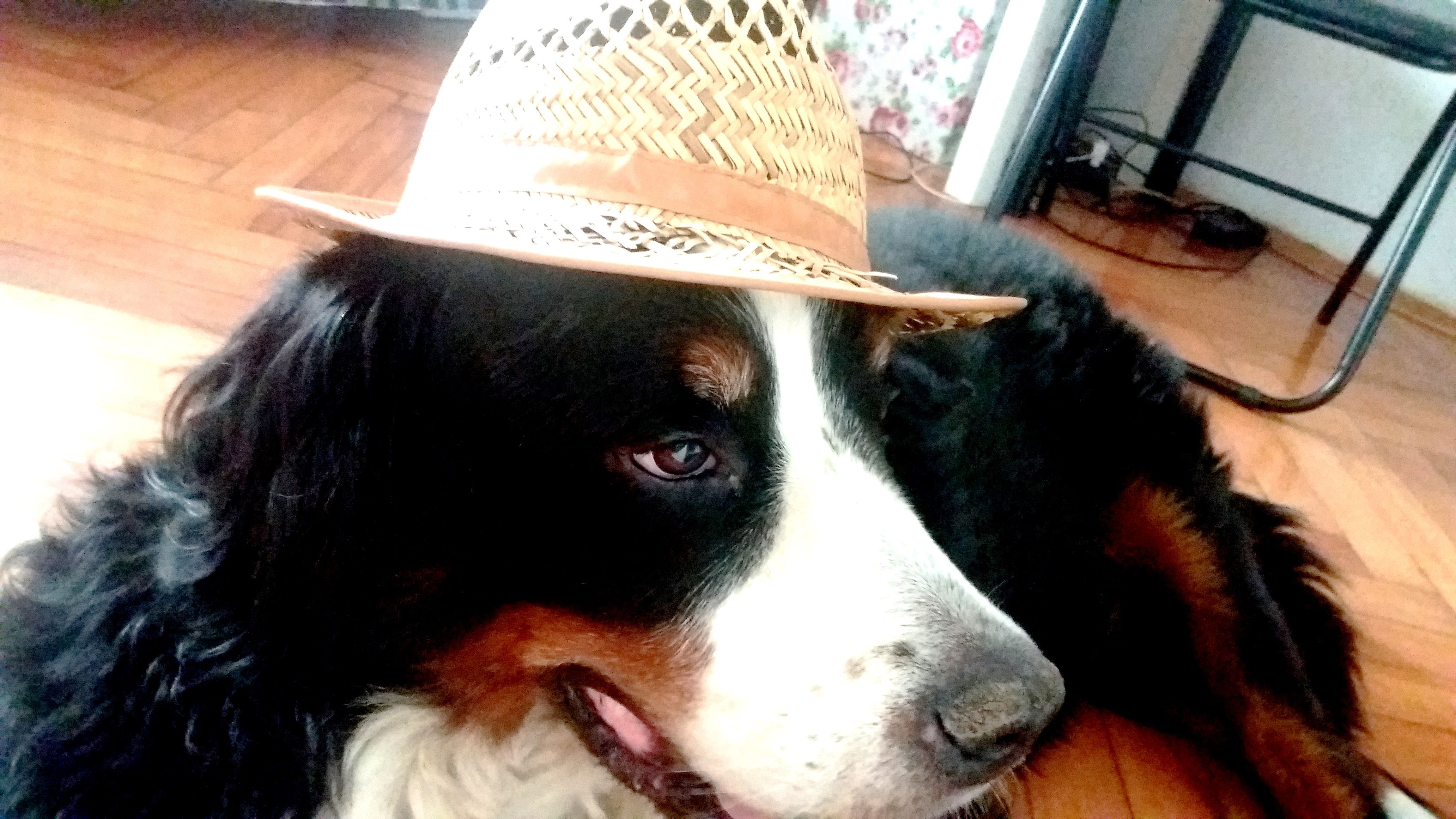 She is 10 years old and she likes to cuddle very often.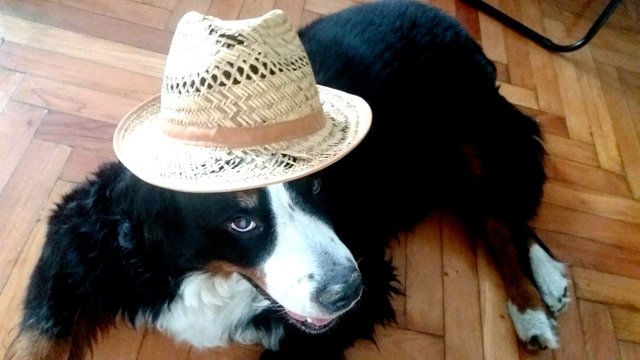 She is dog from my girlfriend's parents but now she is at Zagreb because she is waiting operation of her hips. Dogs in her age often have problems with hips.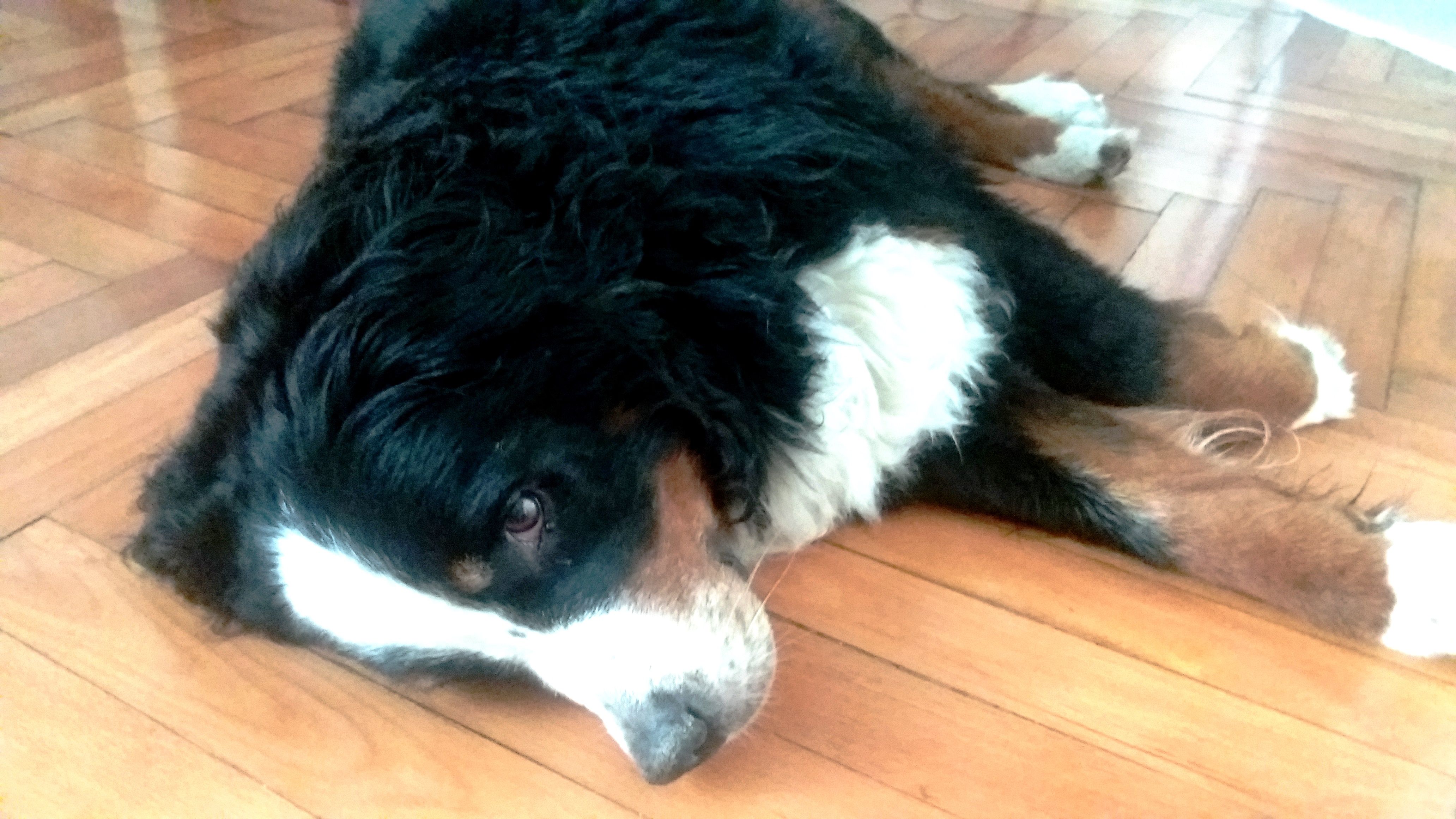 Her best friend is dog Edo and I made drawings of her and Edo :)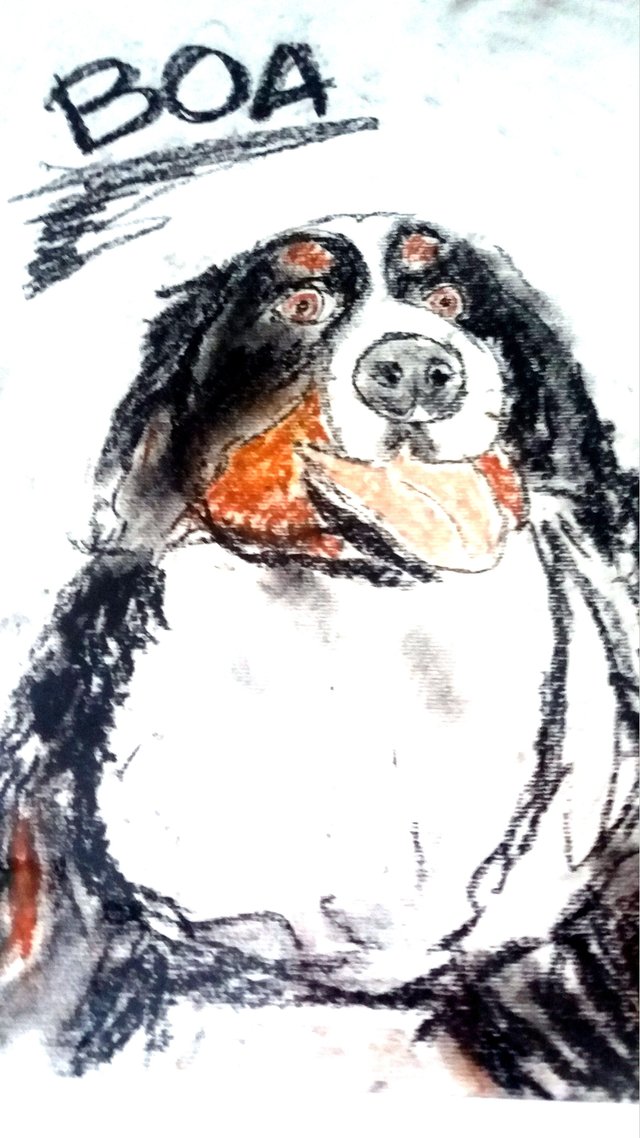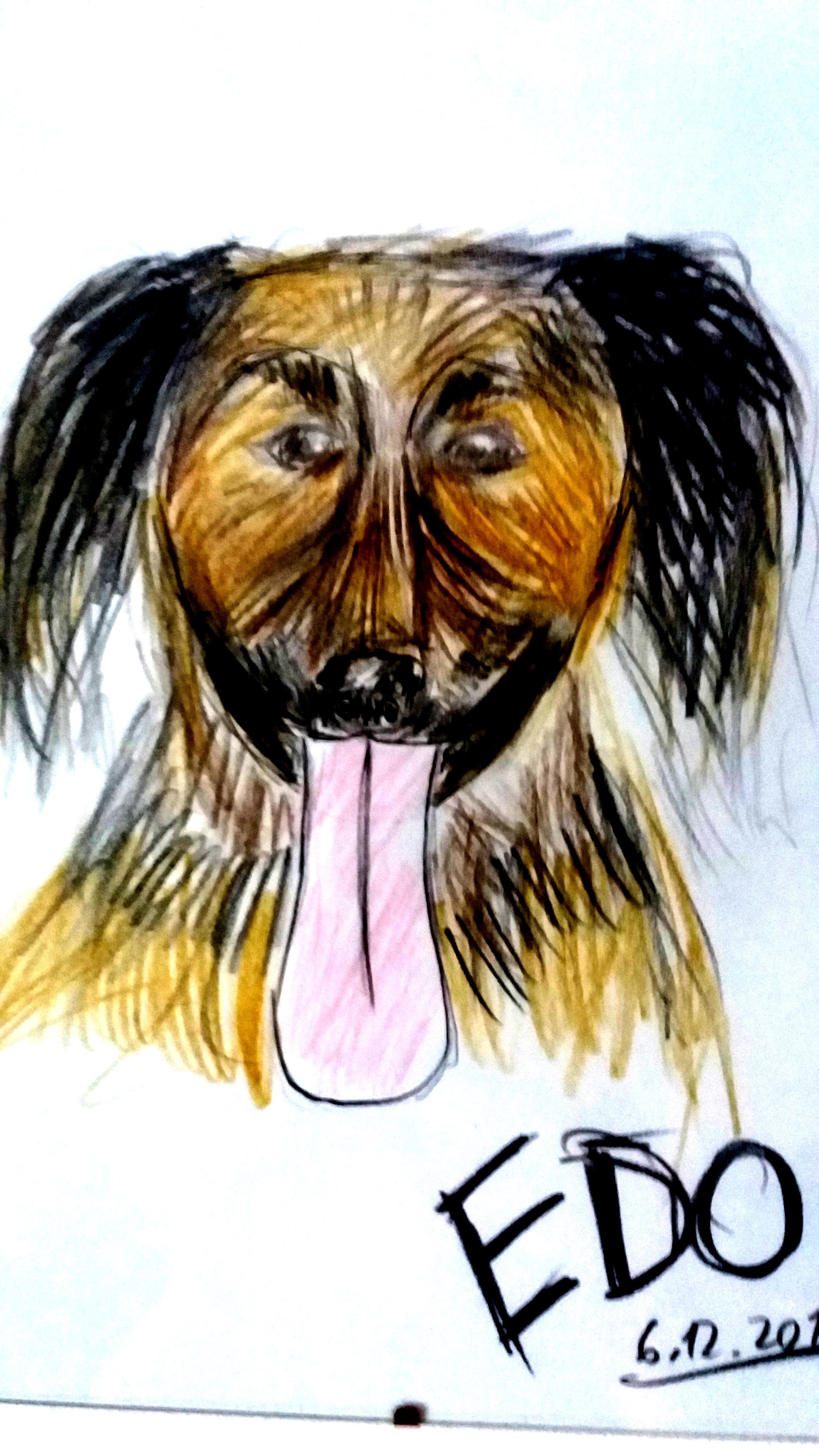 Now it's time to take walk with Boa so I'm ending this post. Enjoy in pics :)
Greetings from Zagreb!
Miki