Yesterday afternoon, I was able to capture shots of a pair of Florida Sandhill Cranes that flew in to feast on some aquatic creatures right outside my front door. There is a ditch that has been stagnant due to some heavy rains that Florida has been getting, so there was plenty of living creatures swimming around, including minnows, tadpoles and other small insects. All shots were taken using a Canon 80D camera with a 70 - 300 mm lens.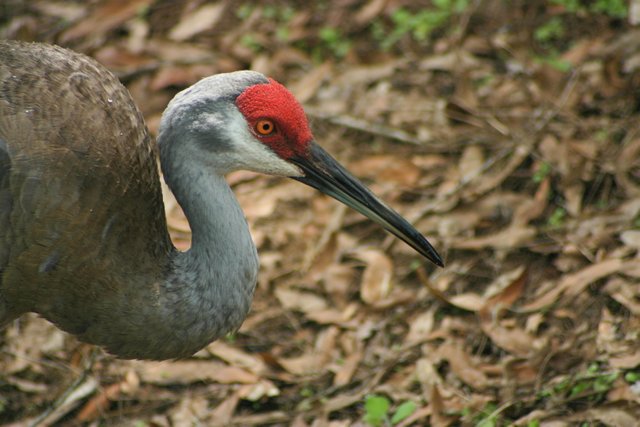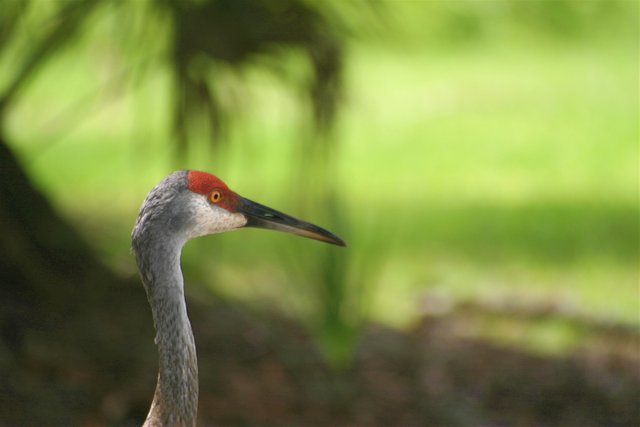 As you can see from the next pair of shots, one of the cranes was diving in, so to speak, to see what food the ditch had to offer.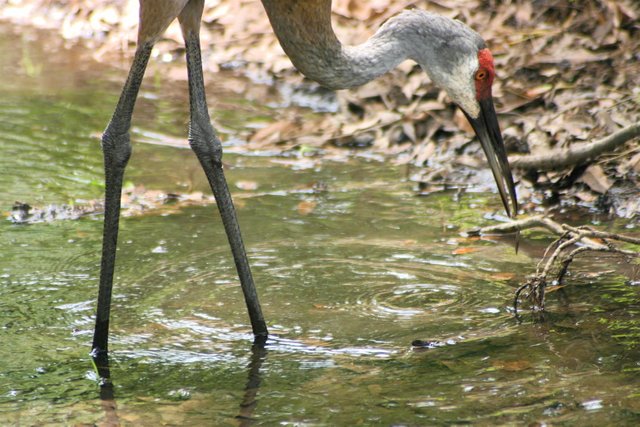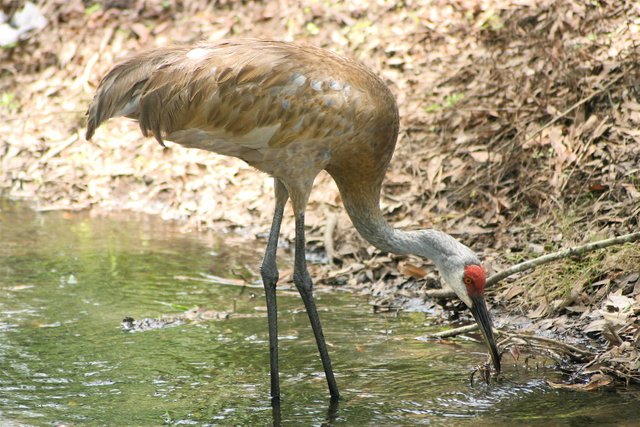 Interesting fact about Sandhill Cranes: Florida made it illegal to feed Sandhill Cranes, for they can become aggressive to people if they are fed by humans. Also, there is a risk to both the cranes and household pets, ie dogs, cats, etc. if the cranes were to fly around the area knowing that humans feed them.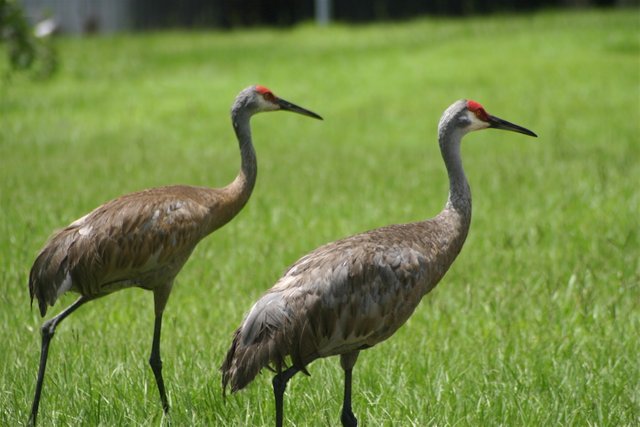 After getting their fill of food, the cranes decided it was best to walk along, as the old saying goes, to greener pastures.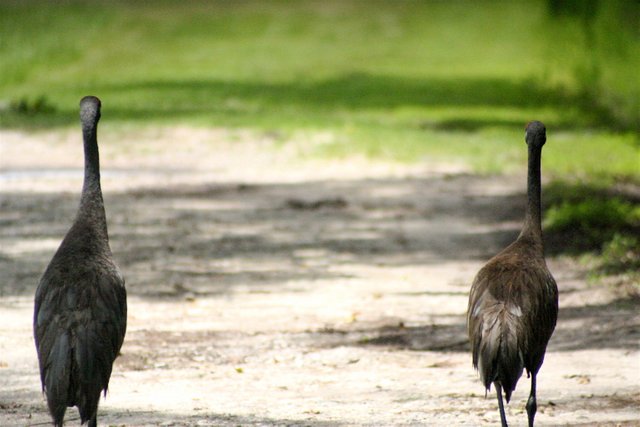 A day not spent in nature is a day wasted. Get out there, smell the fresh air and bask in what Mother Nature has to offer.
One love,