Today on my way across town I spotted a girl holding a Pigeon & guy w/ nail scissors doing some kind of 'surgery ' on the bird. As I moved closer I could see the bird had thread all tangled in it's feet & talons, making it impossible for it to walk.
The girl explained to me she finds these trapped birds all the time & helps free them from human garbage that maims & cripples them.
As I looked on I realized they had done all they could with the nail scissors & the rest of the dirty thread was too embedded into the Pigeon's feet, skin grown over it, to be extracted there on the street.
The girl's name was Svetla & she explained to me when it's this embedded in the skin like that,she takes them up to The Wild Bird Fund up in the West 70's https://www.wildbirdfund.org/ & they anesthetize the foot & surgically removed the thread, string, plastic, whatever is harming the bird.
I went up the street & found a box just about Pigeon-size as the plastic bag she normally uses was far too hot for the poor bird on such a blistering summer's day. We placed the creature inside so it could be alone, enclosed & safe for the subway ride uptown. I walked her to the train & sent her & the lucky pigeon on their way.
It turned out that Svetla, on top of being a "Pigeon Whisperer", is a musician like me, she being a violinist, me a vocalist & guitar player. What are the chances...
Anyway, where else other than NYC can you walk outside of your apartment & step into this kid of magic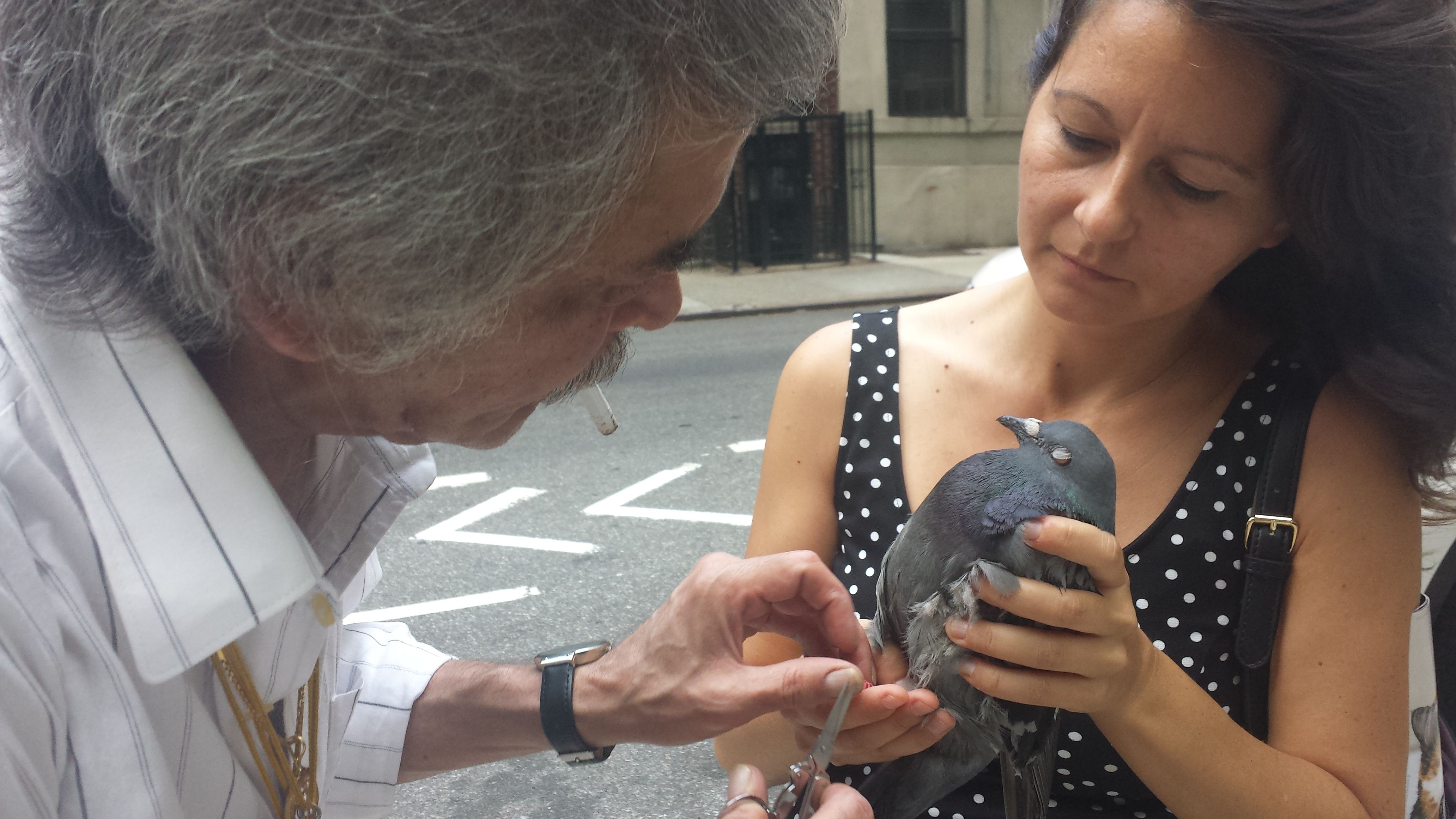 ![20170712_171628.jpg](https://steemitimages.com/DQmeLezrbM8MfoiErY38Gvz5WcqT
2rPomvTUwtZNn4QrSj6/20170712_171628.jpg
![20170712_171628.jpg(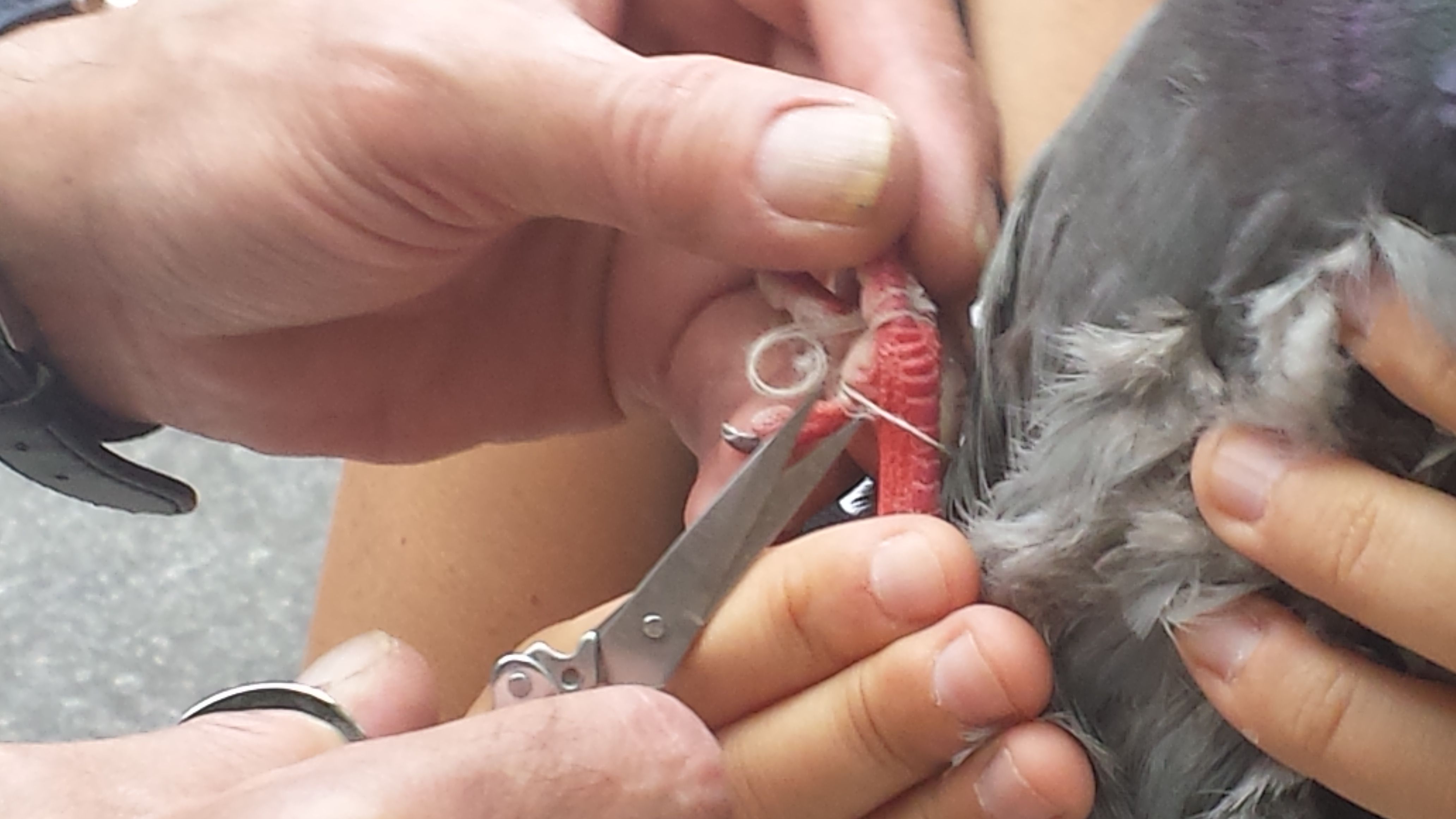 )