Deathstalker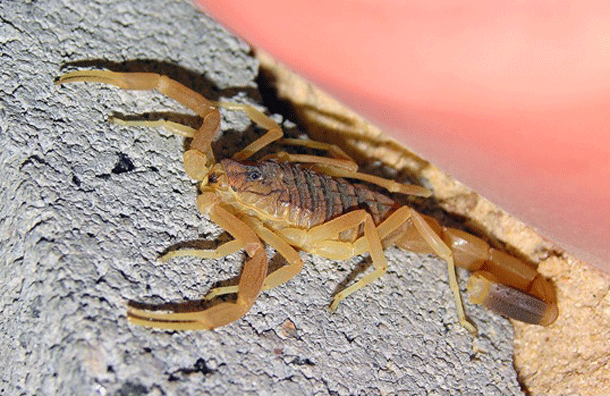 This highly venomous scorpion residing primarily in North Africa and the Middle East is responsible for over 75% of scorpion related deaths every year. Although healthy adults usually only feel unbearable pain, children stung by this dangerous creature suffer fever, coma, convulsions, and paralysis before their lungs fill up and they drown in their own fluids.
Africanized Honey Bee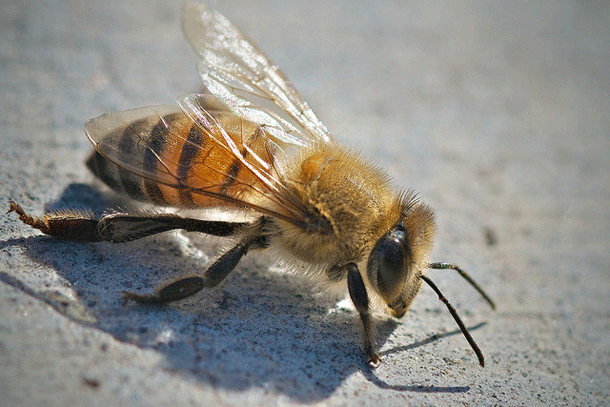 An experiment gone wrong, in 1957 a Brazilian bee keeper who was trying to interbreed European and African honey bees accidently let some of his "pets" get away. Much more aggressive than their European counterparts, these genetically mixed "killer bees" have since then spread through out the Americas. They have come to be feared in some regions because of their tendency to swarm relentlessly and aggressively chase their victims for miles.
Rhinoceros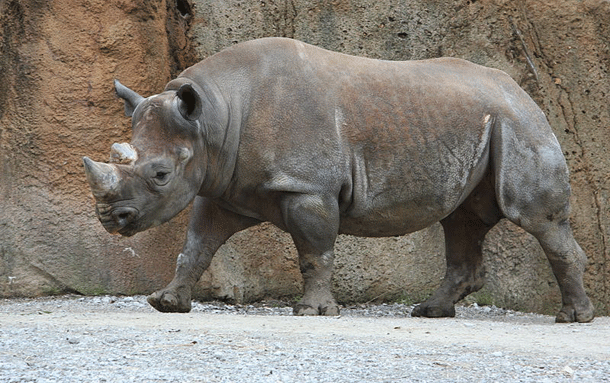 Rhino related deaths are not an uncommon occurrence in many parts of the world. Having terrible eyesight, they are easy to startle and once they have you in their sights it can be hard to make an escape (unless you can run faster than 40 mph). See the horn? Enough said.
source:https://list25.com