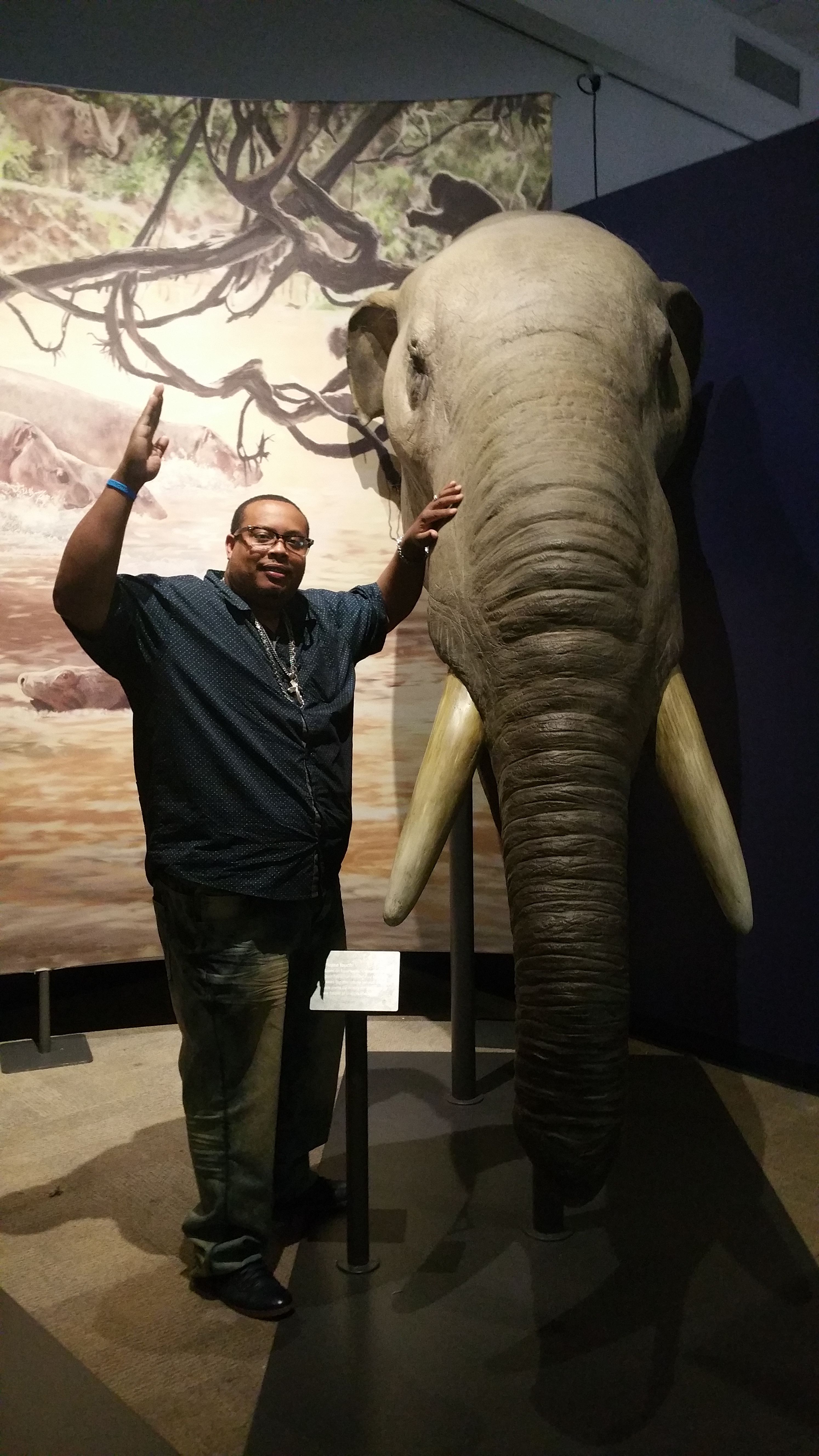 So last week I had the experience of traveling thru the Ice age with my little mini me. Toot & I went on a voyage thru time when the Wooly Mammoth existed. Checkout this gallery of pictures we captured as we learned about dung, molars, and more!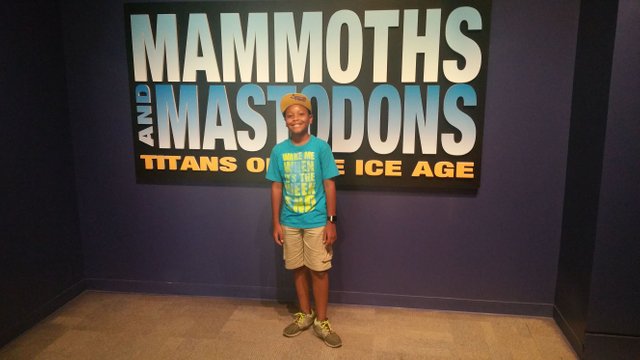 Enter @ Your Own Risk lol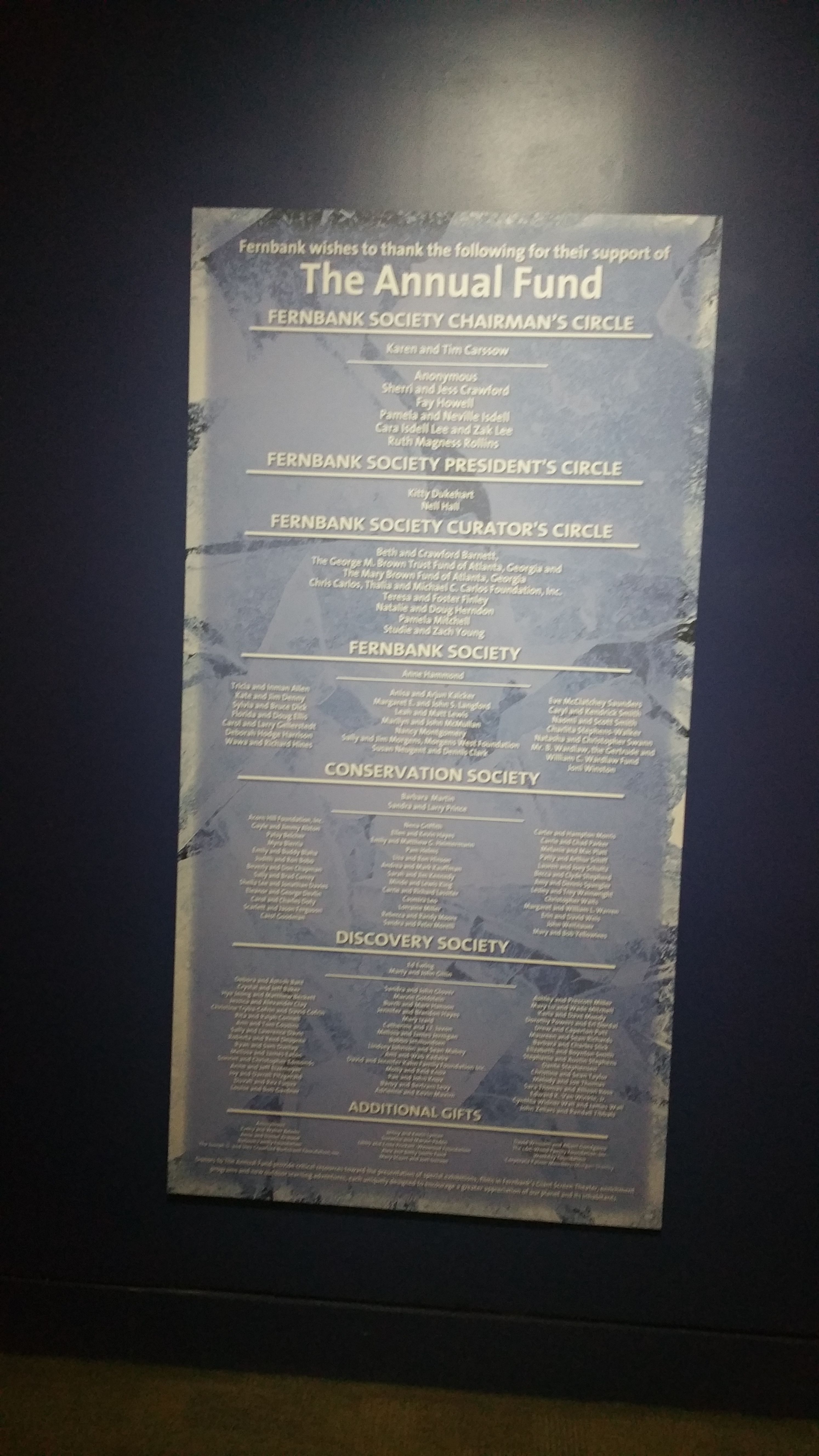 Seeing the word curation on this chart I instantly thought of us Steemians on @Steemit and then we turned the corner and low & behold these enormous creatures awaiting our passing through.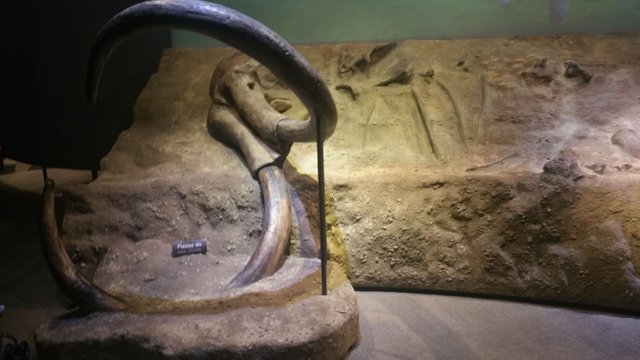 We learned so much, unfortunately this is an exhibit of a deceased mastadon. Long before Ivory Tusks, and huge ears did you know what we know as elephants evolved from the Moerithereum which resembled a pig like hippopotamus? These guys lived about 35 million years ago so there's no way you & I could've been in their presence.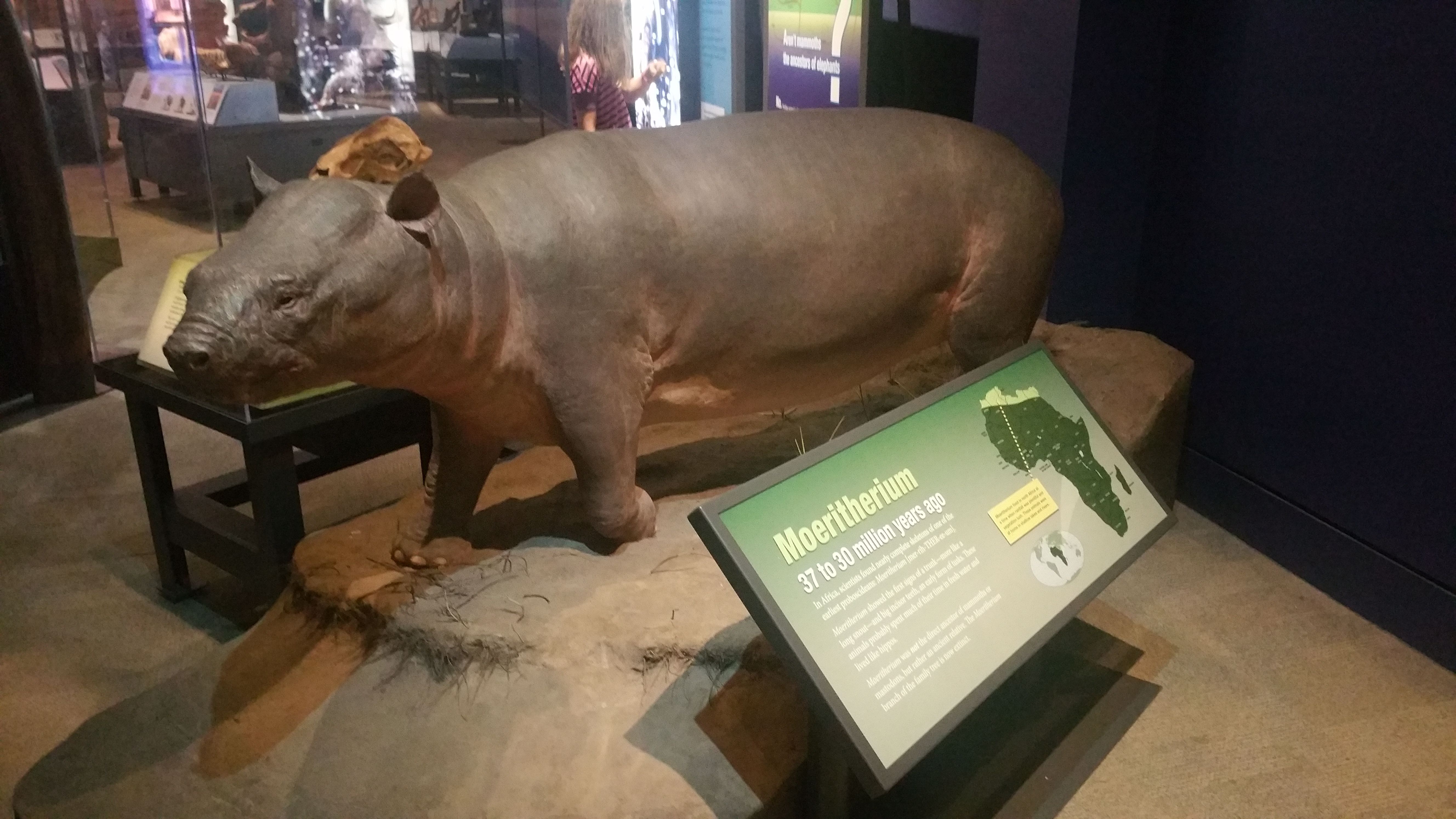 The name made me think of the crypto currency Etherium which has been a bit shaky lately in price as Litecoin has been sneaking up as it takes occasional dips.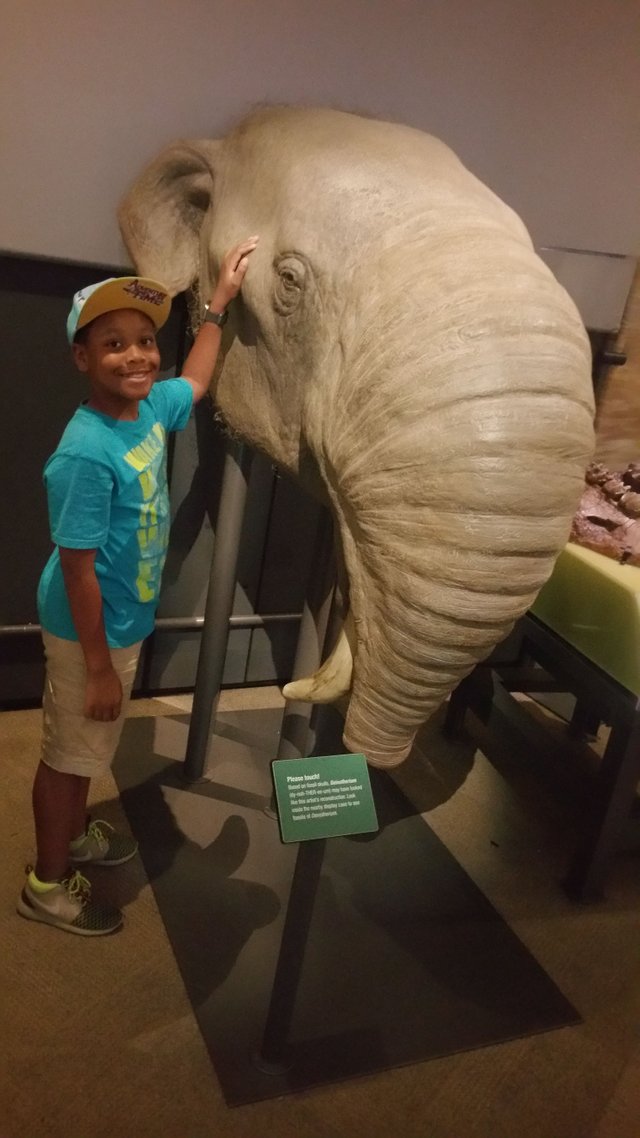 These Asian & African mammals soon took on a new look as they transformed into Wooly Mammoths, & Elephants before becoming extinct.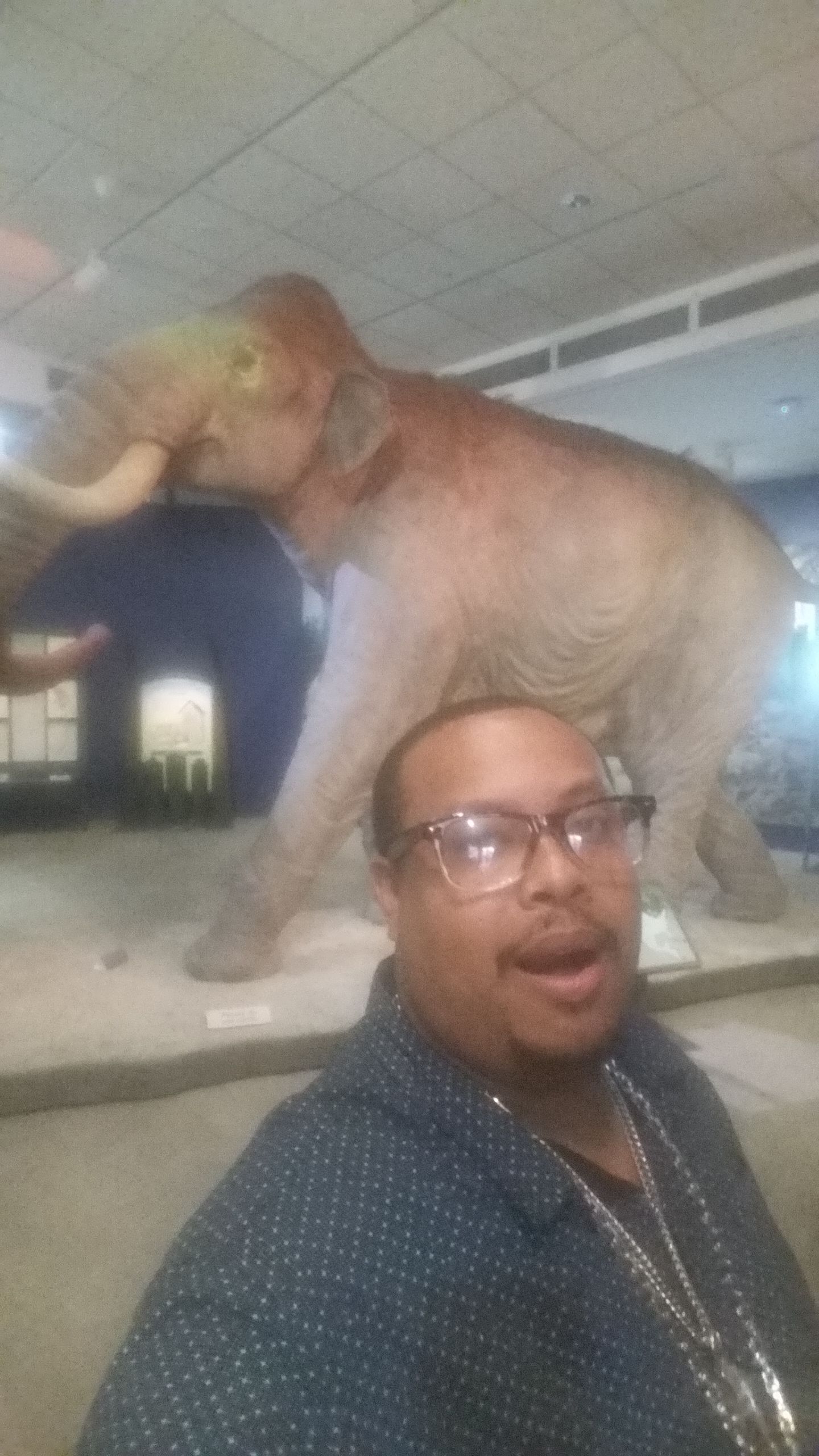 As you can see I felt like a kid again, not sure who was more excited lol I wish @PrestigiousKids could've been there to enjoy it with us.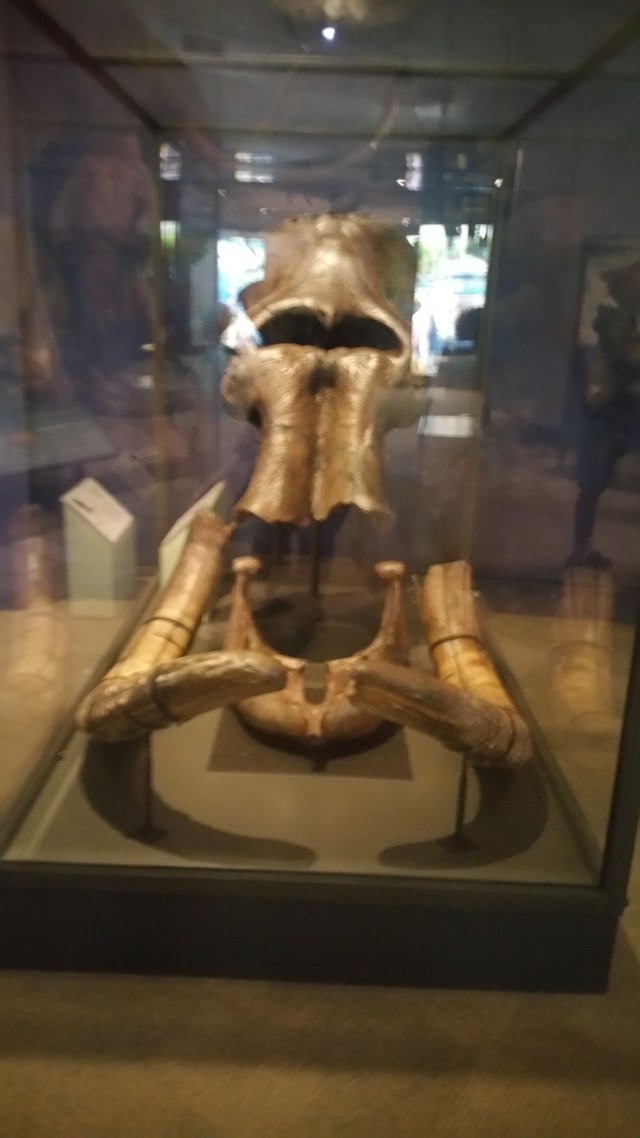 Preserved Skulls, Jaws, Tusks, we saw it all. But checkout these monstrous beasts below....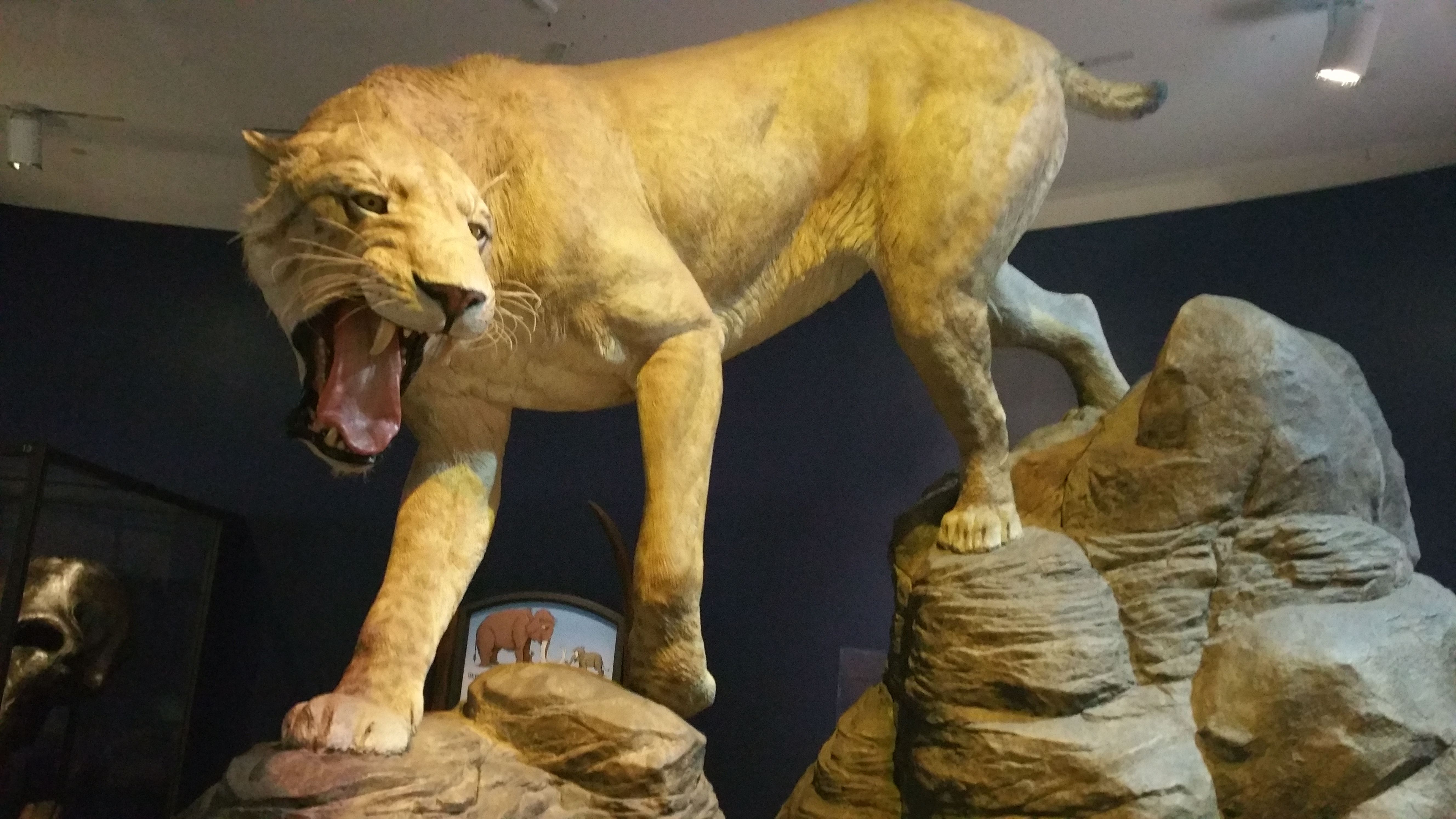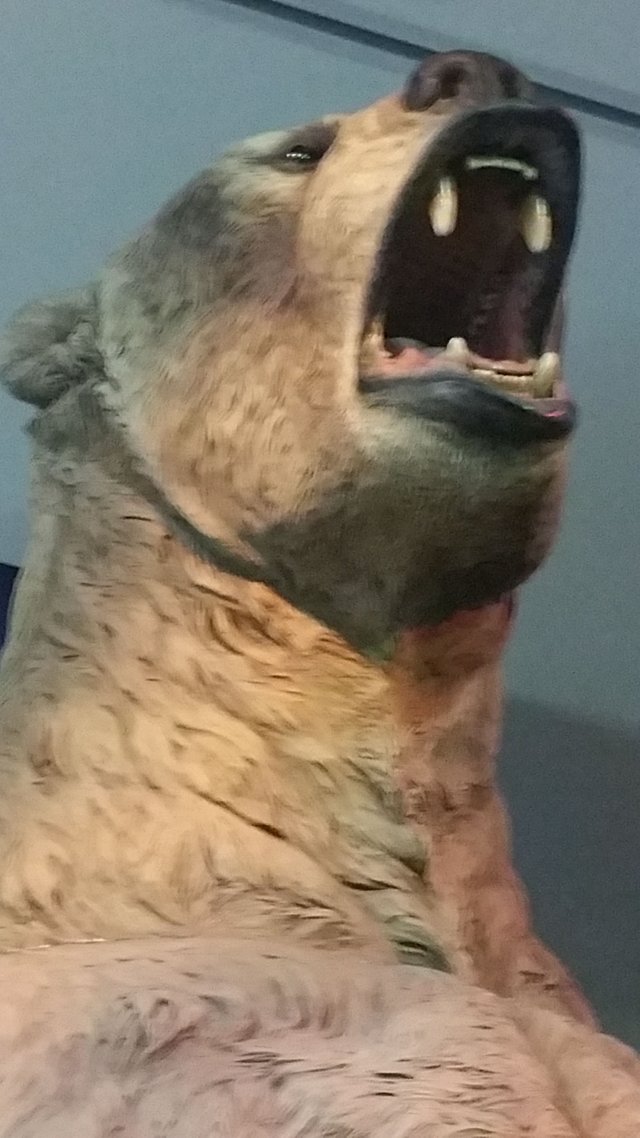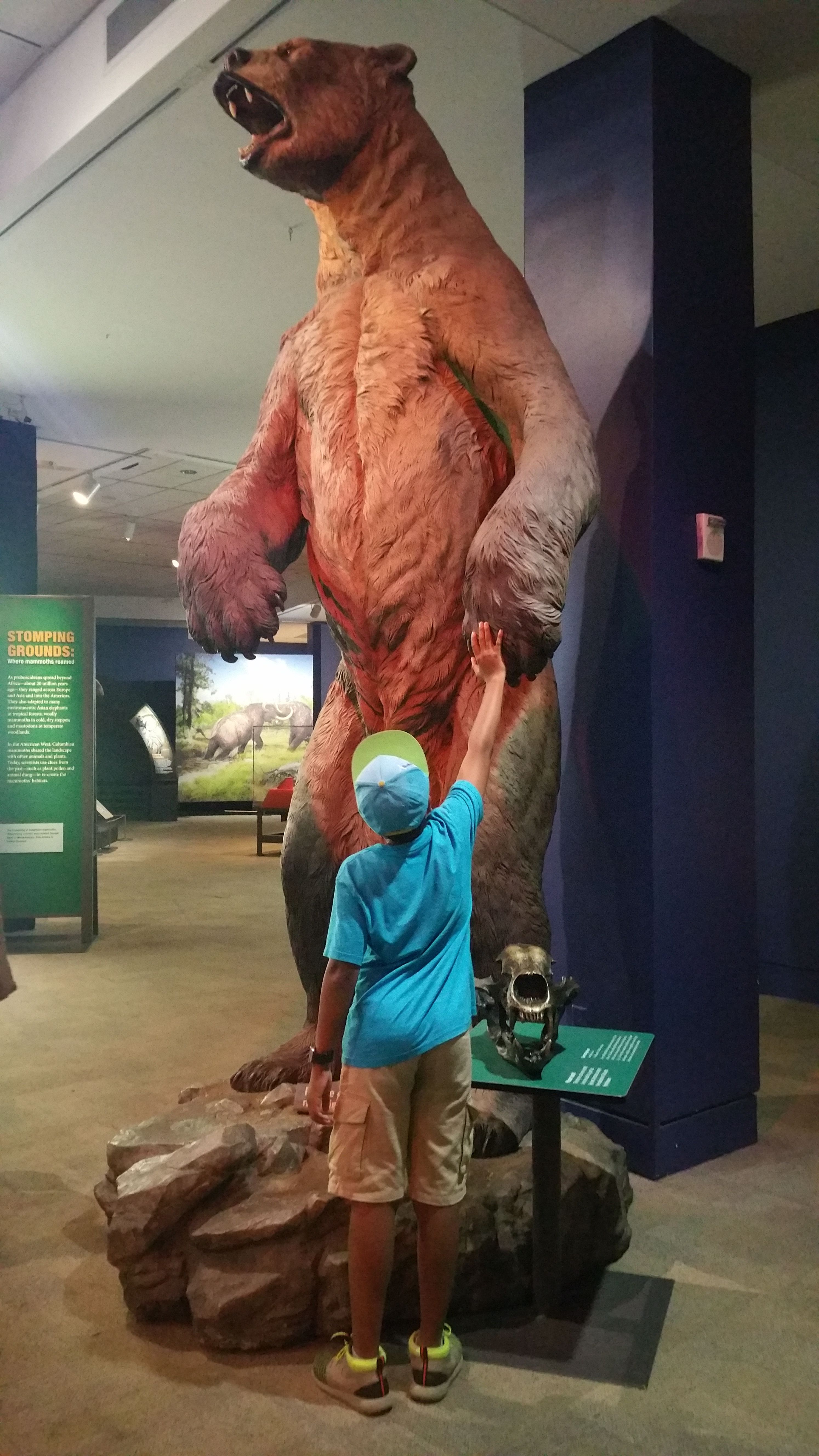 Certainly doesn't look like the typical Ice Age Characters Diego, Manny, or Sid from the cartoon lol.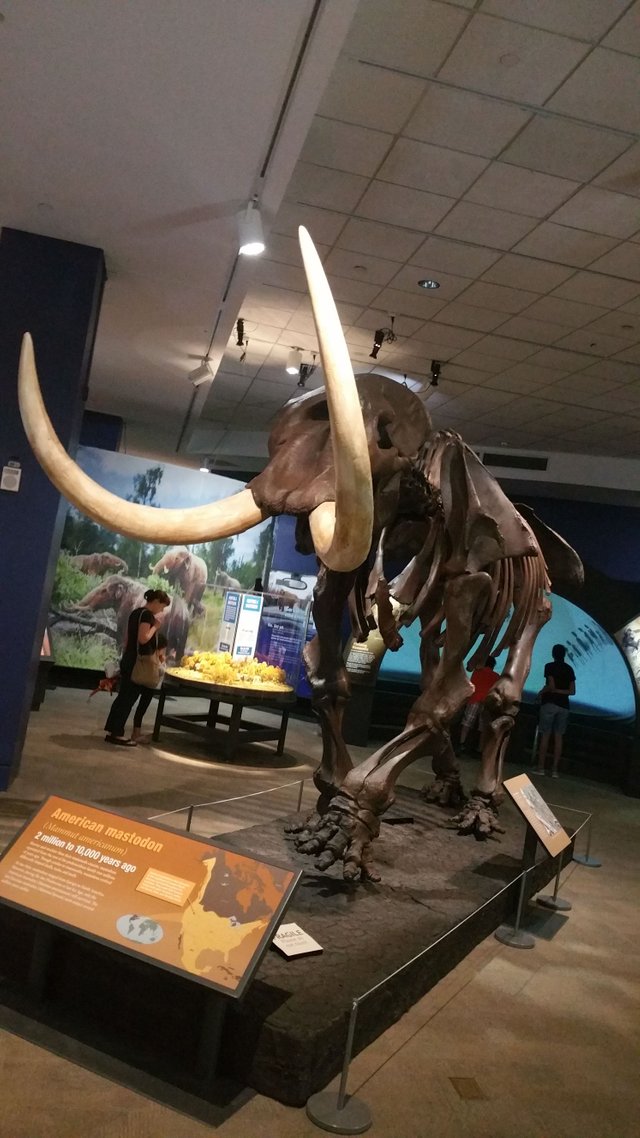 Our little father & son adventure was awesomely awesome as always and we could have stayed for hours more but didn't want to miss the outdoor portion, so we wrapped it up and went to lunch. :)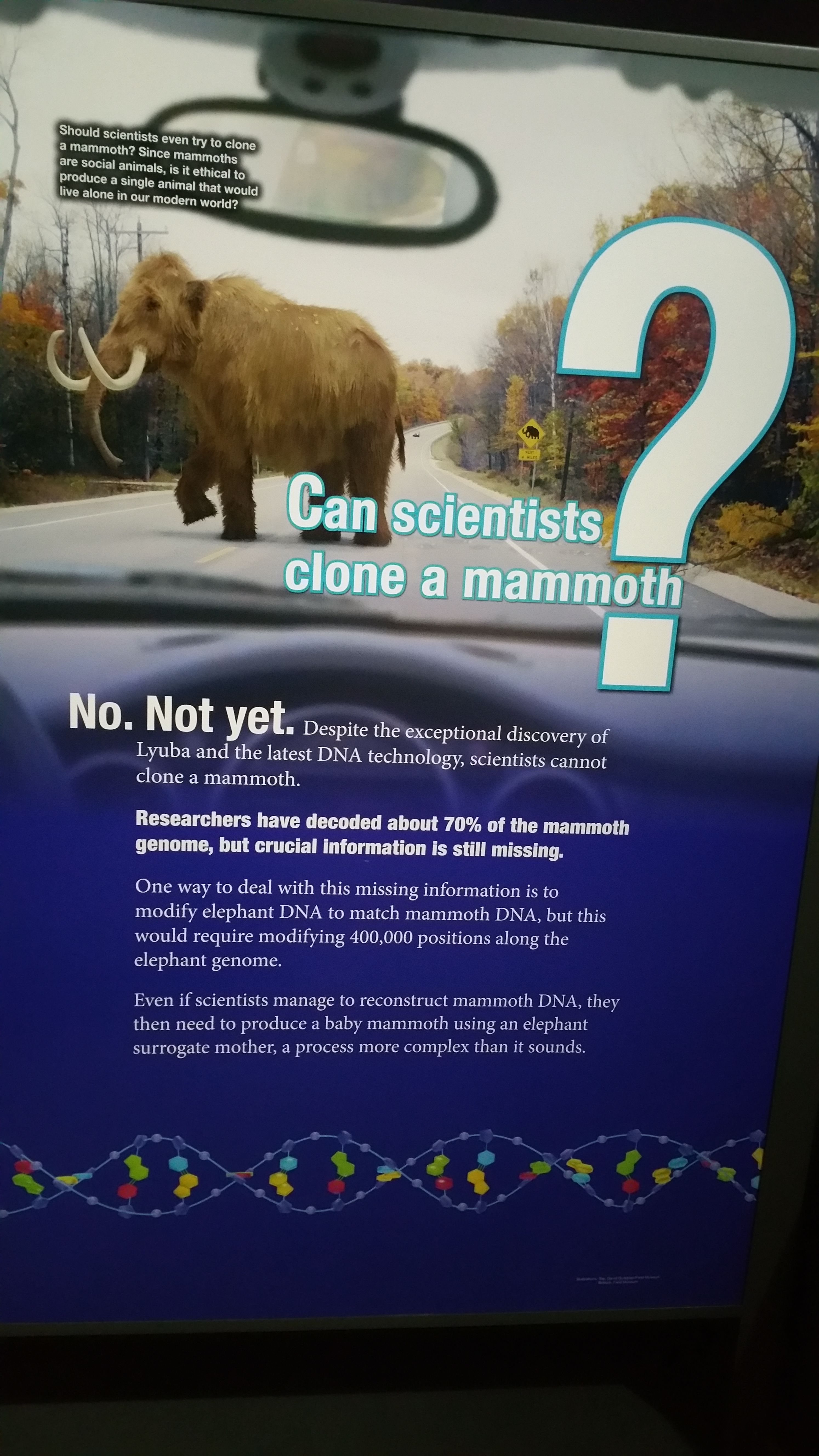 )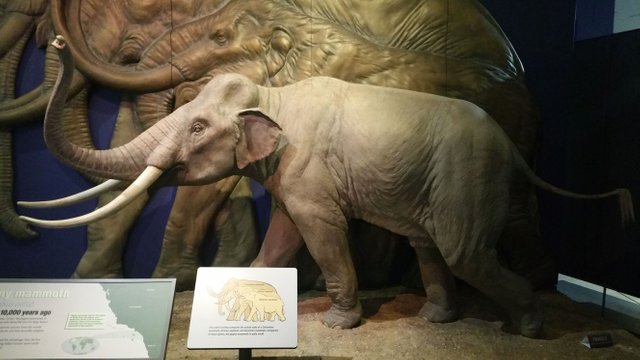 Dung Dung Dung Dung Dung....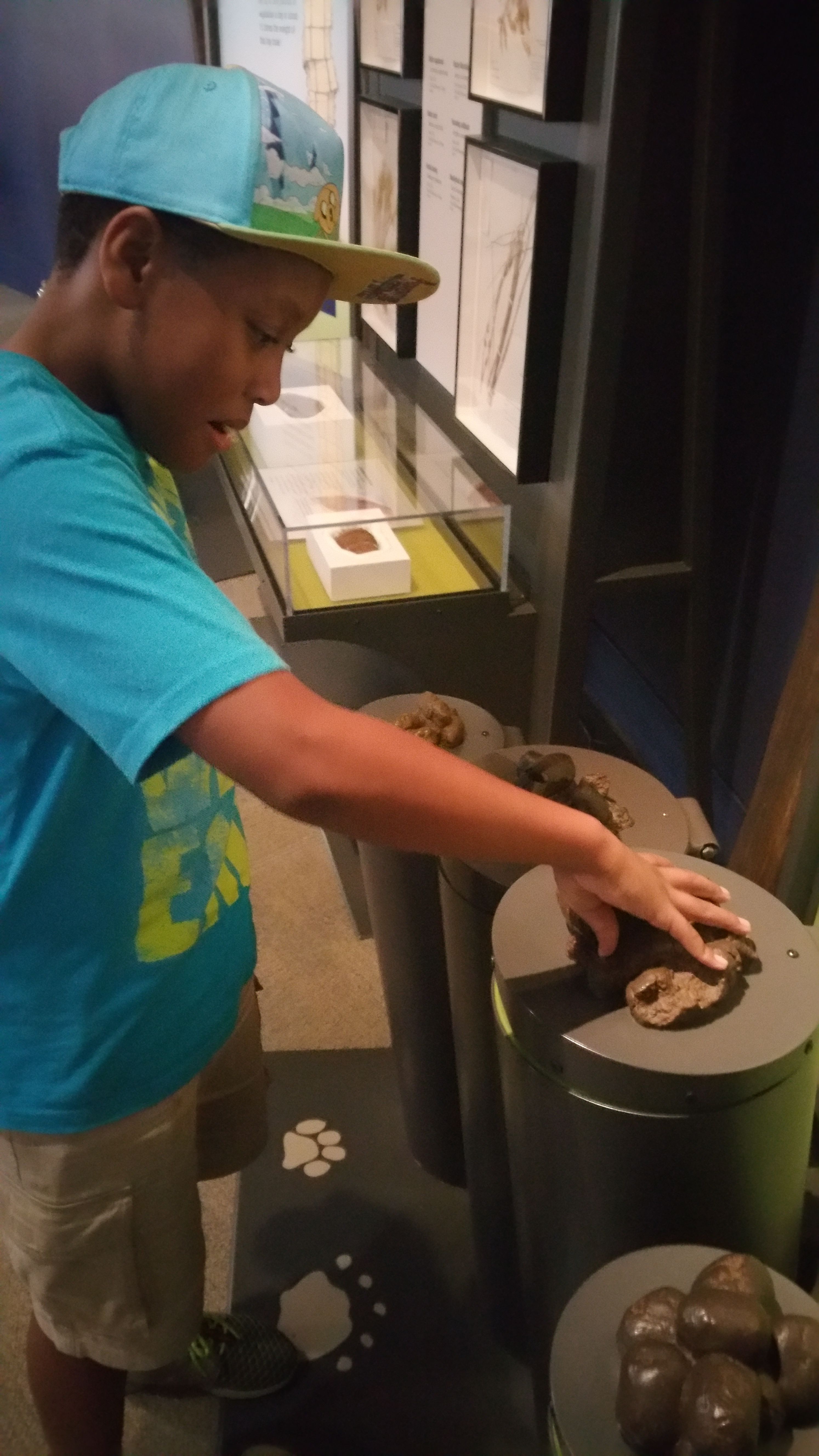 Oh but whats dung you ask? Elephants Poop! Thats right you guessed it Ewwww but its actually not as bad as it may seem. Dung is really just fiber. Elephants have poor digestive systems & over 50% of what they eat comedy straight out of the other end. There are so many different uses for dung but my lunch isn't one of them.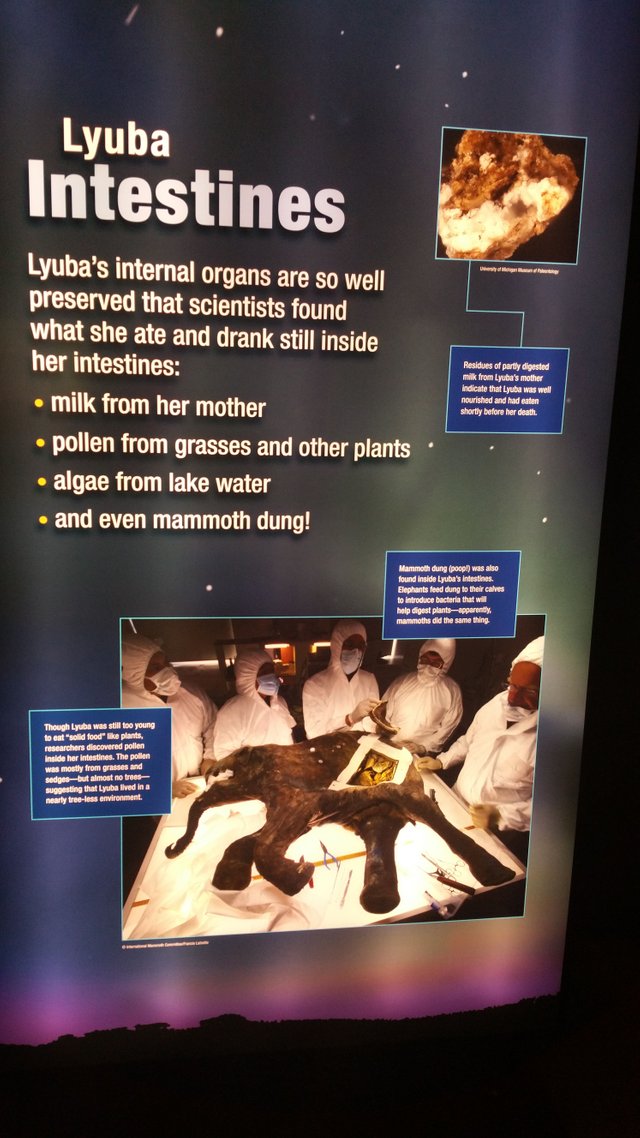 Well we headed to the museums cafe got cleaned up & grabbed a bite to eat before heading into the Wilderness.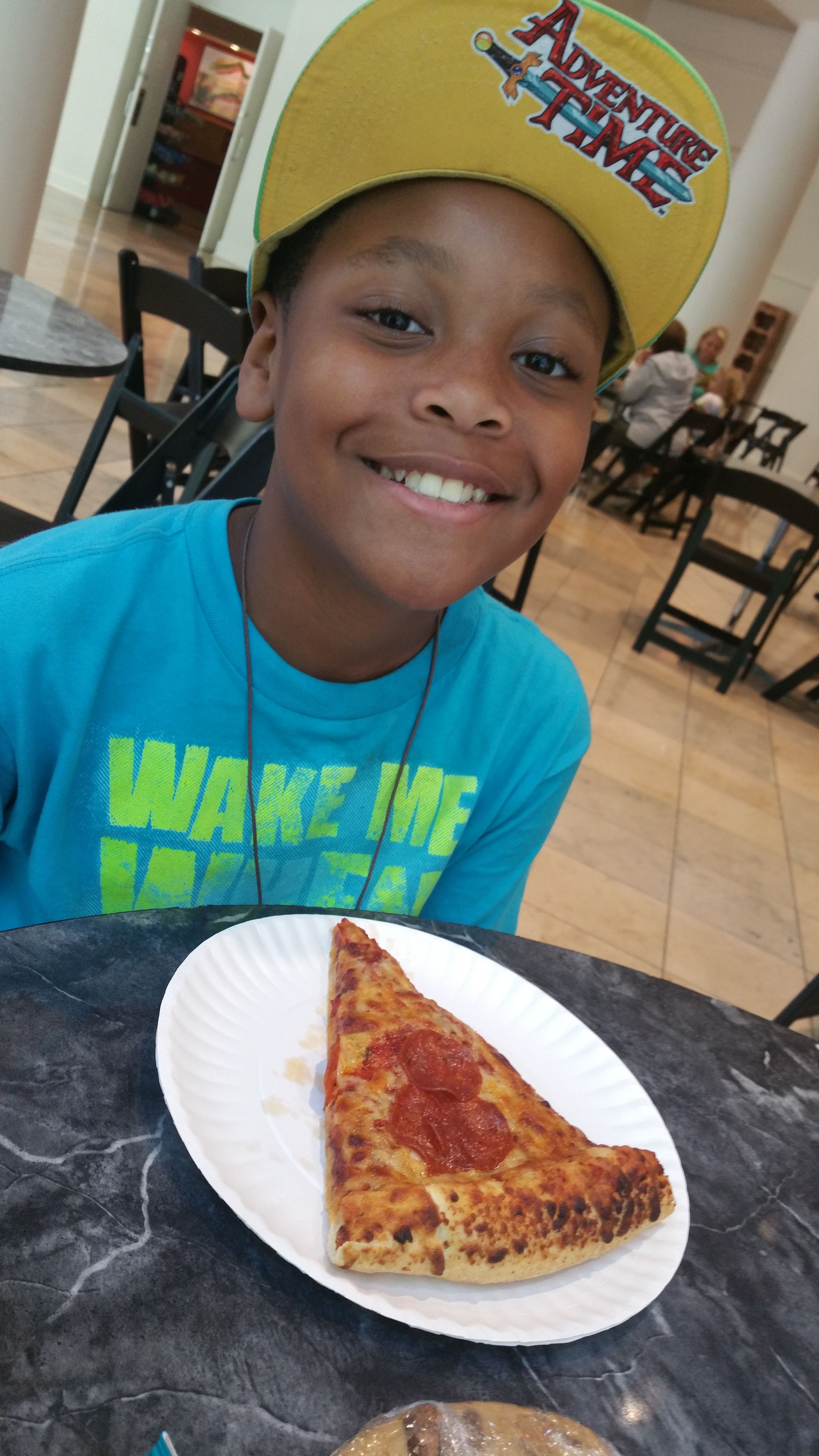 PIZZA PIZZA :)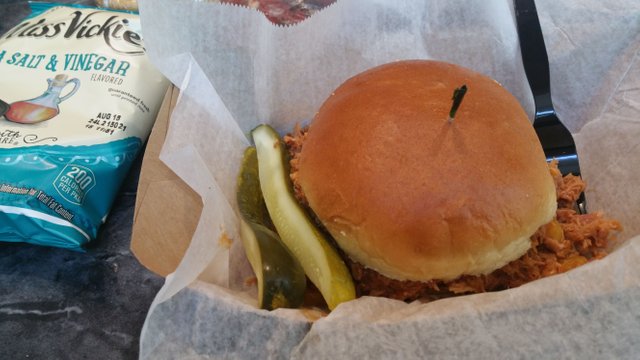 & PEACH GLAZED BBQ CHICKEN FOR ME!
GOTTA HAVE DESERT ;) YUMMY!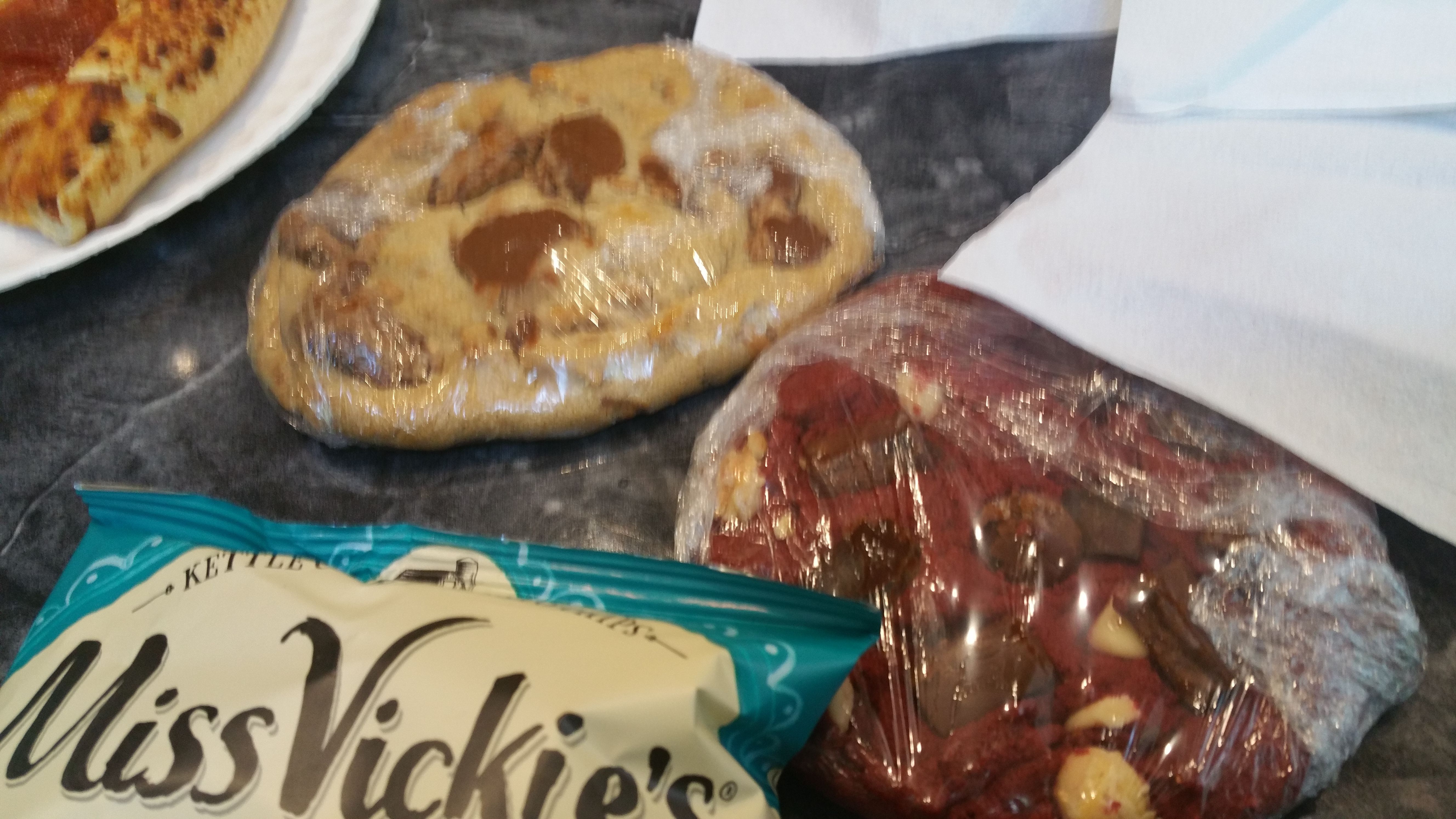 When we got outside it was Steemin! This was an amazing experience. Chillaxing, learning, & enjoying new endeavors we found a nice gentleman to take our picture & since he was alone we returned the favor. All in a days work for Blessings N Prosperity I suppose. Hope you enjoyed our voyage & it would be great if you would Upvote: Resteem: Follow & Comment - Happy Steemin good people - @Cryptoblessings