Dear all everybody steem friend welcome.my post rabbit cute animals.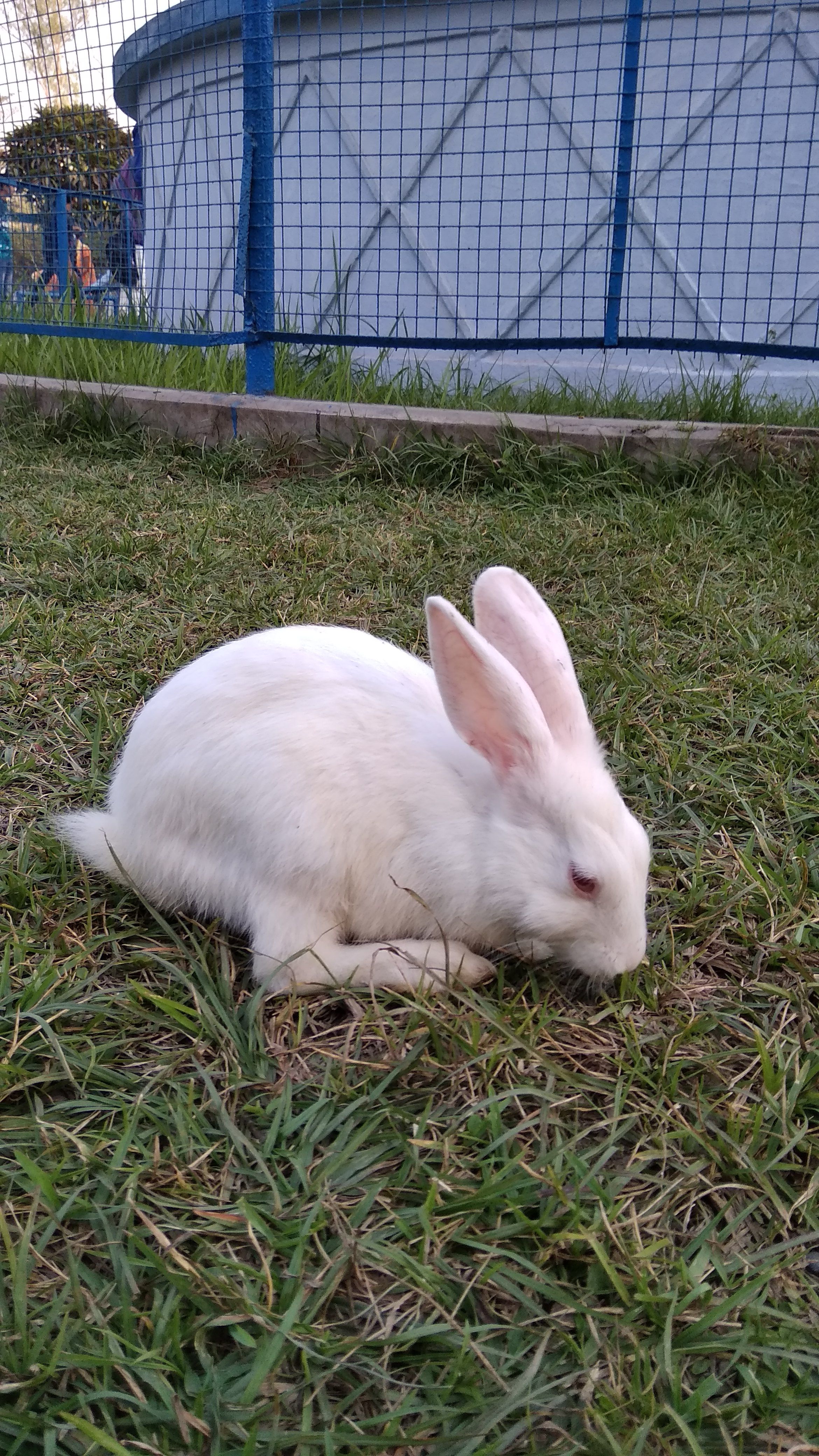 2nd rabbit photo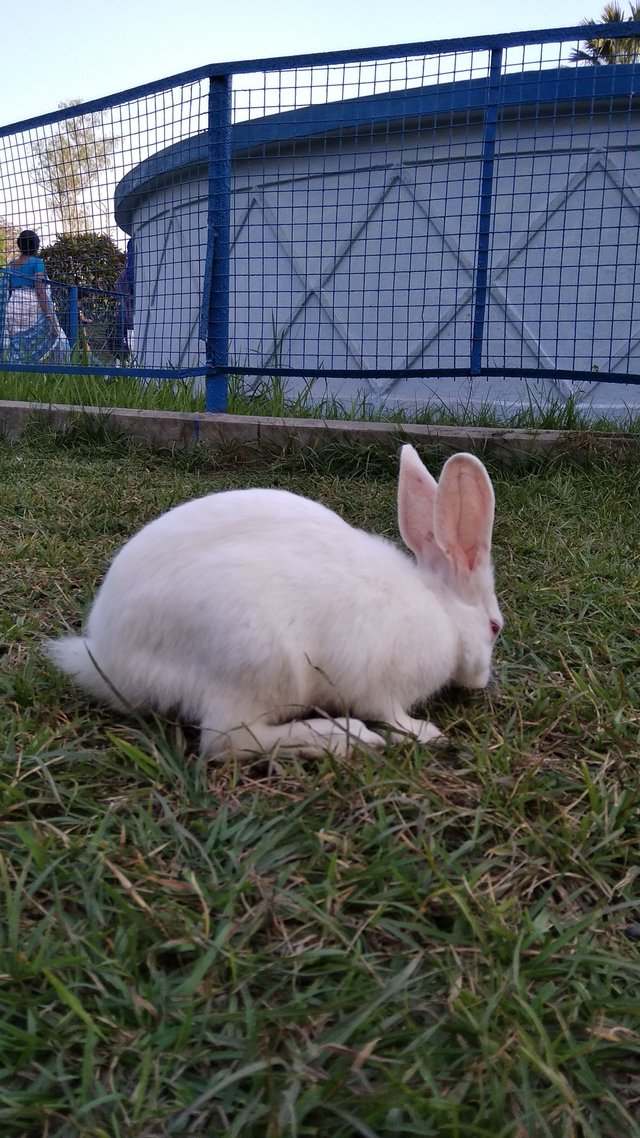 The rabbit is very nice to cover it is the animal of harmonious animals.
The rabbit species go to Dhaka, first of all in India. Now this species is covered all over the place.
This is the cat-eater And it is observed to be adapted to the eating habits and habitats.
This show-off exhibition is also kept as a thing for people to park at the cover.
Everybody will try us to wear this rabbit.
So thank you!!!!