Guys this is my beauty... called Ginger vel Georgie vel Doti. She has a lot of names. Everybody call her in diffrent way. She is so beautiful but also sneaky monkey! ;p
She likes to sleep, eat (nothing new, huh?) and attack me :O How dare she?! But when I look at her and she's still so beauty, I forget about threatening me... and forgive her everything :)!
It's winter time so she's bigger than in the summer ;) The mass must be.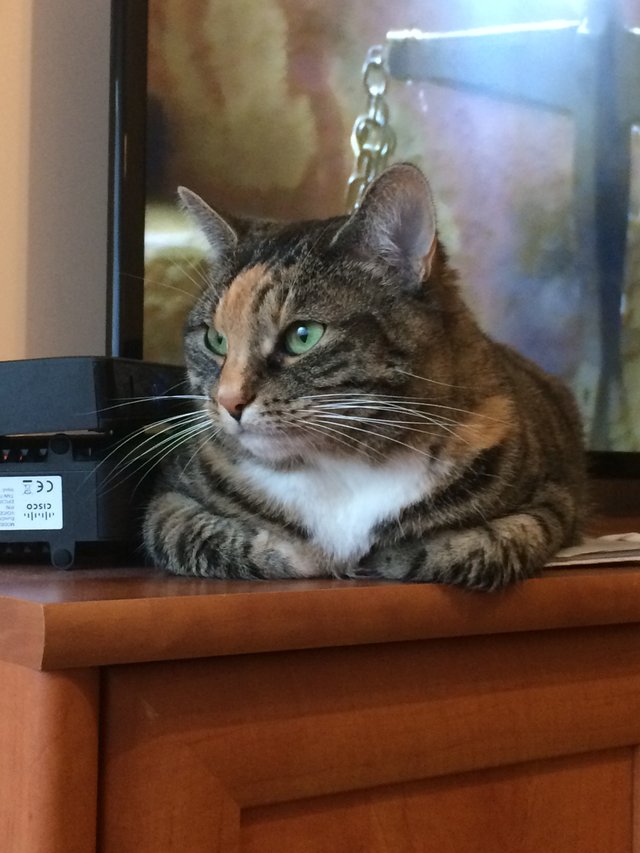 (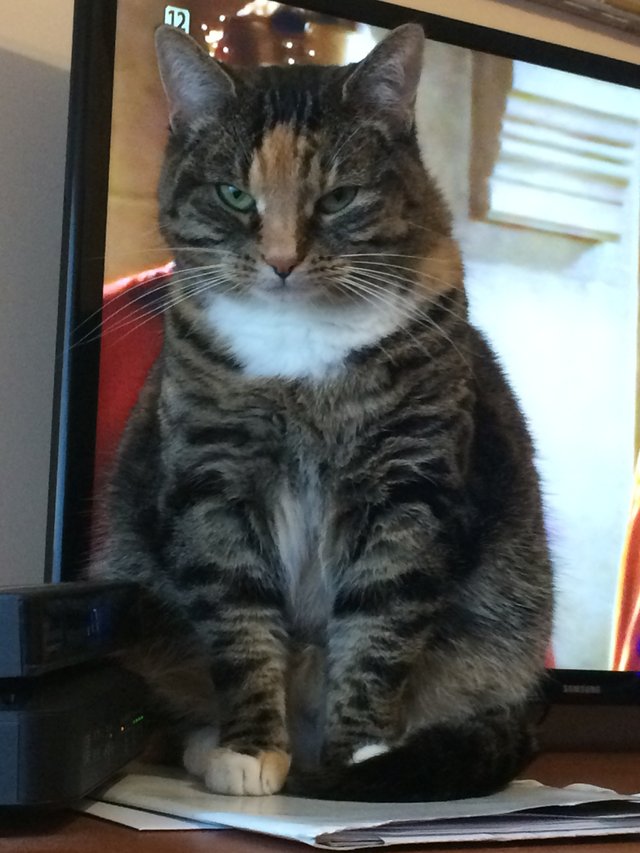 )(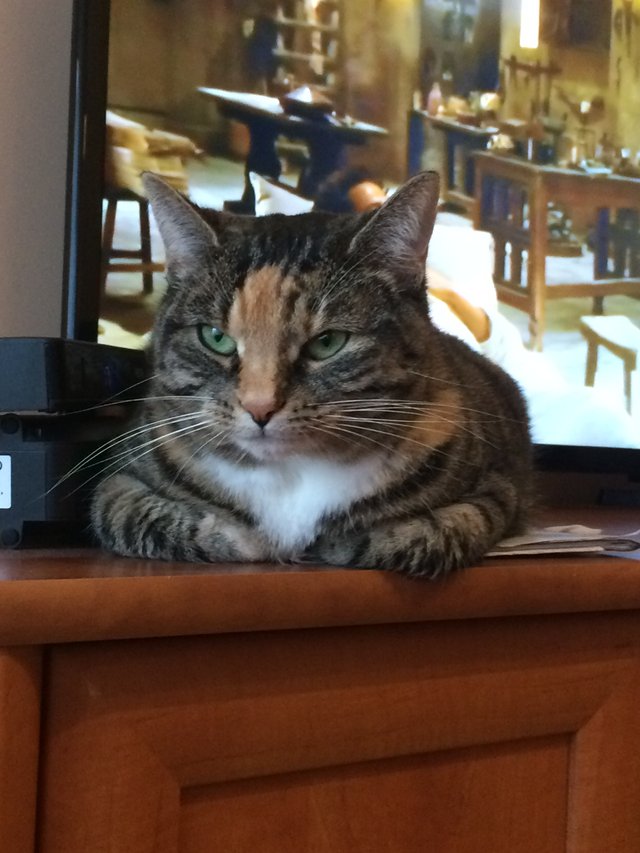 )
(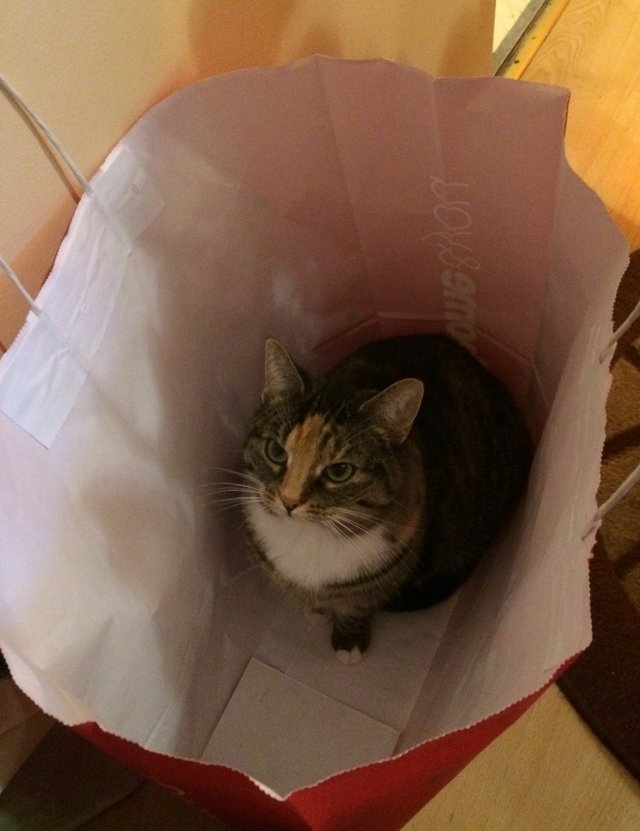 )
Greetings from me & Ginger :)