UK Native Species Spotlight #3 The Atlantic Puffin
There are three different puffin species the Atlantic, Horned and Tufted. Roughly 10% of all Atlantic Puffins can be found on the British Isles, the remaining 90% are present in coastal areas of North-Western Europe, Island chains within the Arctic Circle and North-eastern parts of Canada and the United States.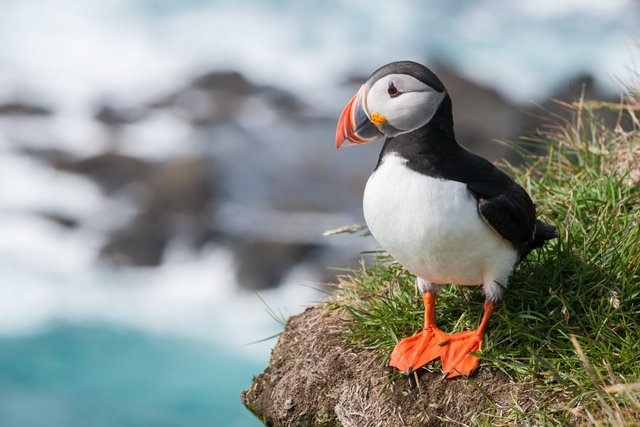 General Information & Behaviour


They can live for up to 20 years, most of their lifespan is spent out at sea. They return to coastal islands and rocky outcrops for 3-4 months during the breeding season, aside from the breeding season Atlantic Puffins live a completely solitary existence out at sea.
Puffins are best known for their iconic brightly coloured bill, they shed their bills annually, during the winter months their bill is a duller greyish red, it is also smaller in size than the previous bill, the brightly coloured plates will not return until the Puffin has aged another 2-3 months, this normally occurs during the breeding season.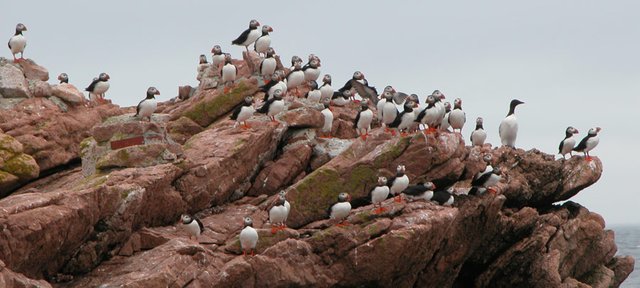 Source
Puffins are not efficient Birds when it comes to flying,
Puffin chicks are referred to as Pufflings, they generally fledge between 45 and 60 days, when they're ready to fledge they take to the vast Ocean without their parents, they won't return to land for another 2-3 years when they are ready to breed, like most Seabirds, they return to their location of birth.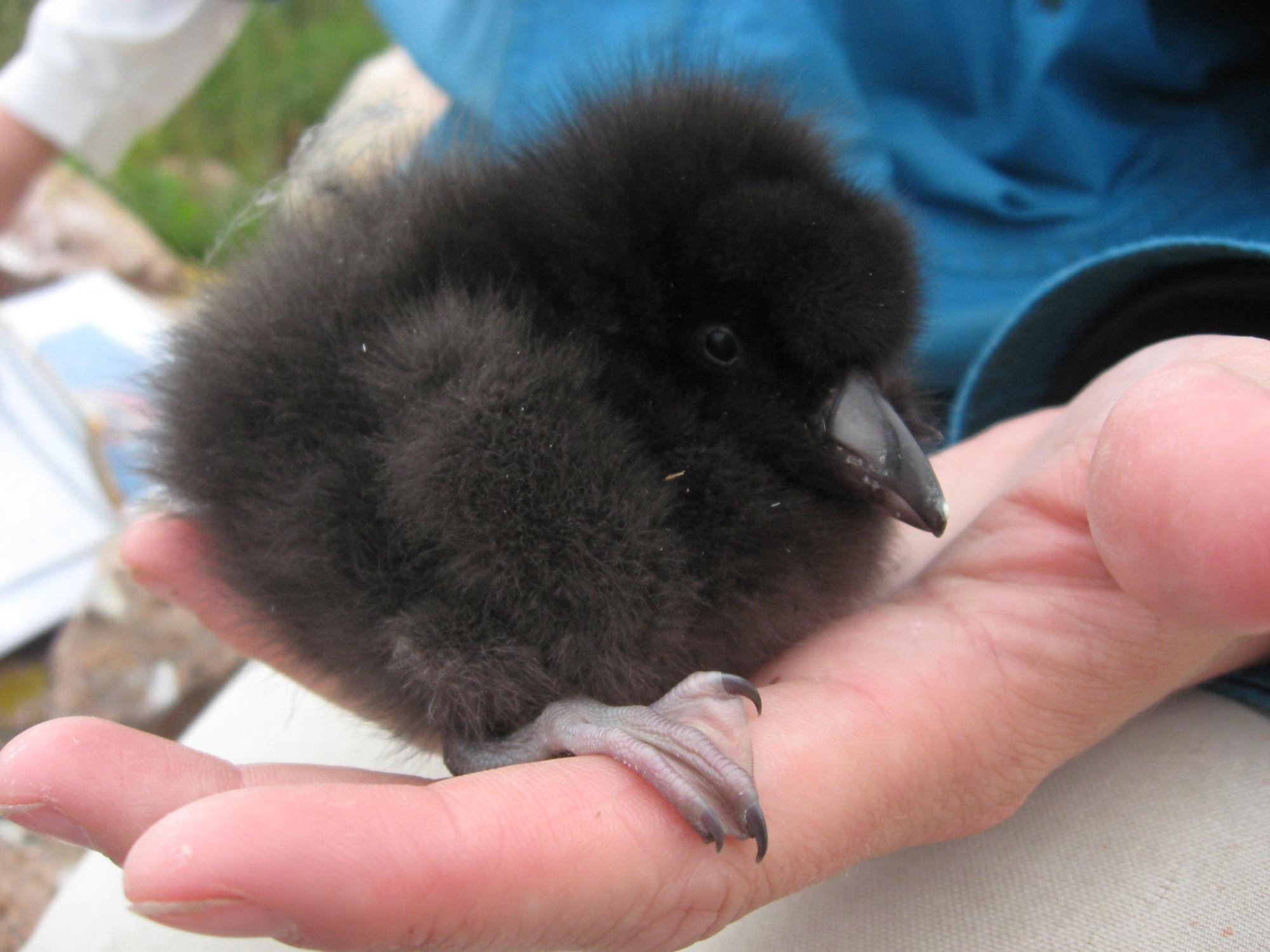 Source
Puffins in the UK
Like most animal species in decline, their leading threats are man-made with oil spills and overfishing their two most imminent problems,the threats are mainly detrimental to the breeding season as the growing Pufflings require a large amount of food, up to 30-40 small fish per day to survive and thrive,
How can you help?
As the largest threats to the Atlantic Puffin have been observed to be dietary related organisations such as the Royal Society for the Protection of Birds (RSPB) and the Zoological Society of London (ZSL) have asked members of the public to take pictures of Puffins during the breeding season to gain a more complex and deep understanding into the dietary habits of the Puffin to assess exactly what the Puffins are relying on to keep their chicks fed, in doing so future framework can be established to prevent the overfishing of the Fish that Puffins rely on to raise their young, so get snapping those photos!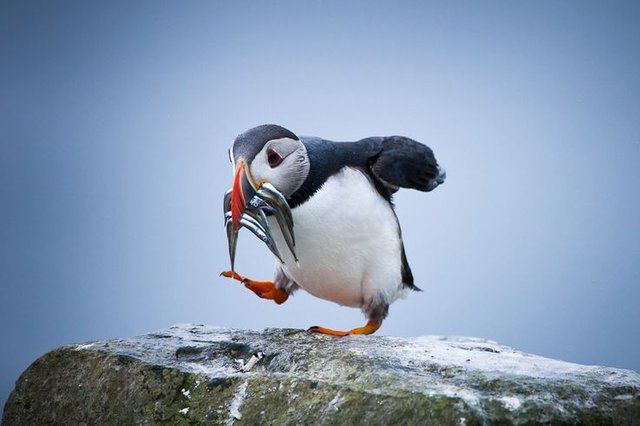 Source
Puffins can be found along all the Coastal regions highlighted and are Best looked for at a breeding colony, specifically the Farne Islands and Coquet Island (Northumberland); the Isle of May (off the Fife coast); and the Shetland and Orkney Islands.
You can also Donate to the RSPB directly, over 90% of their net income goes towards conservation, they are a more than worthwhile organisation to support in the UK.
---
For more UK Native Species check out:
---
Content Sources
---