Funny show when my cat falls asleep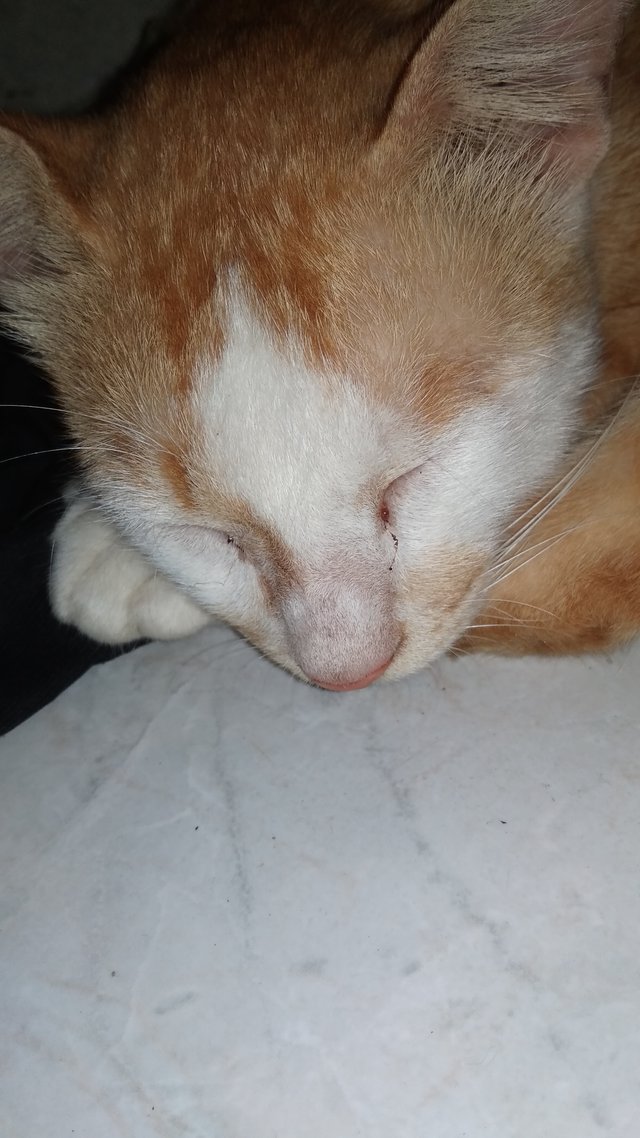 My cat is one of the funniest cats I've ever seen, he has many funny shows before me, both when he awakes and when he falls asleep, of course this assumption is according to my version, because I only have two cats that are always in House.
Maybe there are still many other cats who act funny more than what my cat shows, but I don't care because I don't keep them. In essence, my cat is one of the many cats that has funny performances.😊.
I really liked the behavior shown by my cat, especially when he was sleeping.
Although not infrequently he shows funny behavior when playing at home, such as when catching a cat and when my young sister throws a toy in front of him, but the show when he falls asleep is the thing I like most, because this funny show he showed when he was under his consciousness alias when he fell asleep even though only by closing his eyes pretending to sleep as you can see from the photo above..
When sleeping my cat often exhibits strange behavior, his feet sometimes lifted up, his head sometimes bent like someone who is shivering in the cold.
When we approached sometimes he pretending to sleep by holding his breath so that we were sure that he was indeed sleeping, there was a lot of funny behavior that I could not explain, I could only admire his shrewdness in acting which could attract people's attention beside him.
Even though he was basically asleep and even looked real, but I was truly amazed when I asked him to eat, he immediately got up and ran as if he was not asleep, even if he had fallen asleep, maybe he could have hit the wall of the house because he is was not completely sane, as we usually experience when we wake up from sleep..😂.
It's really great, he can show good instincts without having to wash his face first when he wakes up, not the same as human nature.
The funny show that is shown by cats is one of the things that I like the most, especially when we try to disturb her sleep by gouging her ears with broom fur, she never cares and still continues to sleep by assuming nothing happens.😁.
When we interfere with her sleep, he just tries to move sleep position and again shows other funny behavior ..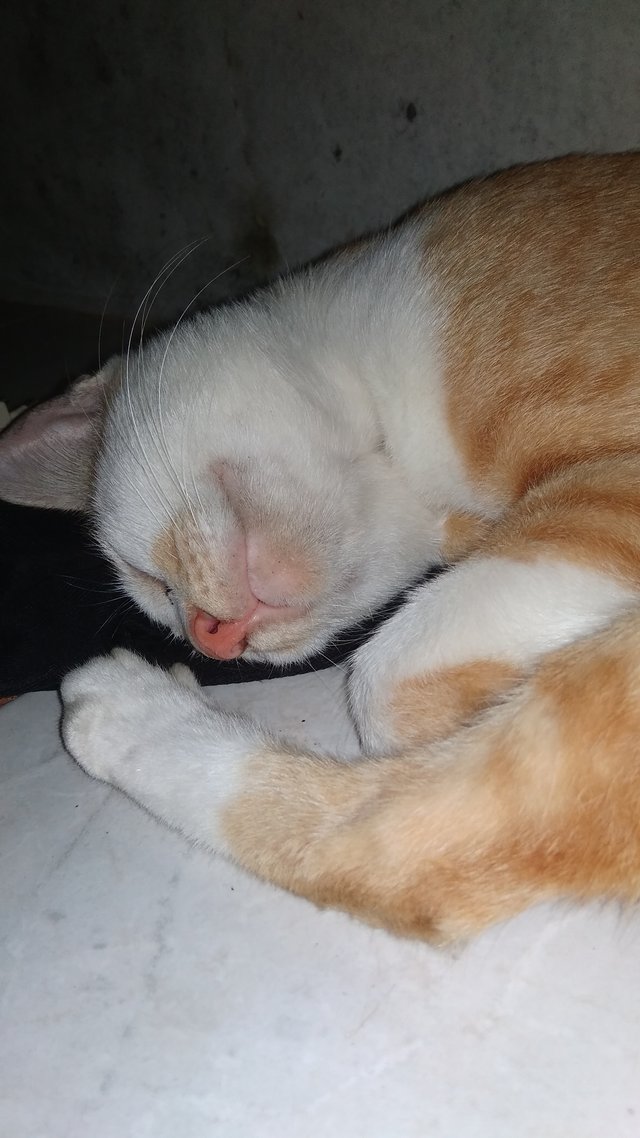 ---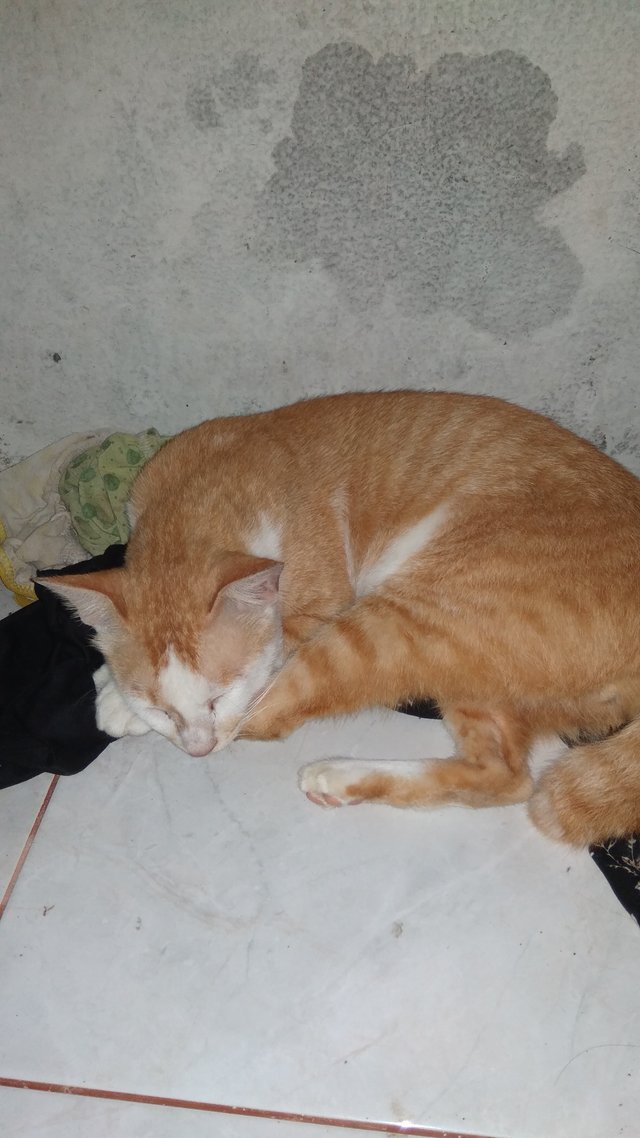 ---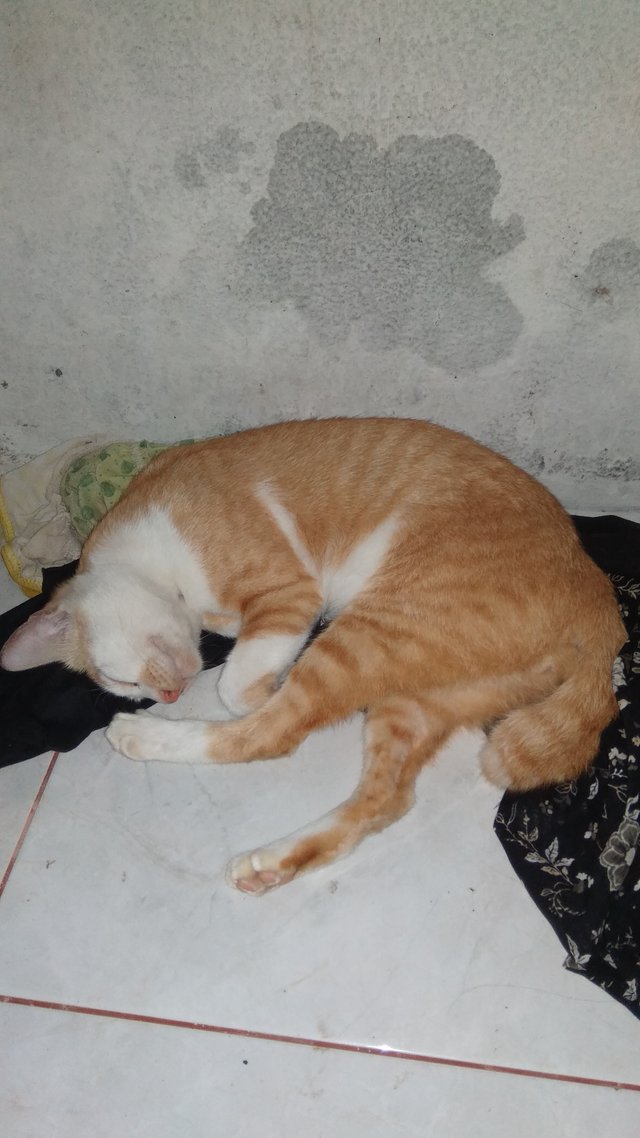 ---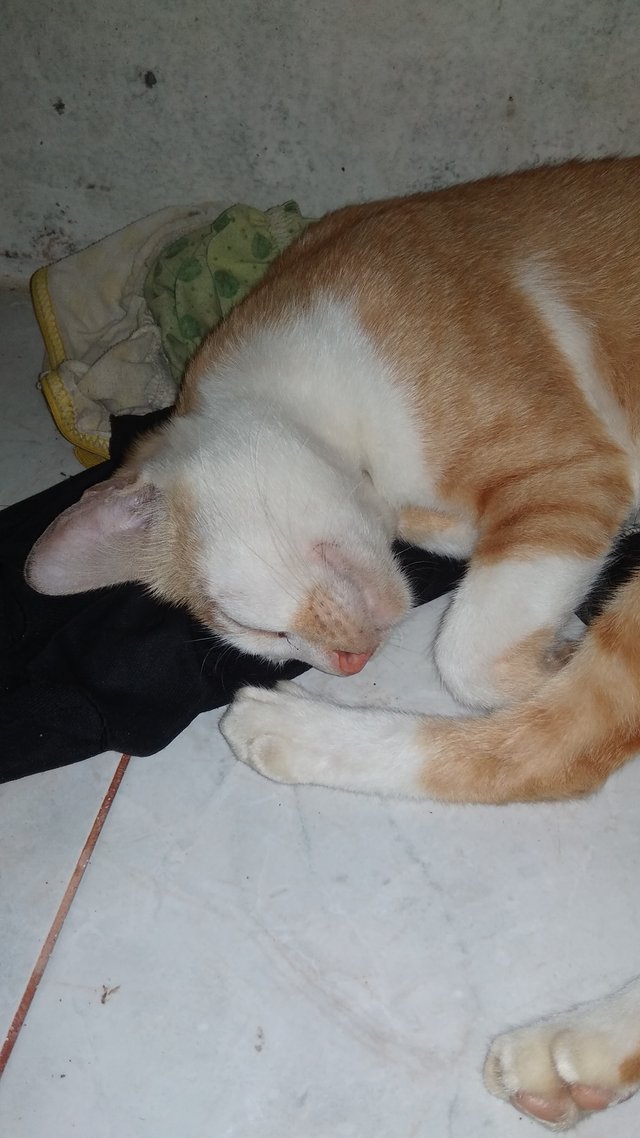 ---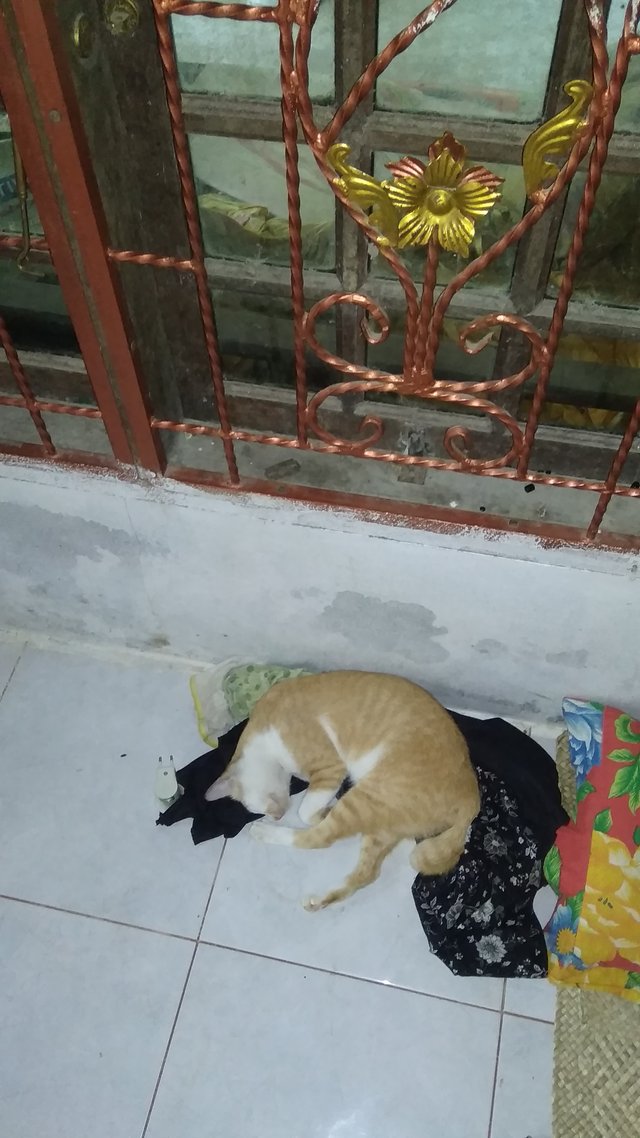 ---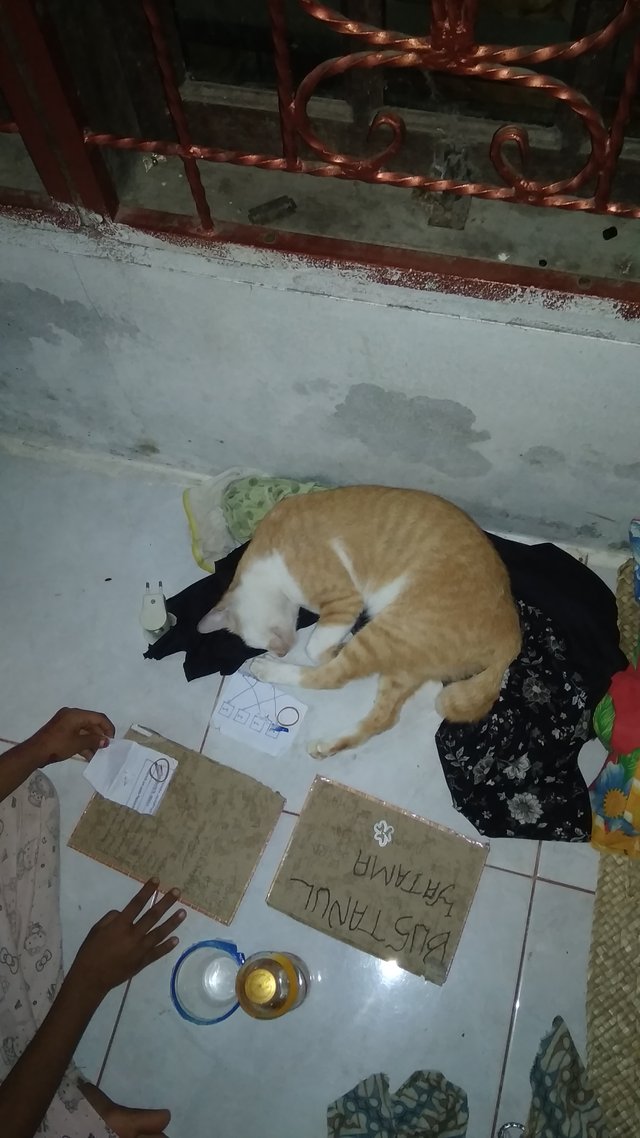 ---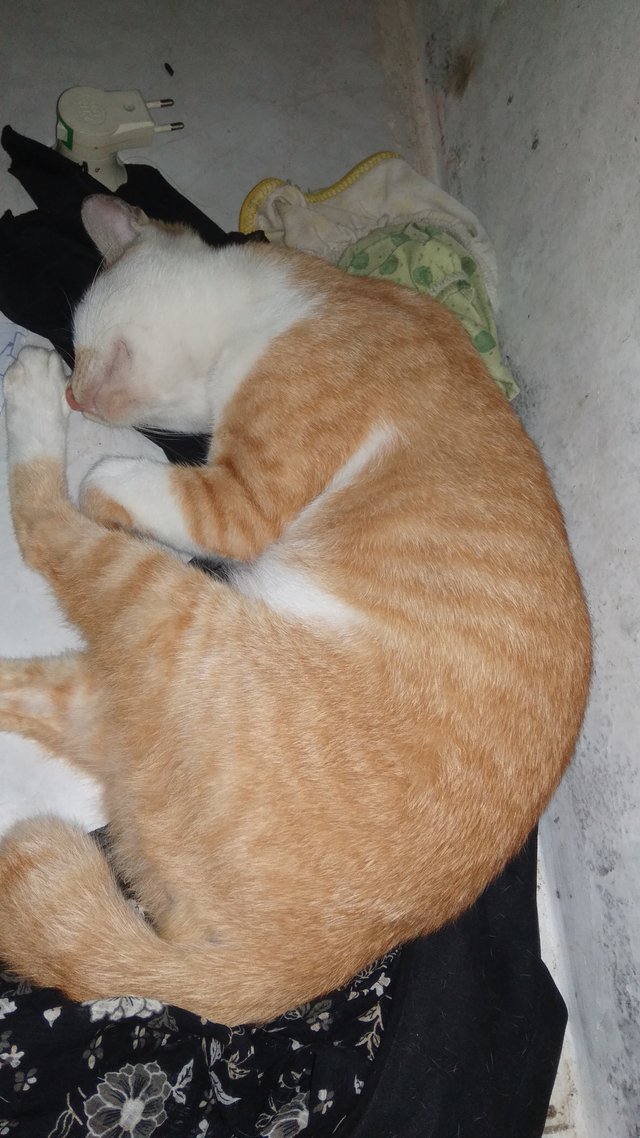 ---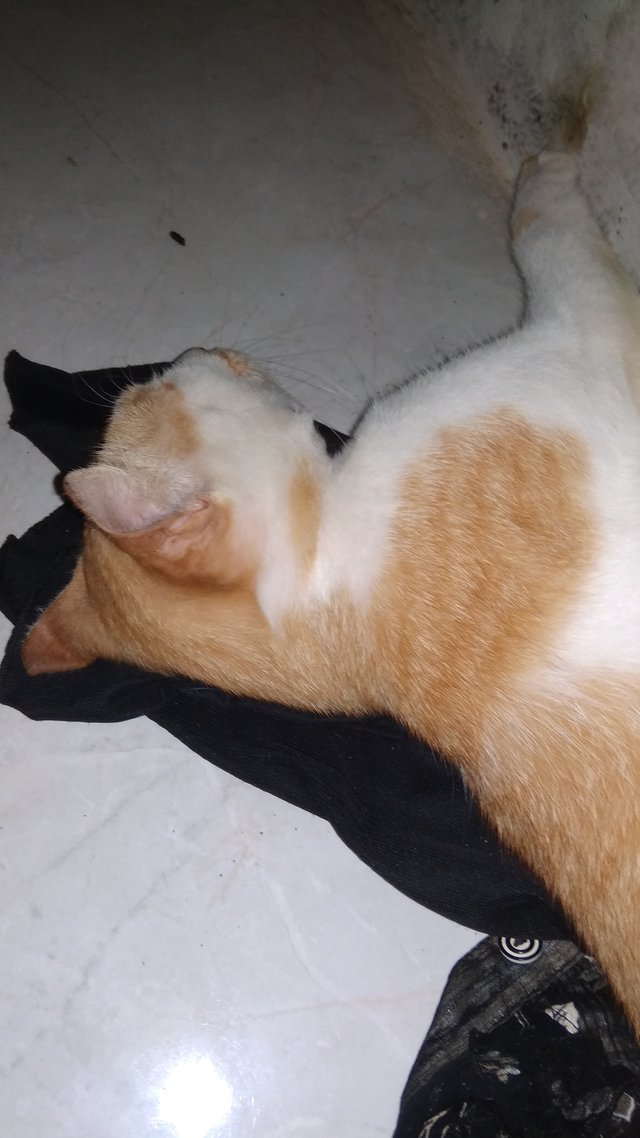 ---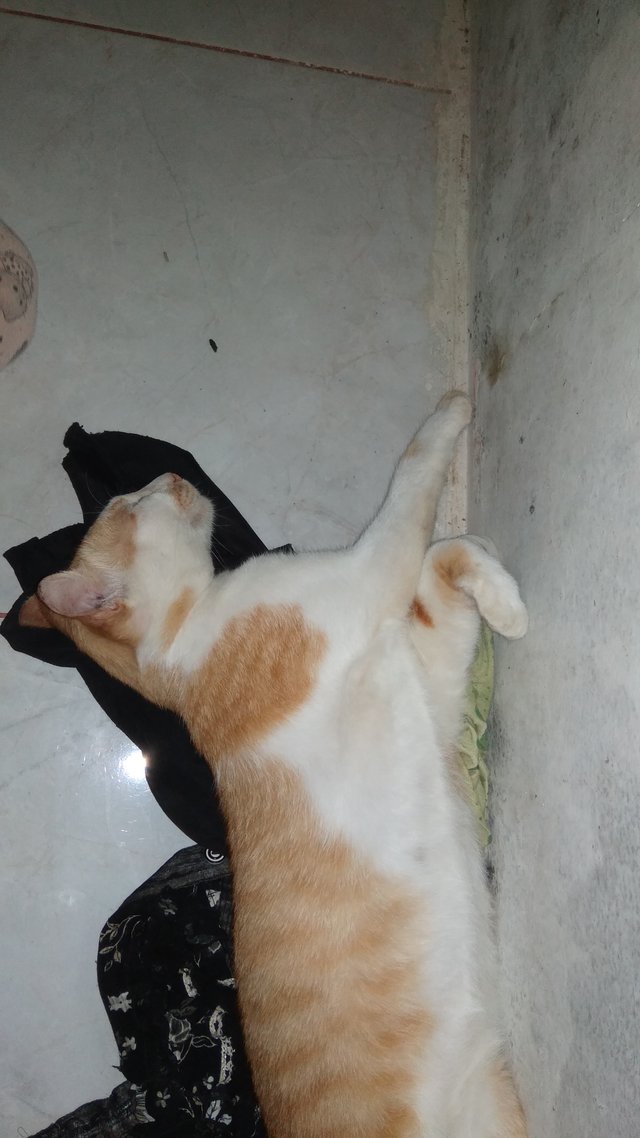 ---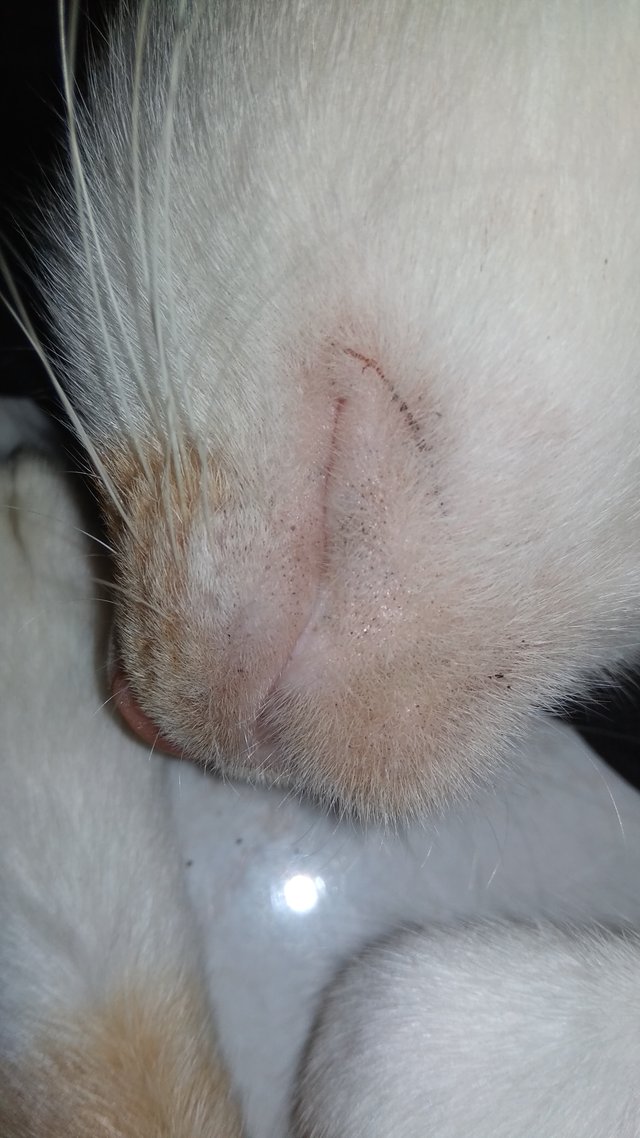 ---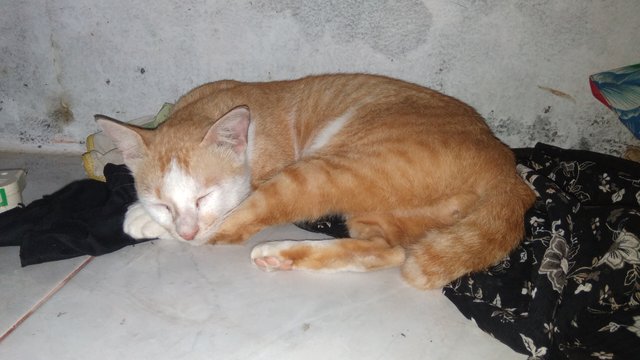 ---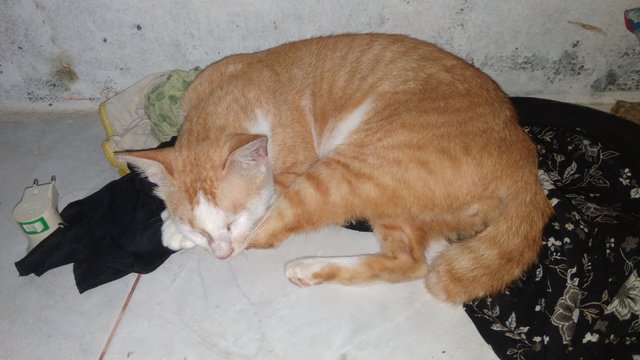 ---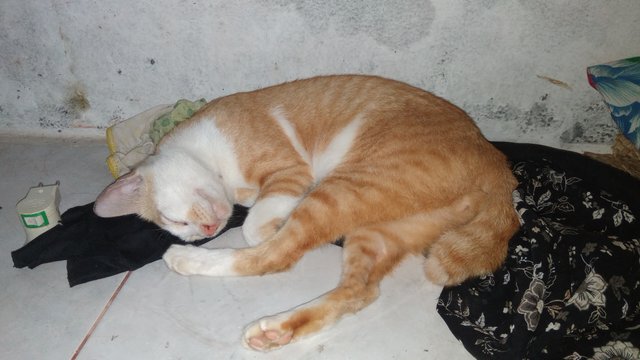 ---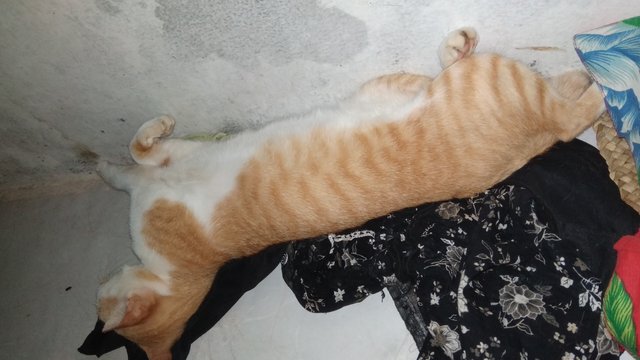 ---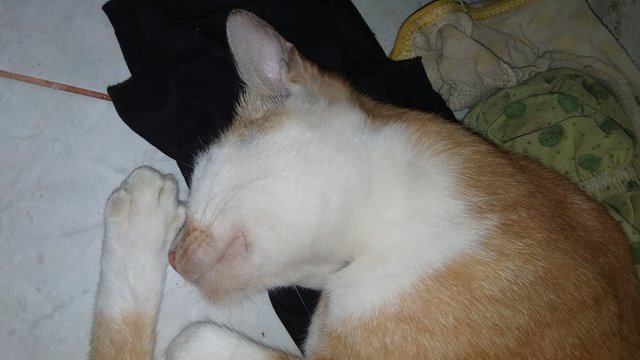 ---
---
He is truly great and can make us love him and be entertained by his funny behavior.
Hopefully the kind and funny attitude that is shown by pets, can make us understand the animals and can appreciate and love them more, so this will make us live side by side with animals without conflict, because animals are also God creatures that deserve to be appreciated by us without hurting them. This is a very important message for all of us, hopefully we can be friends with nature and everything in it ..
Thank you..