Hi steemit,
I visited the zoo in Turkey couple of days ago. And I wanna share some photos in there. Animals are so amazing and beautiful. But I do not support keeping them in the zoo. They are beautiful in natural habitat. You will ask me, "You do not support keeping them but you visited zoo.". You are quite right. Anyway unfortunately I went to there.
Let's look some photos at there:
Merhaba steemit,
Birkaç gün önce Türkiye'de bir hayvanat bahçesini ziyaret ettim. Ve sizinle oradan bazı fotoğraflar paylaşmak istiyorum. Hayvanlar çok ilginç ve güzeller. Ama onları hayvanat bahçesinde tutmayı desteklemiyorum. Onlar kendi doğal yaşamlarında güzeller. Bana soracaksınız, "Madem desteklemiyorsun neden gittin diye.". Çok haklısınız. Neyse maalesef gittim.
Oradan birkaç fotoğraf:
Two little foxes / (İki küçük tilki)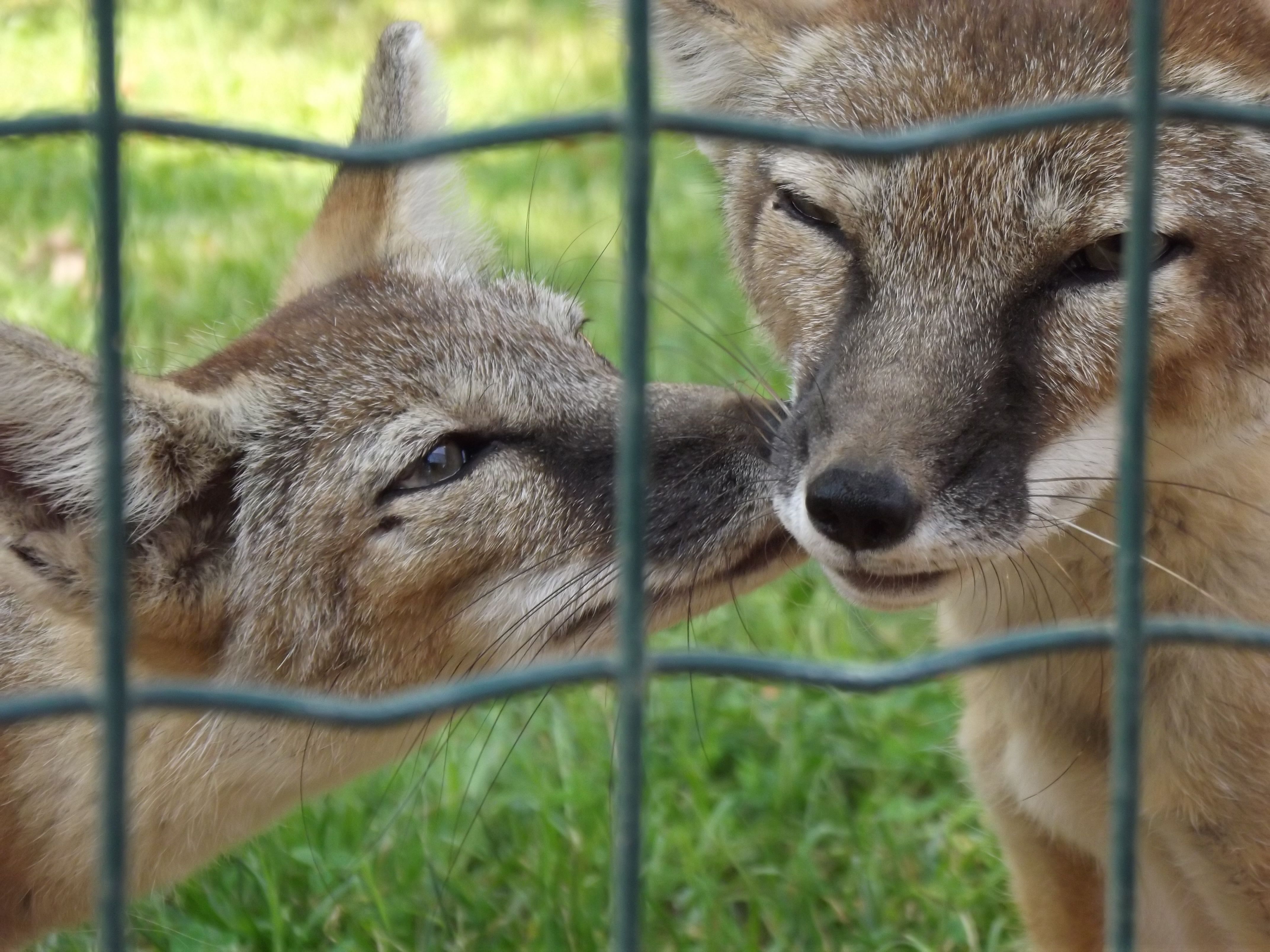 Iguana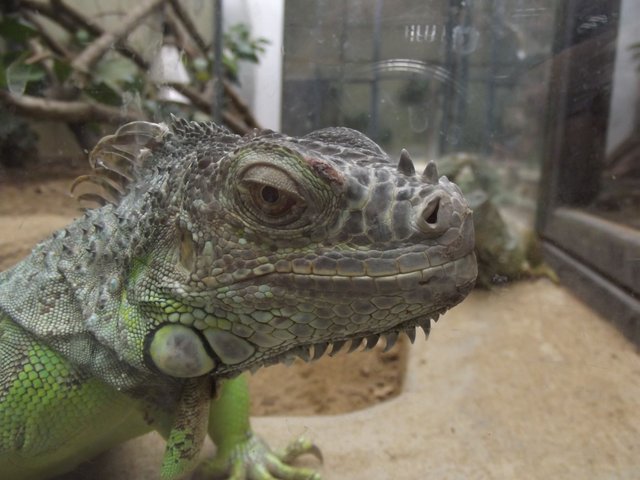 Another one / (Başka bir tane)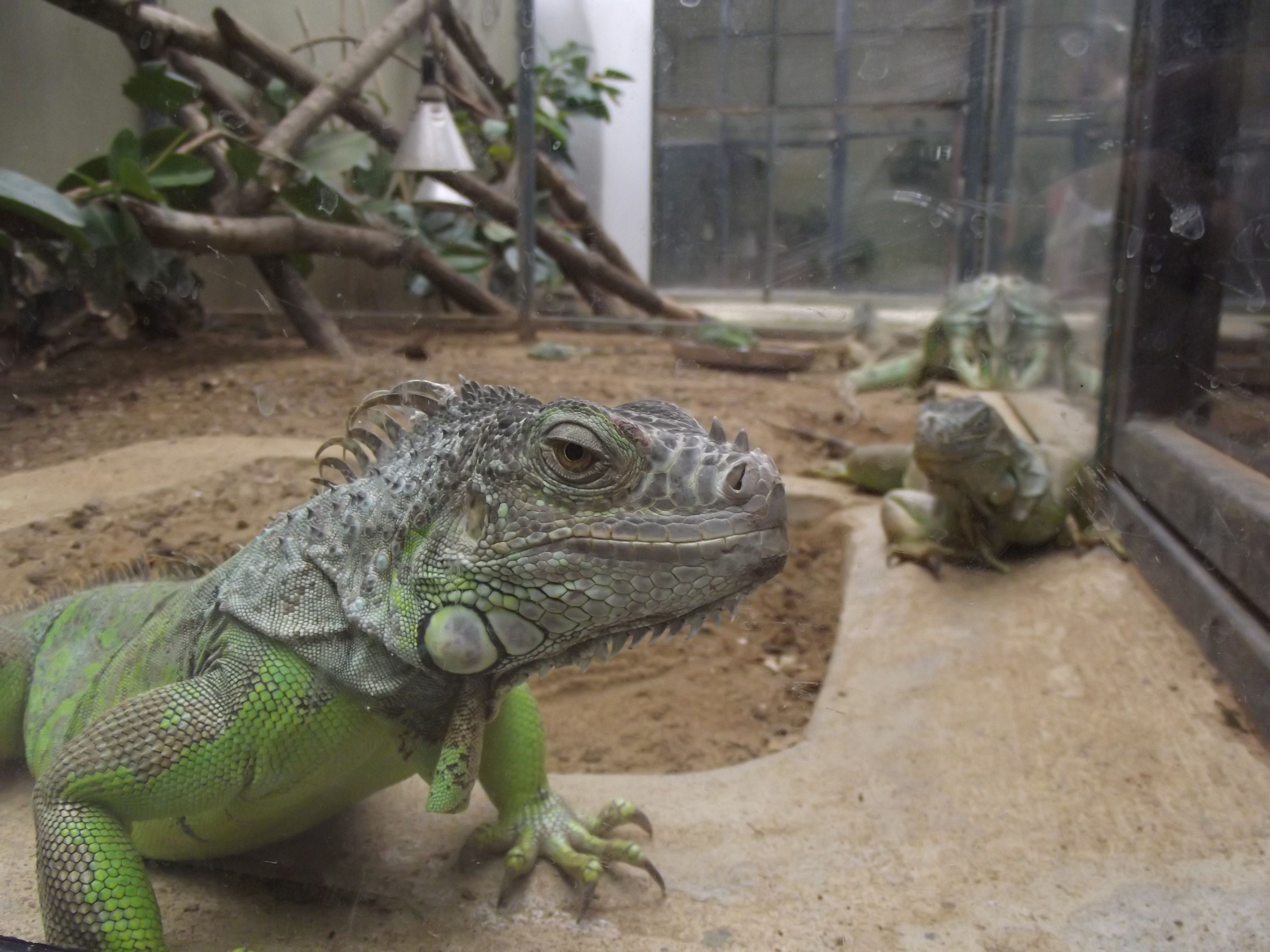 Bear / (Ayı)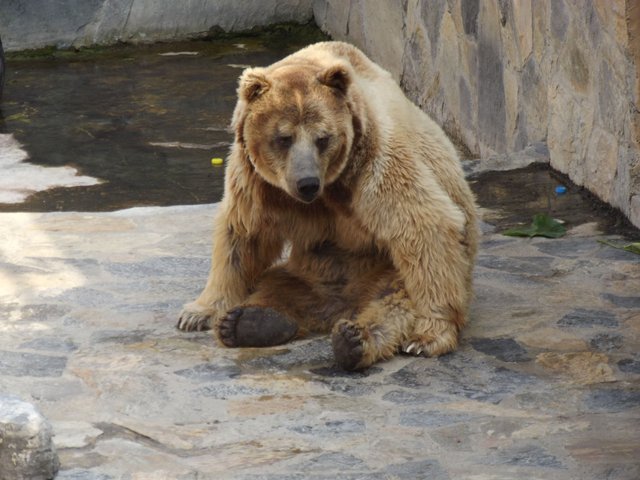 Horse / (At)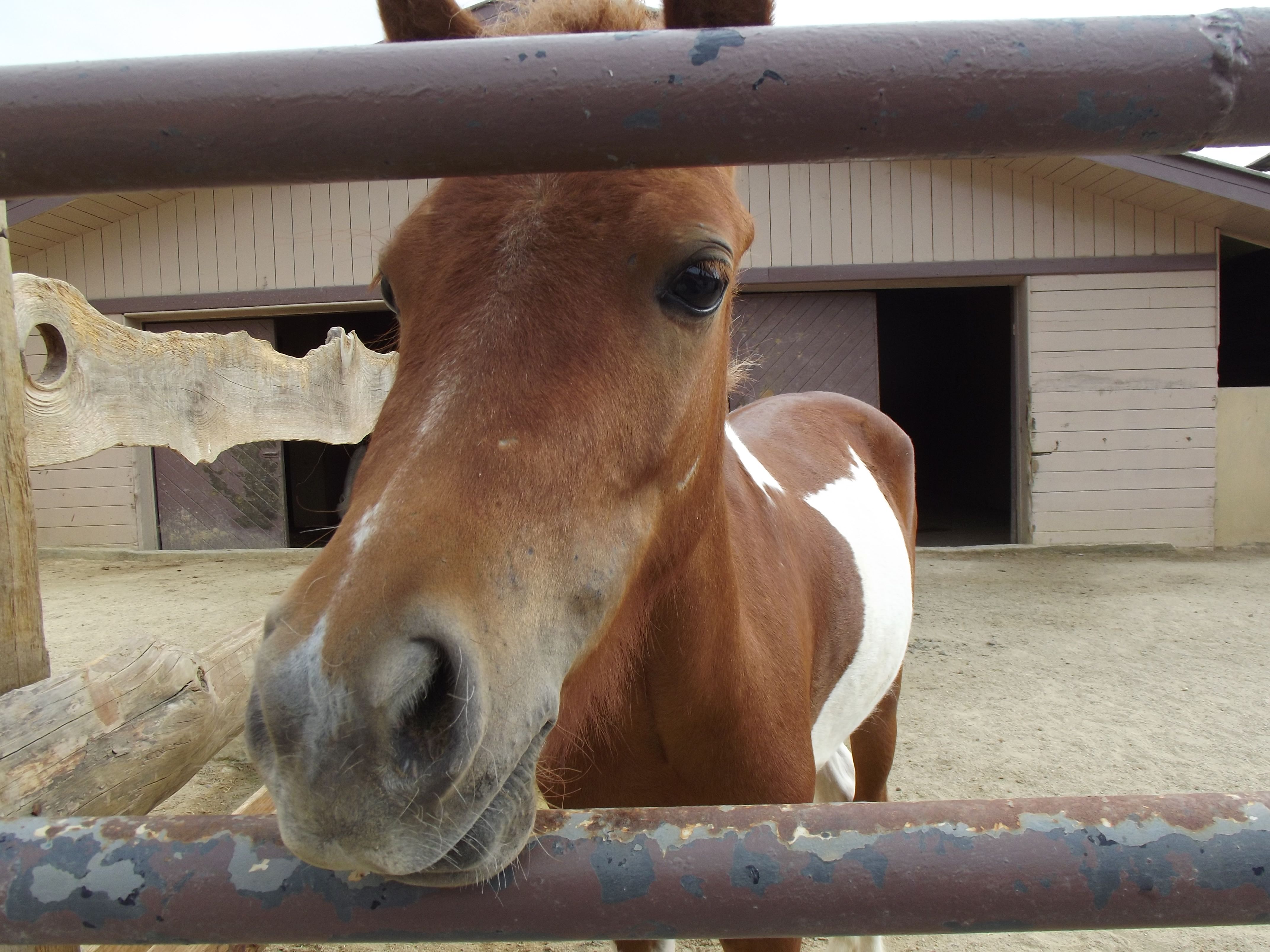 Beaver / (Kunduz)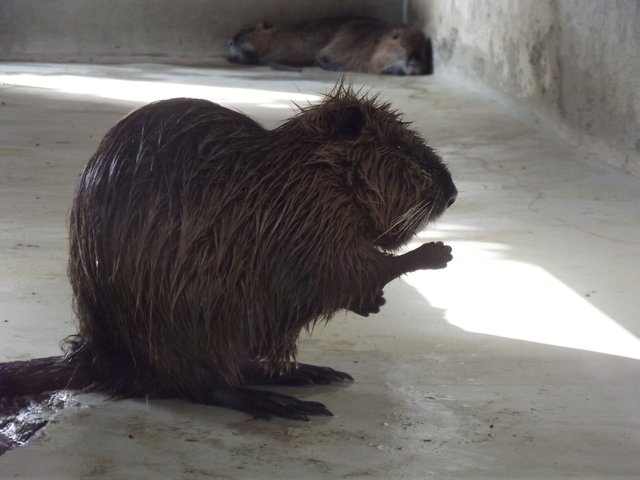 Another One / (Başka bir tane)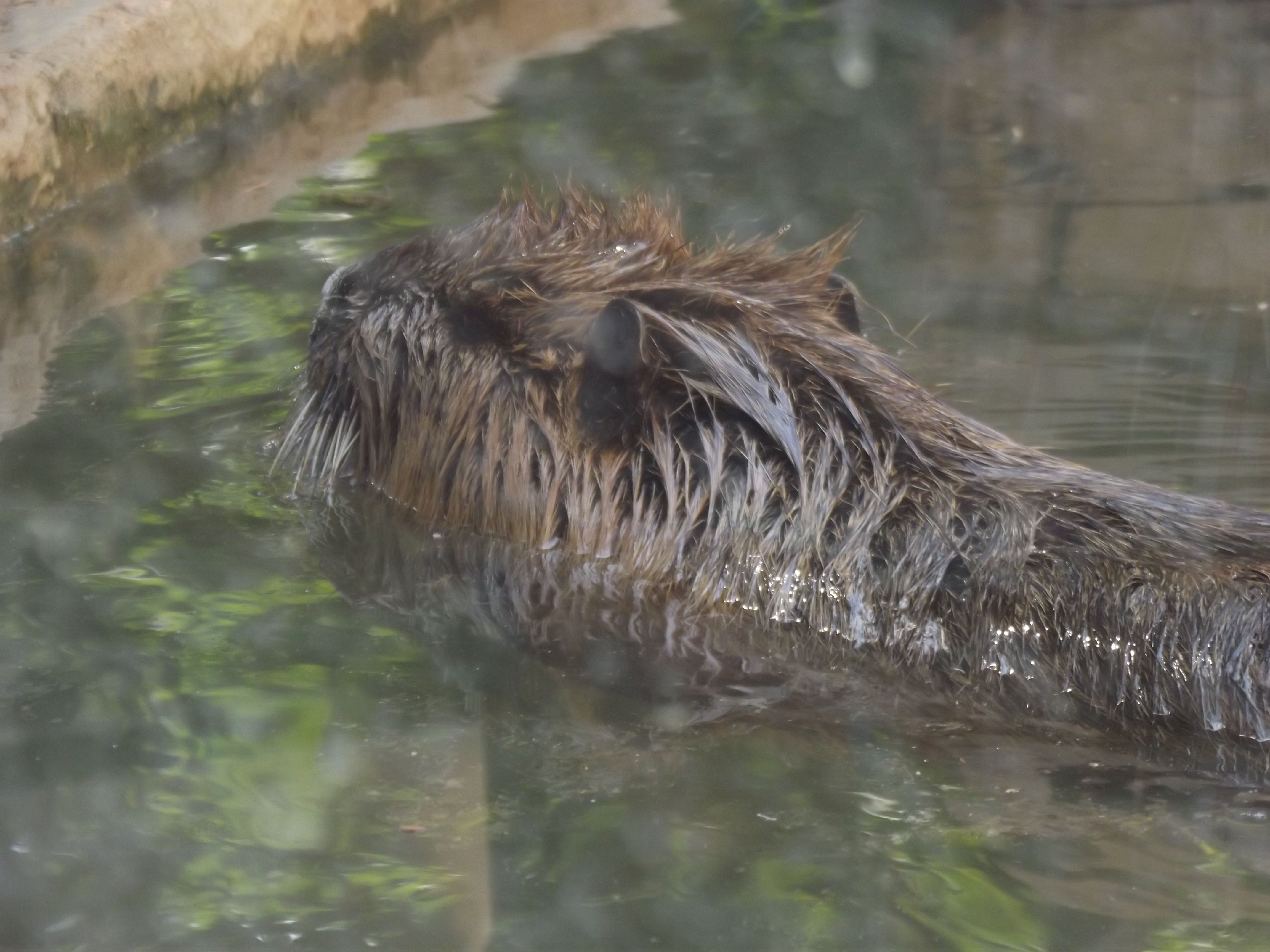 Crowned Crane / (Gri Saçlı Turna)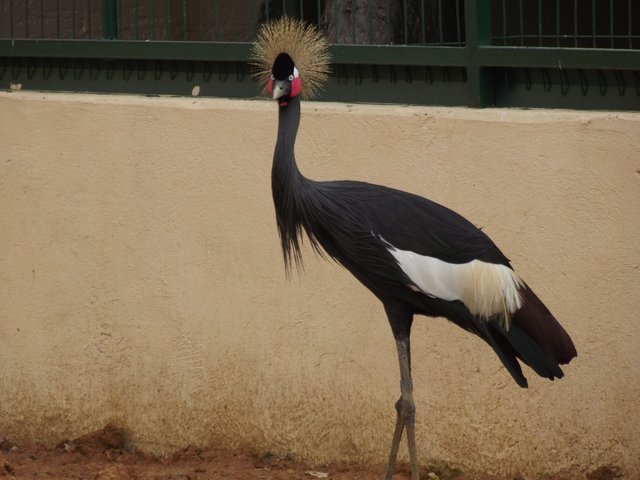 Swan / (Kuğu)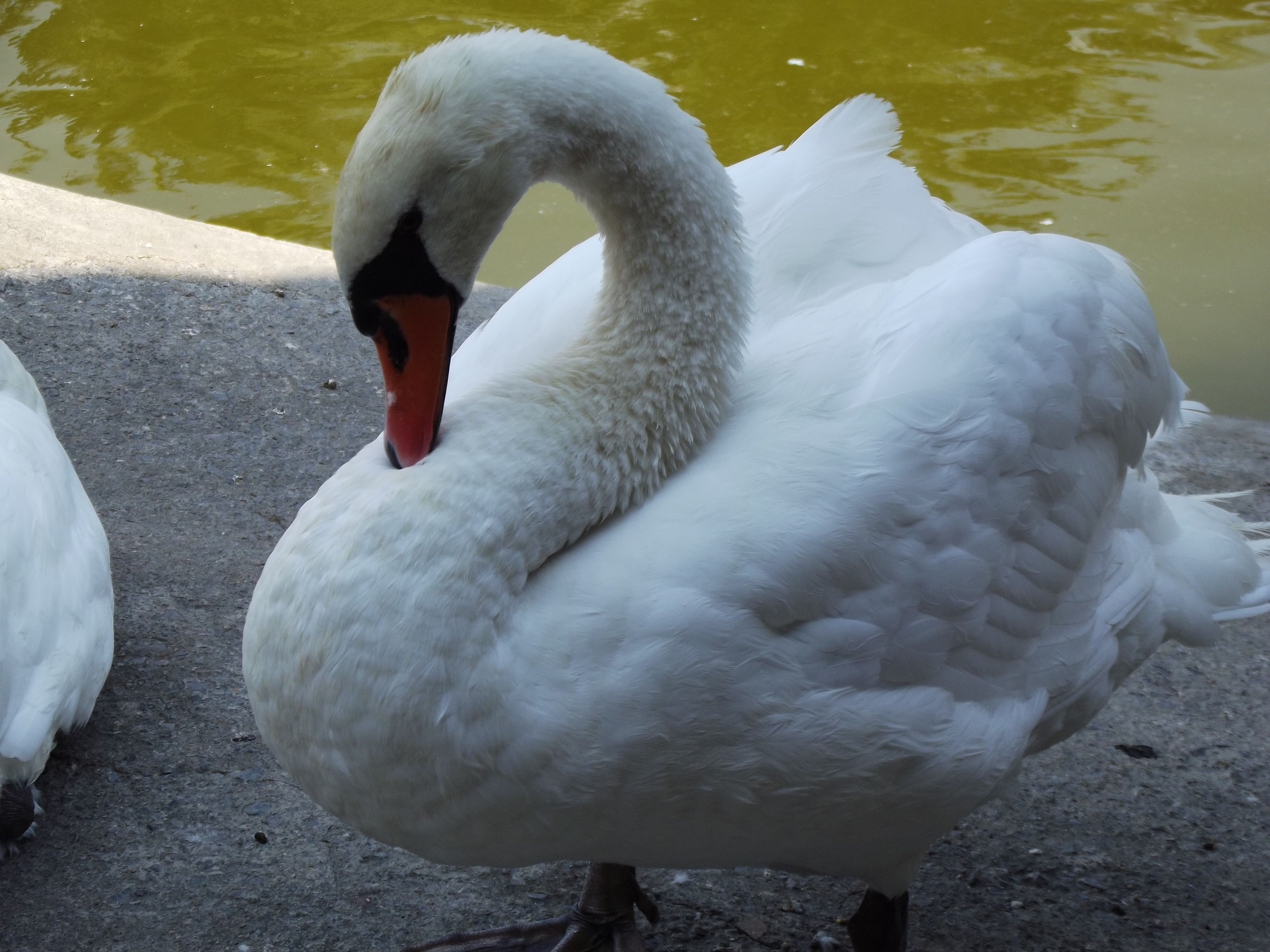 Lama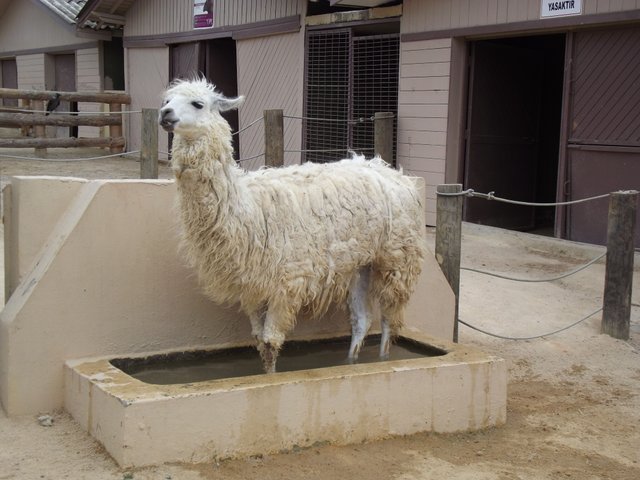 It is part 1. I am going to share another photos from there.
Bu 1. bölüm. Oradan başka fotoğraflar da paylaşacağım.