Nothing Like Free-Range Eggs With Your Bacon
Hi Steemians,
This time Starbucks' new ad for their breakfast sandwiches has gone too far: "the sous-vide egg bites", made with cage-free eggs, delicious cheese, and… smoked bacon. They've literally found a way to commercialize animal welfare.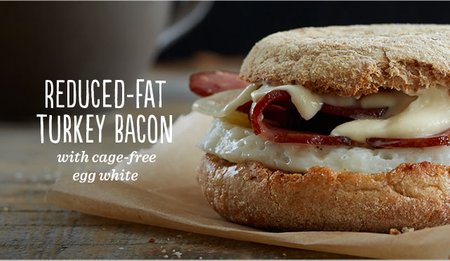 In my opinion, that's not okay. They are using the awareness about free-range hens to profit from animal welfare by selling more eggs. This advertising, plastering "cage-free" over every meal while serving it with cheese, ham, and bacon, just seems fake. You can't say "oh wow the eggs are free range!" while eating a sandwich with bacon on it as though you somehow care about the well-being of animals. But the thing is, lots of people actually do care about animal rights.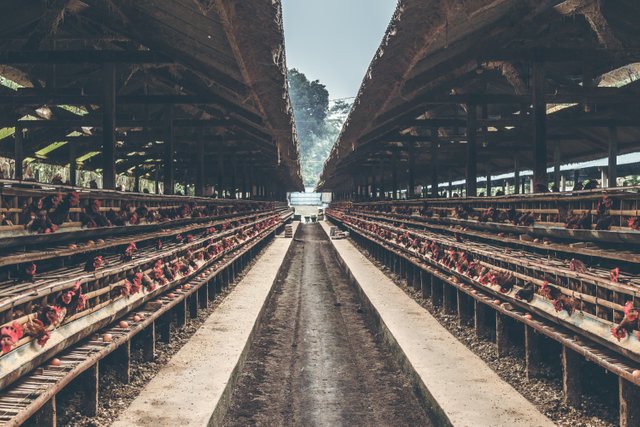 Photo credit: Artem Beliaikin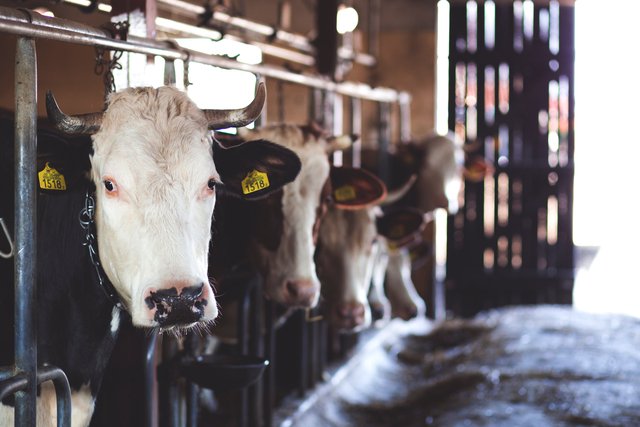 Photo credit: Freestocks.org
For a company that seems to make strides in areas like sustainable coffee production, equitable trade practices, and fair employment standards, they really missed the point about the values behind encouraging free-range practices. Further, they use cheese with no mention about the quality of life of the cows. Why aren't the cows or the pigs cage-free? In my opinion, if they really cared about animal rights and they were doing this advertisement on principle, they wouldn't serve it with ham or bacon.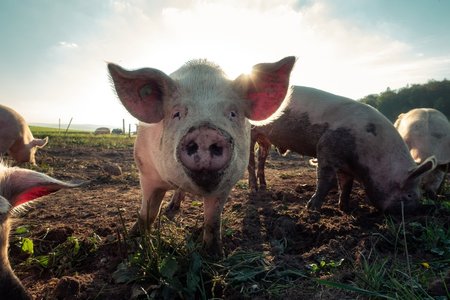 Photo credit: Pascal Debrunner
I'm getting tired of having my values as a consumer manipulated to serve the interests of corporations. I don't want Starbucks to go back to using "cage-eggs", but I'm really concerned about their cavalier attitude towards using animal rights as a marketing tool. Step up Starbucks.