Anticipation of wild elephant conflict(assemble a cannon)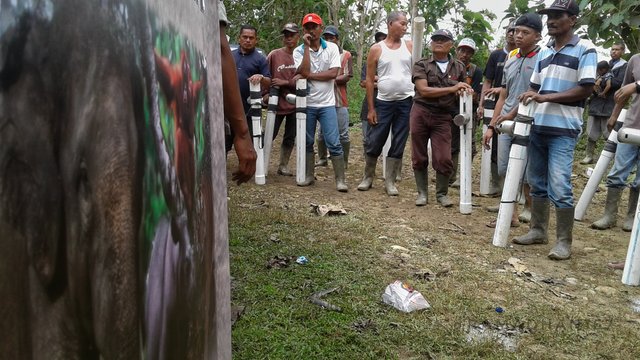 People in the interior of Aceh Utara, Aceh learn how to make explosive weapons, the use of these assembled cannons is one of the ways people communicate with wild elephants, how to use them by filling carbide into cannon tools that are assembled, then burned with matches.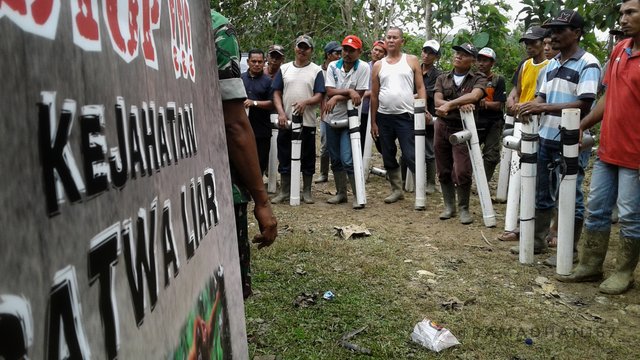 The people in the interior of Aceh Utara, Aceh are identical with gardening, the land area reaches thousands of hectares, growing in this area mostly palm trees. So this rural community has an artificial cannon tool to ward off wild elephants that damage the community plants.This rakitan or explosive weapon is one way to anticipate wild elephants entering the plantation. When I was little, this assembled cannon became my toy, we blew up this assembled cannon because it was so great.