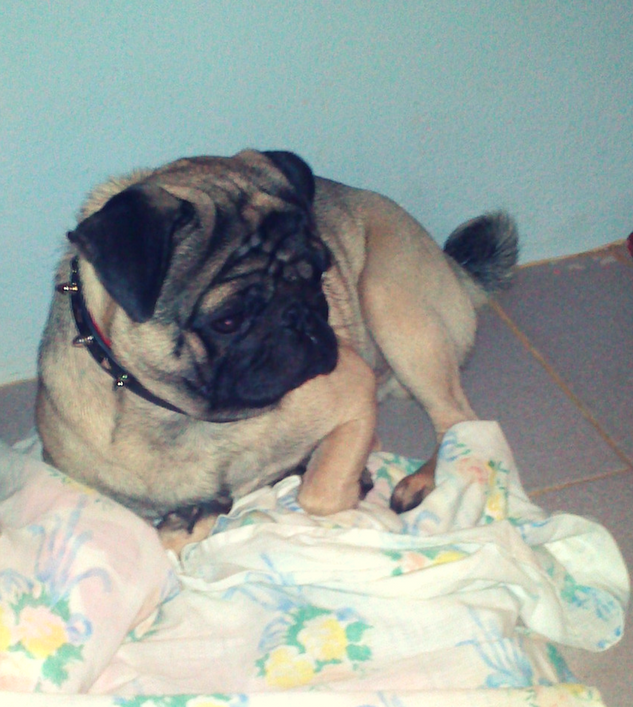 They say one of the best friends of man is the dog, they are even medicinal because when you are sad they give you love and joy, this was one of the toughest guardians of my childhood, his name is Bruno.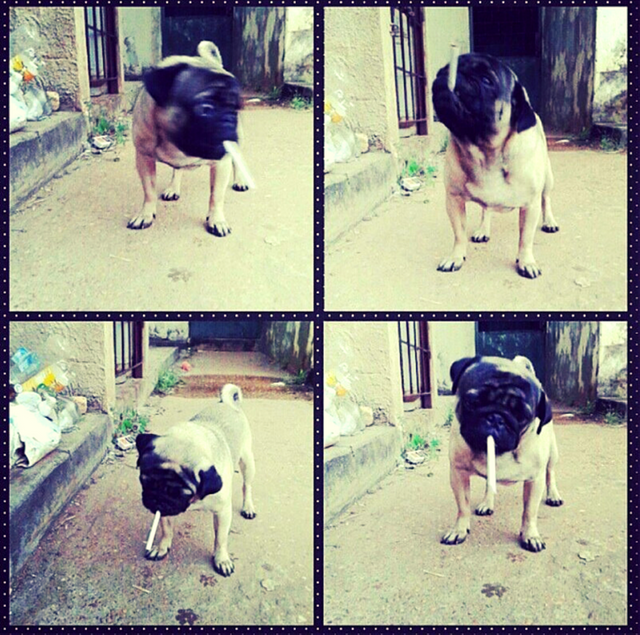 Bruno since he was puppy was the most obstinate animal but very intelligent.

Hahaha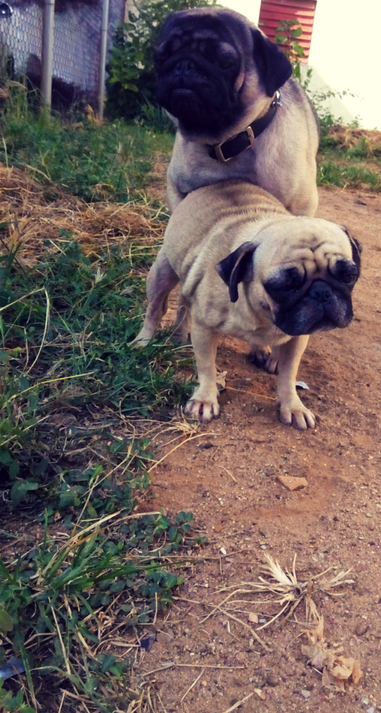 One of the most Bruno's pleasures was sharing with his lover Linda.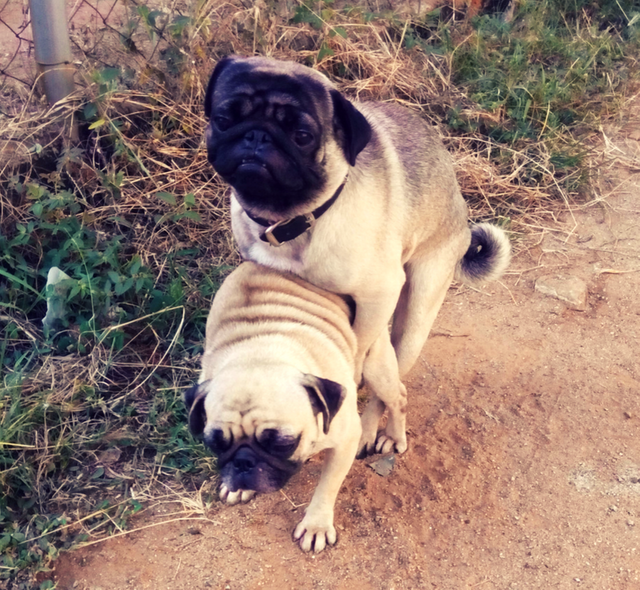 Bye Bye, be happy like Bruno.