Snow White Albino Quaker babies
(monk parakeet/parrot) native of South America
These little white angels are about 5 to 6 weeks old. They love to snuggle and fall asleep in your hands. Soon they will learn to eat seeds and fresh fruits.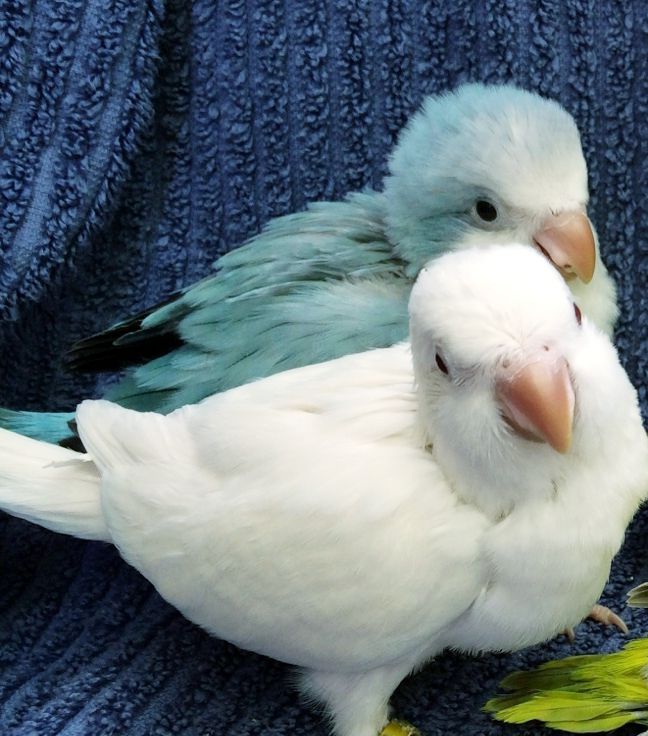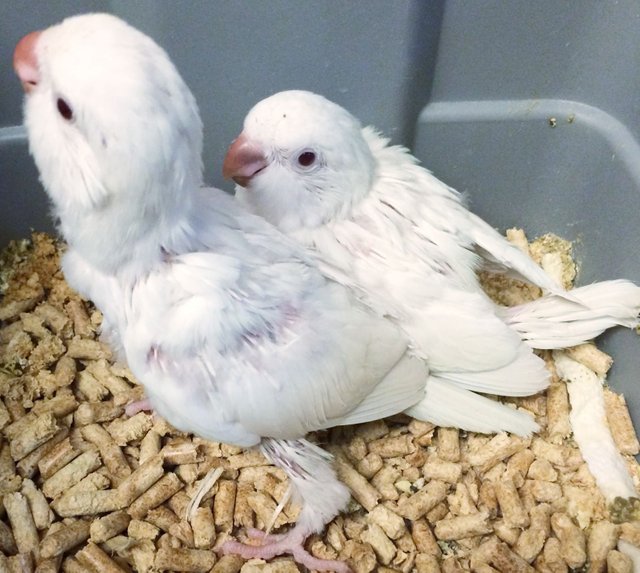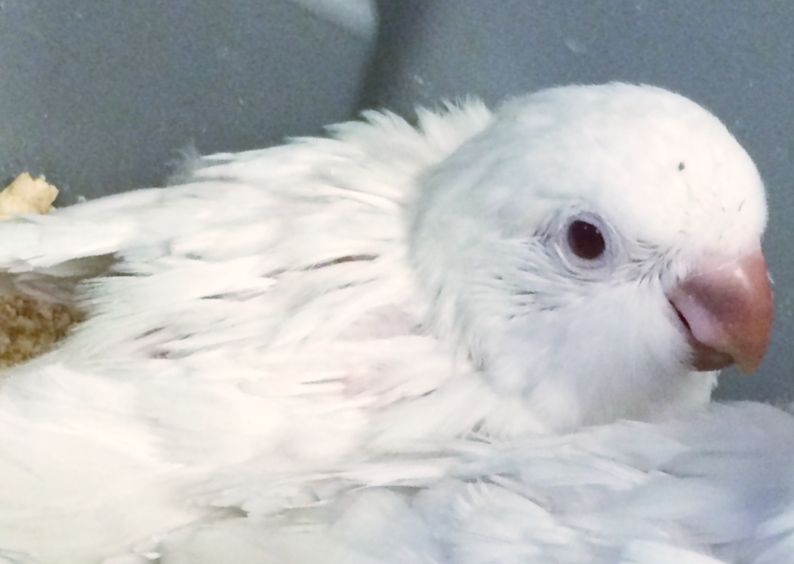 Quakers are fun little parrots, and have very big personalities. They talk and mimick very well. Such a loving pet. Sometimes you can even teach them little games like peek a boo.
Thanks for visiting and peeking at the feather babies.
Every Moment Matters @kamimorrow
Photos by Tina Stiles