TARANTULA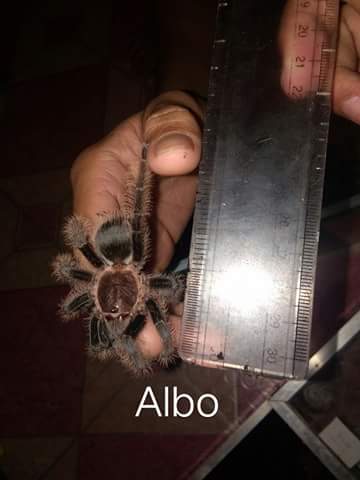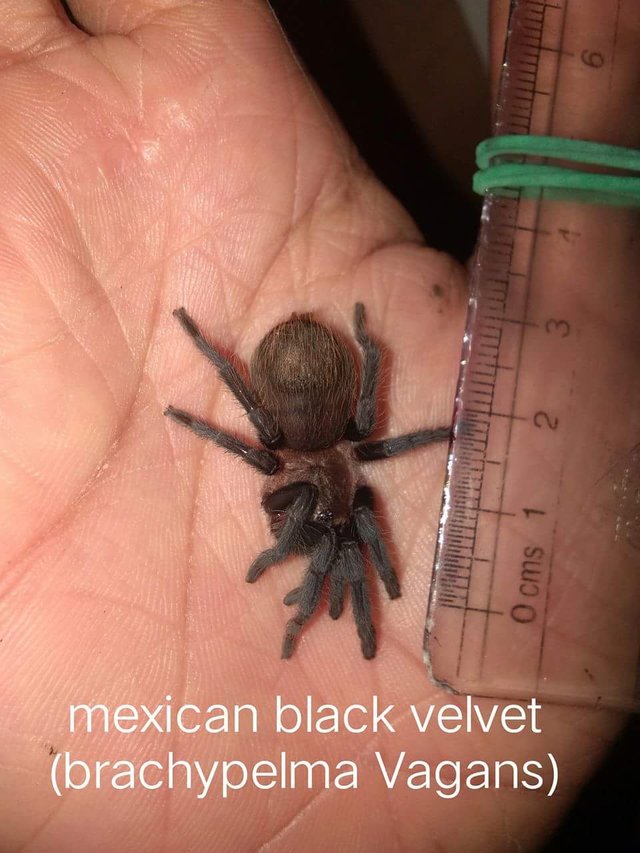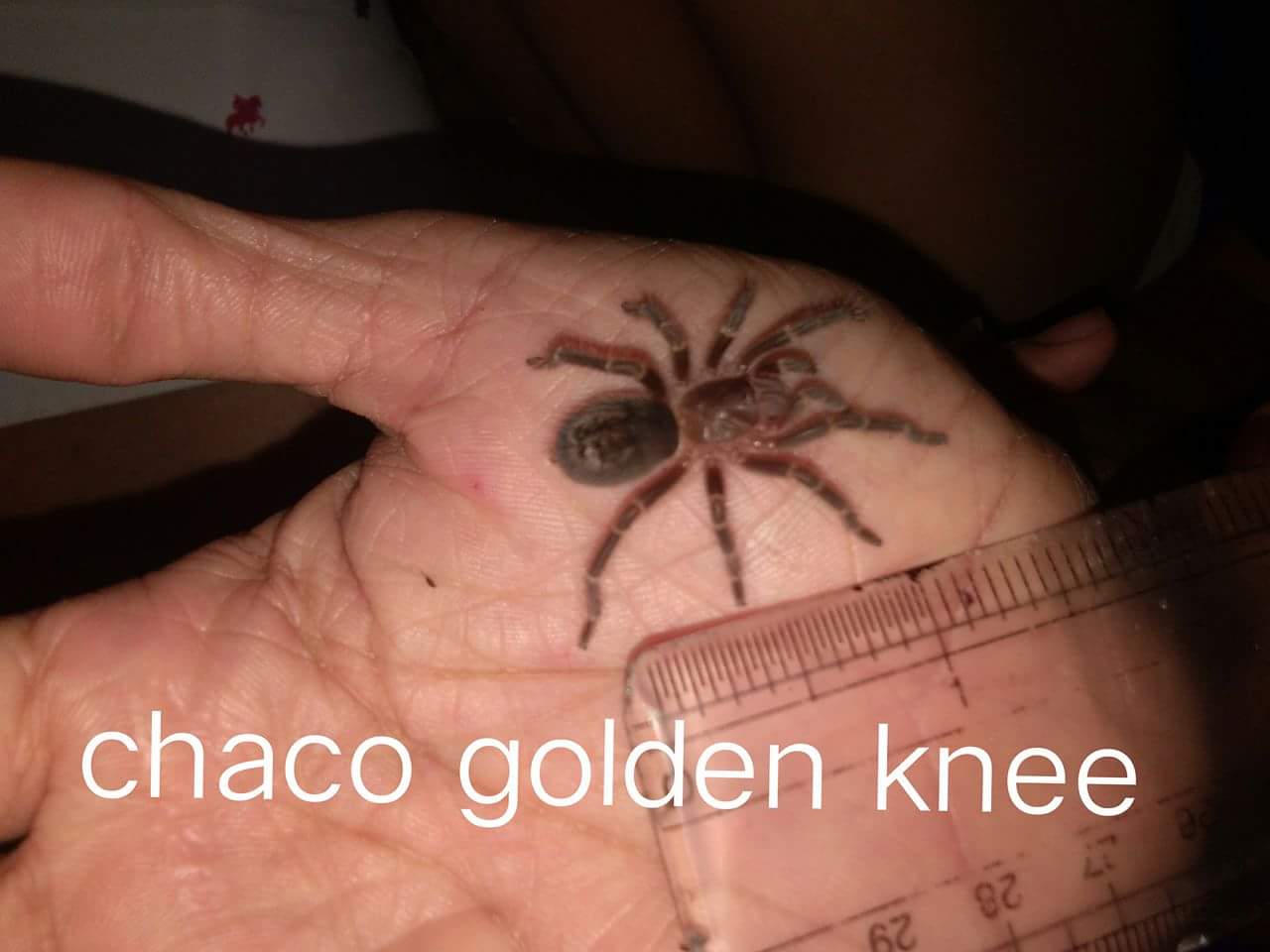 Hello Steemians...
A Blessed Sunday To All.
This tarantula was being sell to my friend to me and I've plan to buy this one because I loved that I have this kind of pet for me.
Being a tarantula lovers is not easy sometimes we get bite and it's very dangerous. So that if we want to handle them we also take good care of ourselves.
To encourage each and everyone I post it into my blog that to care and for being a tarantula lovers is very exciting and sometimes we get a lesson that in every tiny species in this world needs a love, care and there's very important rules to handle.
Just Sharing...
Thans for visiting my blog. Have a good day steemians. More powers and keep steeming. Godbless