Martín Pescador Grande - Magaceryle torquata - Ringet Kingfisher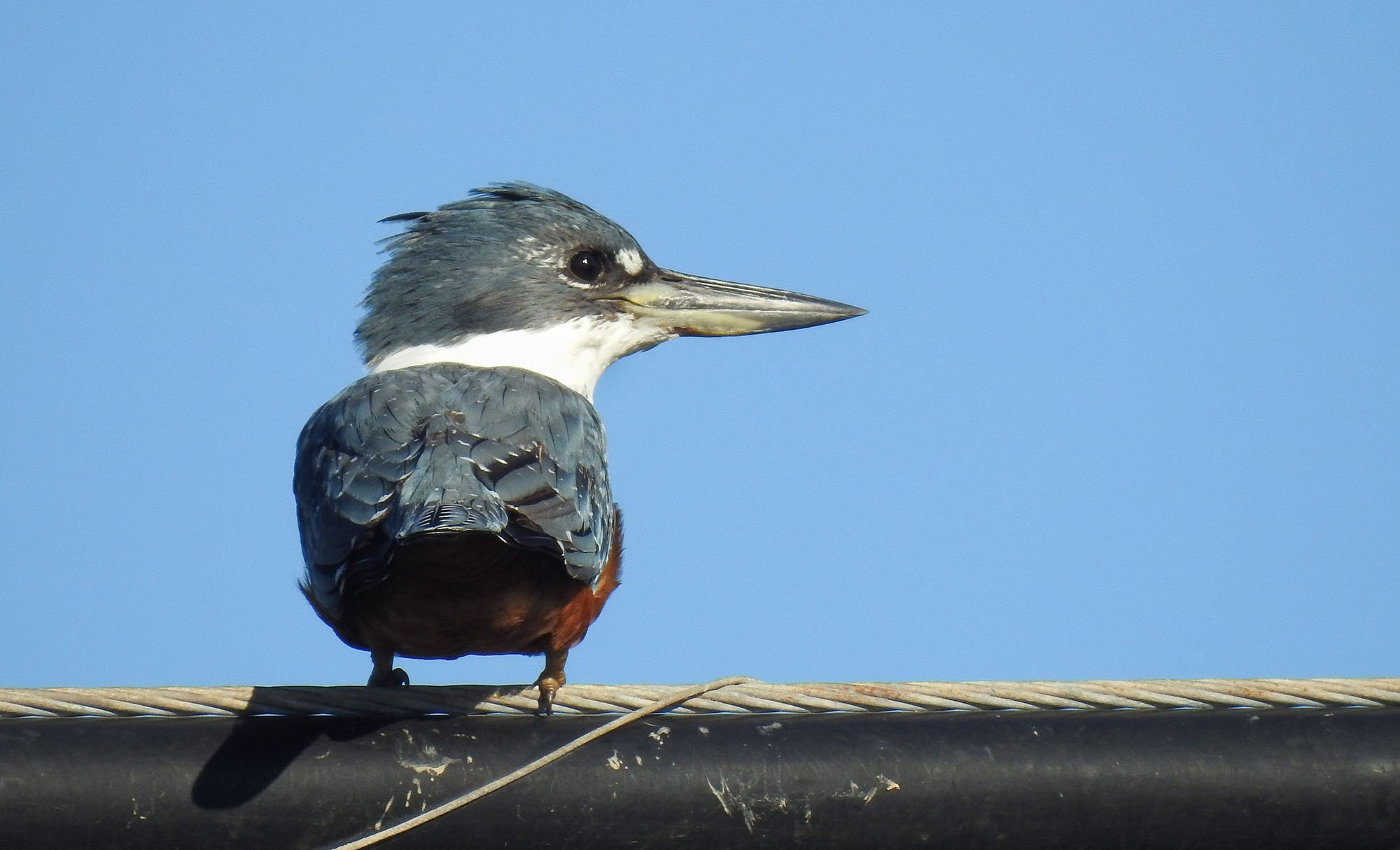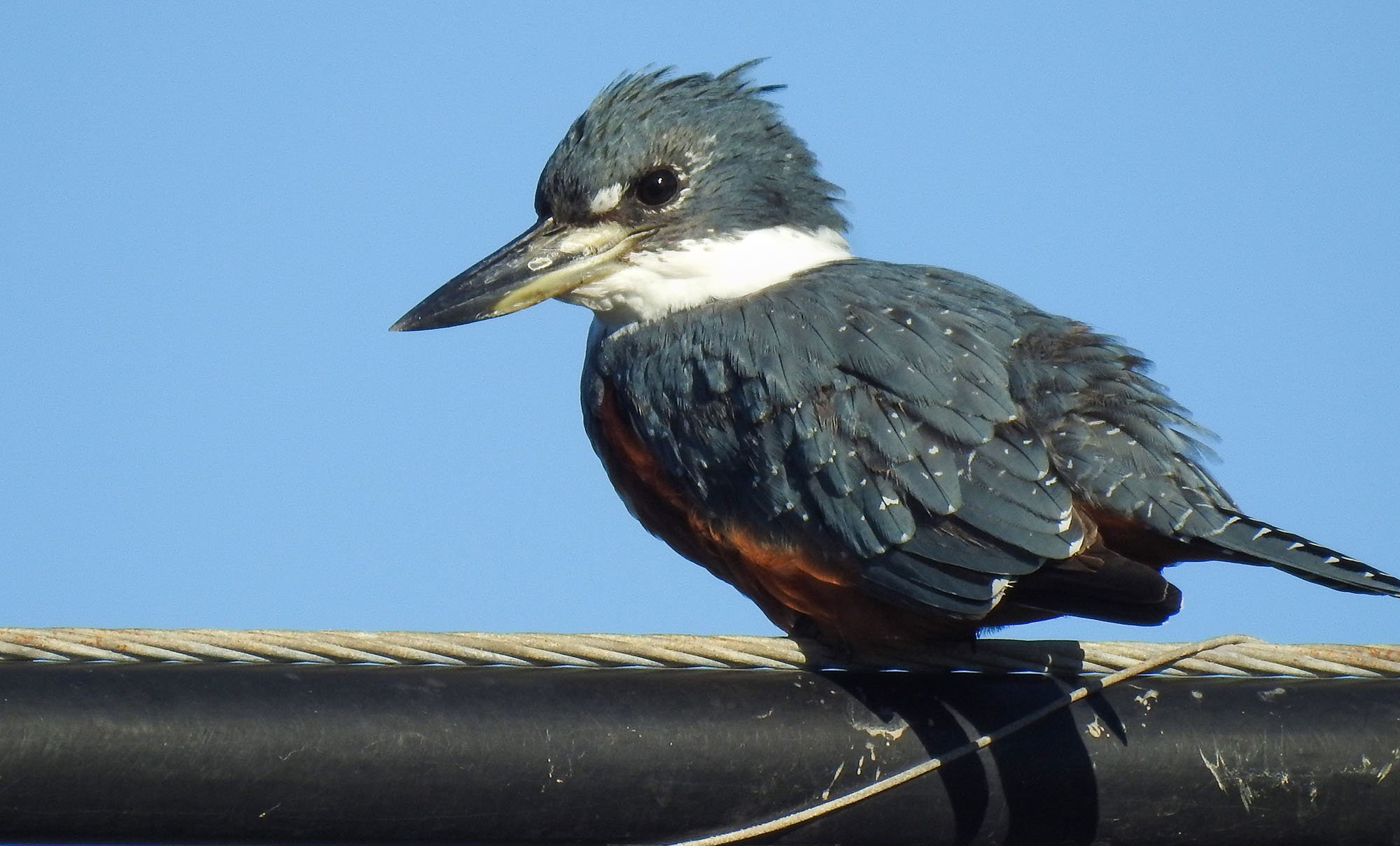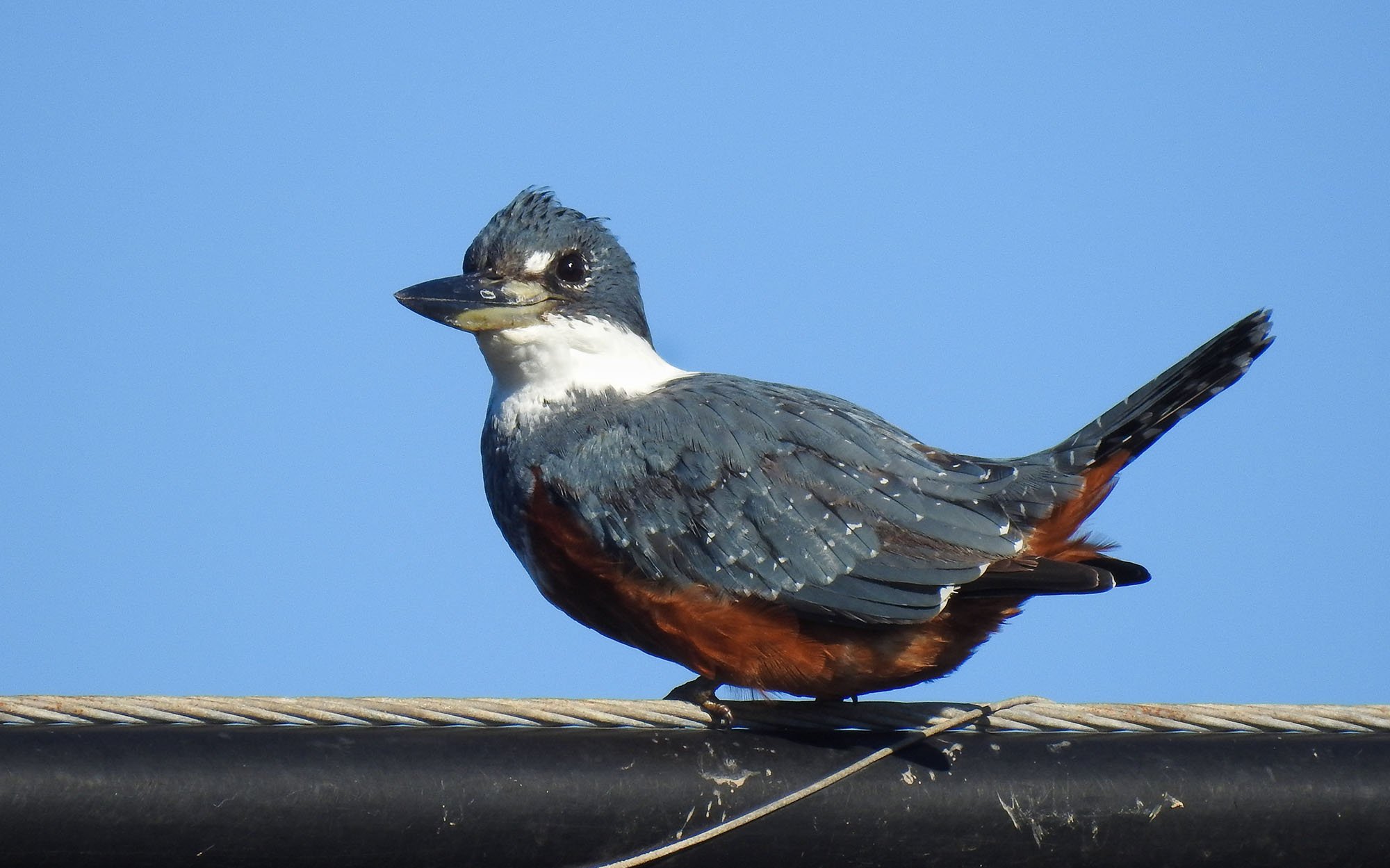 It is a beautiful bird that is usually solitary, many times they are seen perched on branches on the shores of bodies of water, waiting to dive and catch fish. The kingfisher has the peculiarity of building nests by making holes in the ravines where they deposit up to 4 eggs. It inhabits aquatic environments such as rivers, lagoons and estuaries.
Es una hermosa ave que suele ser solitaria, muchas veces se los observa posados sobre ramas en las costas de los cuerpos de agua, esperando para zambullirse y atrapar peces. El Martín pescador tiene la particularidad de construir nidos haciendo huecos en las barrancas donde depositan hasta 4 huevos. Habita ambientes acuáticos como ríos, lagunas y esteros.
Greetings friends !!! I see you in next post !!!!
I am the owner of the images and the copyright - Yo soy el propietario y tengo el copyright de estas imágenes