The leader of the flock.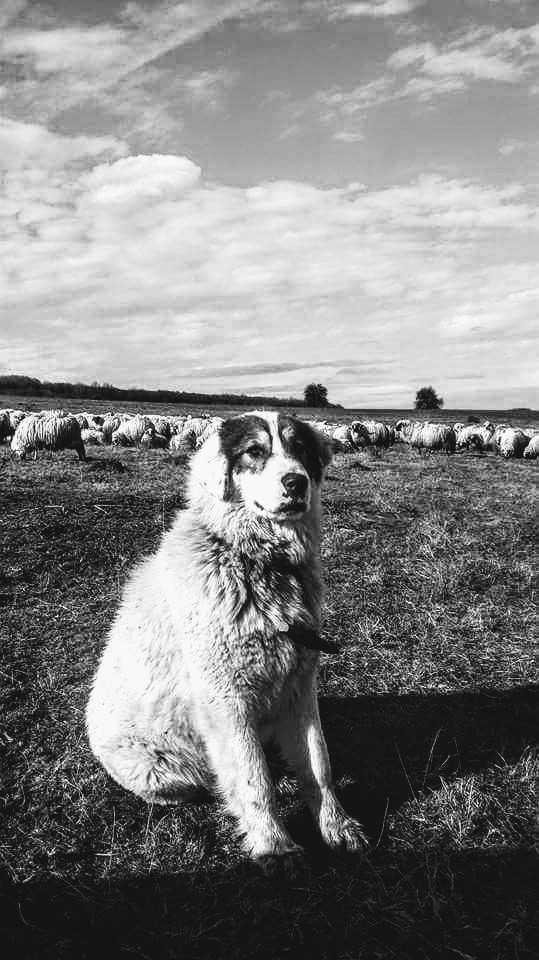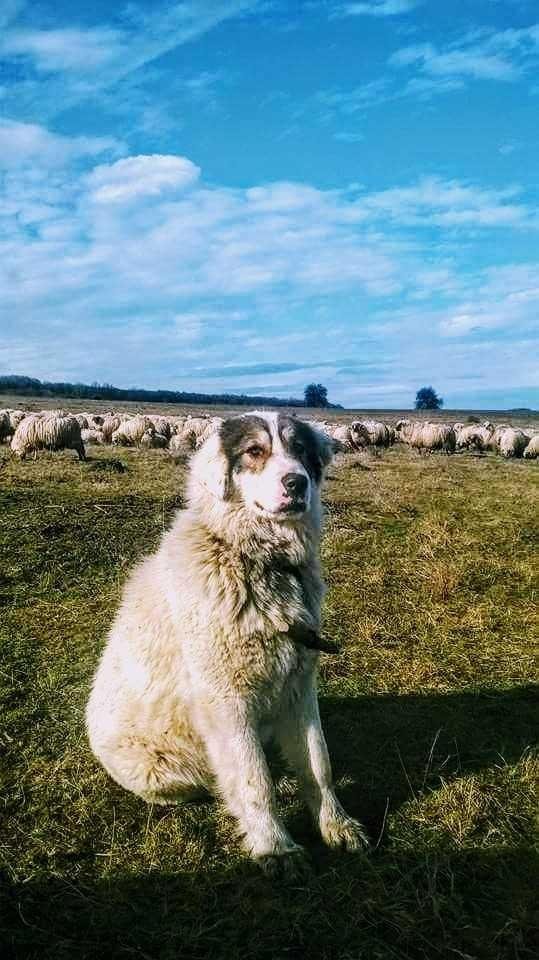 The challenge:
7 black & white images that represent an aspect of your life
Present one image every day for seven days
No people
No explanation
Nominate someone every day. Although anyone can join in
Use the tag: #sevendaybnwchallenge as one of your five tags
Monday: #foodphotography and #animalphotography
Tuesday: #landscapephotography and #cityscapephotography
Wednesday: #architecturalphotography and #vehiclephotography
Thursday: #macrophotography and #colourfulphotography
Friday: #streetphotography and #portraitphotography
Saturday: #sportsphotography and #smartphonephotography
Sunday: #goldenhourphotography

Do you use eSteem?
eSteem is a Mobile📱& PC💻 app. for Steem with great features. Also, you get Incentives posting through eSteem apps.
eSteem Spotlight; eSteem provides rewards for it top users in Leader Board with most Posts, Comments and Highest Earners.
---