Our dog Frani died 6 months ago at the age of 13 but she has a brother, who look just like her.
Frani and Cyrus share both parents, but were born a month apart, and were never in their birth home at the same time. They met again 2 years ago and immediately ran towards each other ignoring all other dogs and in happy whines basked in their love for each other. They were inseparable and they behave with each other differently than they behave with any other dog-friends they have. They even fight like brother and sister at times, something neither does with other dogs. Cyrus generally hates snuggling, many affectionate interactions with other dogs, but he does them with Frani. Frani hates the bath and swimming, but she does them with Cyrus.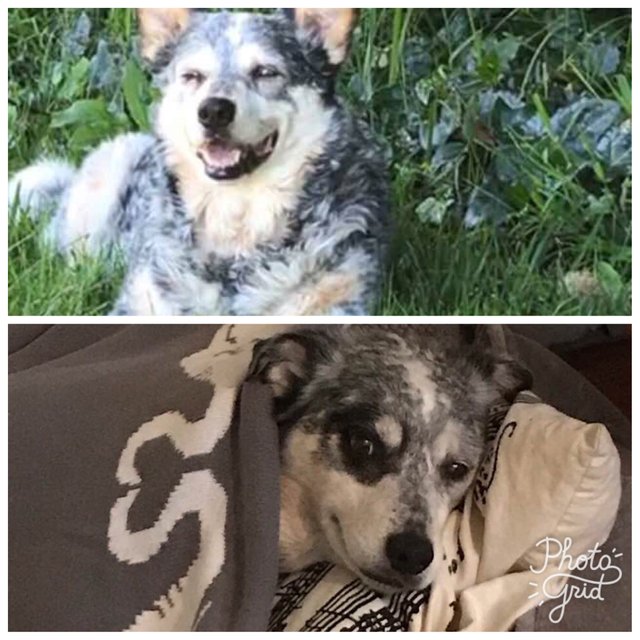 (Frani at the top and Cyrus at the bottom)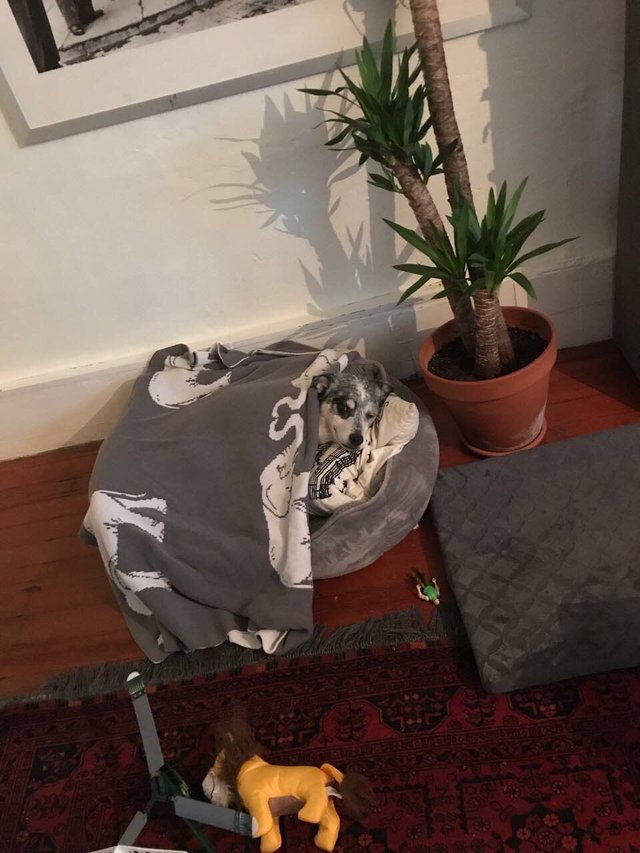 (Cyrus enjoying his new bed)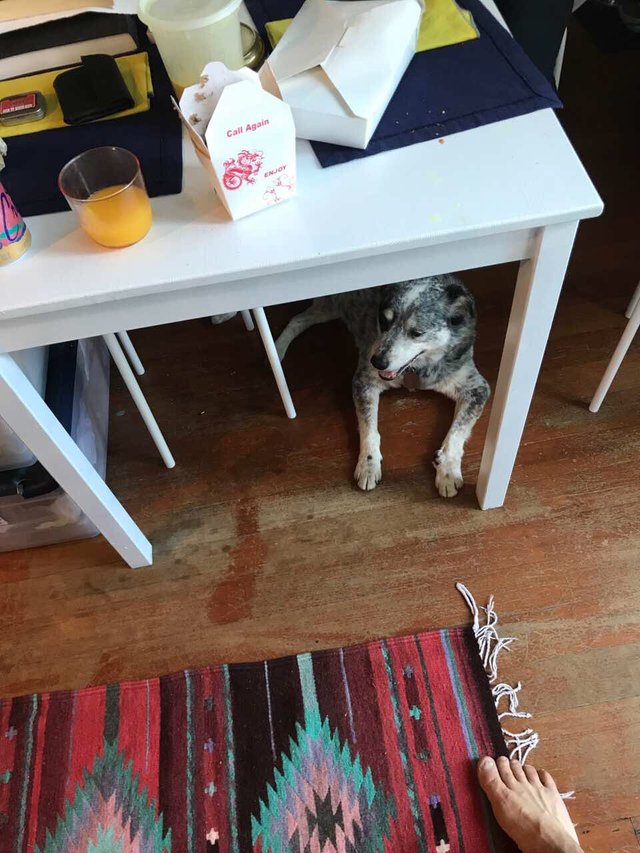 ( Cyrus favorite spot?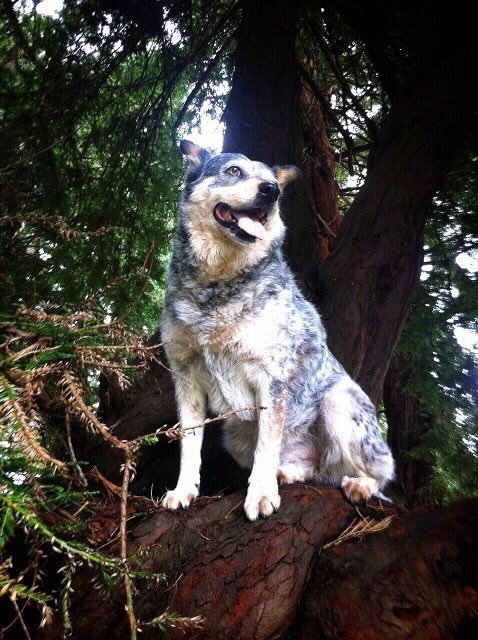 (Frani's last photo. We missed her so much. I know she's already with my dog Lebron in heaven now)