I say singing, but this bird was really screaming. Whenever this type of bird calls, it is loud enough to get me up from my computer in Bangkok, Thailand to find out what is going on. This close-looking shot is really taken at quite a distance from me.
His call seems to have worked; and the little lady is showing some interest. They flew off somewhere for privacy after this.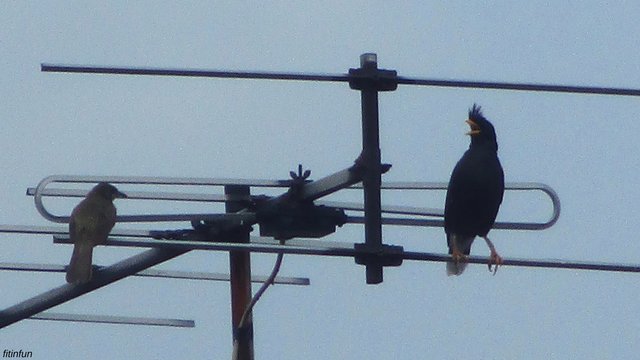 My entry is for today's animalphotography @photocontest by @juliank. I'm using a Canon ELPH160 point and shoot camera.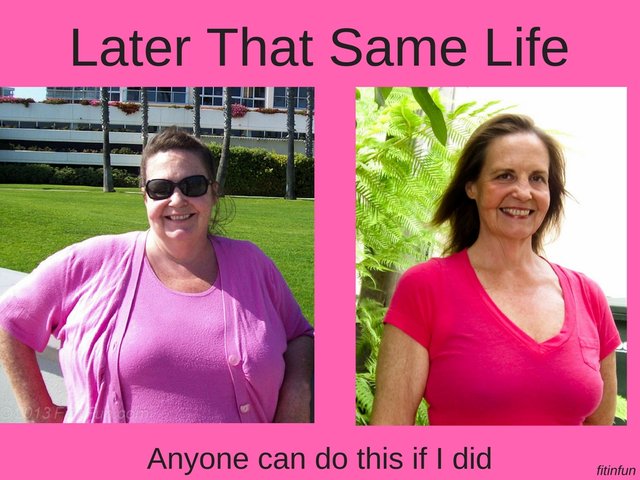 Losing weight was really not that hard once I learned skills and applied them. Find out how I did it and you can break the bonds of obesity too.
Help Me Stay on Steemit
If you would like to help my son @bxlphabet and I stay on steemit, but your upvote is just not enough, here are my wallet addresses where I will be so grateful for any help.
BitcoinCash - BCH
1Bmcyk8Fk9micU3RWjWu3H1P2fvHyj71d6
Bitcoin - BTC
362ncqbi6qJn1daB8mrRrjYYWJ2HwpvcPZ
Dash - DAS
Xs7xdJHeRHRqdwF8RQuo6tPHUdXPm7viZp
Litecoin - LTC
Lhuh274DFkS6CNq4SJjhNem242QYwcTu59