Because of a Bird, the Canadian Music Festival Almost Clear
A killdeer bird (Charadrius vociferus) is nesting almost makes Canada's annual music festival, Bluefest, canceled. As reported by CNN, workers who are preparing one of the main stage of the festival find the bird is protecting four eggs. Due to the status of the killdeer as a migratory bird protected under approval in 1916, officials could not move the birds and their nests without asking permission from the government. In fact, Bluefest is planned to be held on July 5, 2018 and predicted to be attended by 300,000 people. This may sound surprising to you, but not to experts like Susan Elbin, Director of Conservation and Science at Audubon New York.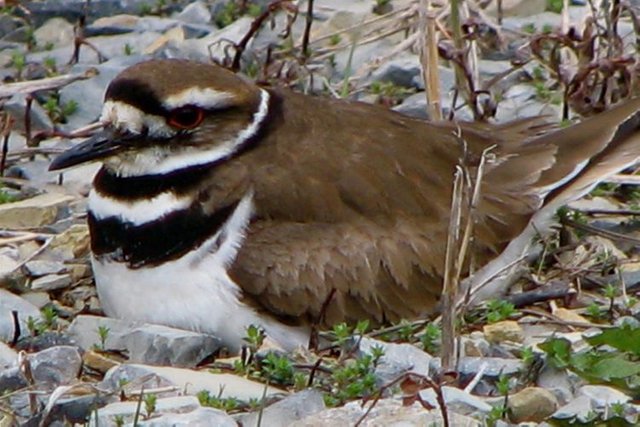 Killdeer does often choose strange places to nest. We once found one in the middle of a development site at Governor's Island. You have to give up and protect the eggs, "said Elbin. Because if moved too far, killdeer birds could just leave the nest. In fact, this bird eggs need dieruber or incubated for three to four weeks to hatch. Luckily, the Bluefest has found a new place that is appropriate for the bird's nest. The Canadian Environmental Government has also inspected and granted permission. Launched from CTVNews, Wednesday (27/06/2018), the Bluefest move the nest as far as seven meters on Tuesday (26/06/2018). The next day, they move it again to the bird's new house which is located 25 meters from the main stage of the festival. So far, the mother bird does not seem to leave its nest. But if the fear is to happen, Bluefest promises to take responsibility and bring the eggs to the Woodlands Wildlife Sanctuary in Minden for incubation and hatched.