Many people were surprised to see a viral video featuring a British diver, Rich Horner, swimming among the sea of ​​garbage in Nusa Penida. However, long before the video, many animals must feel the same with Horner. This experience even lasts every day for them.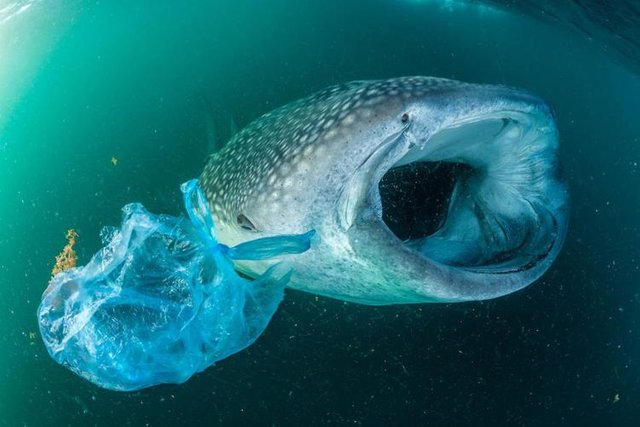 Research conducted by the Japan Agency for Earth and Sea Sciences and Technogy (JAMSTEC) even found that plastic has invaded the deepest sea of ​​the earth. Another study published earlier this month also found that Antarctica, which is the last wild earth, has been contaminated by plastics.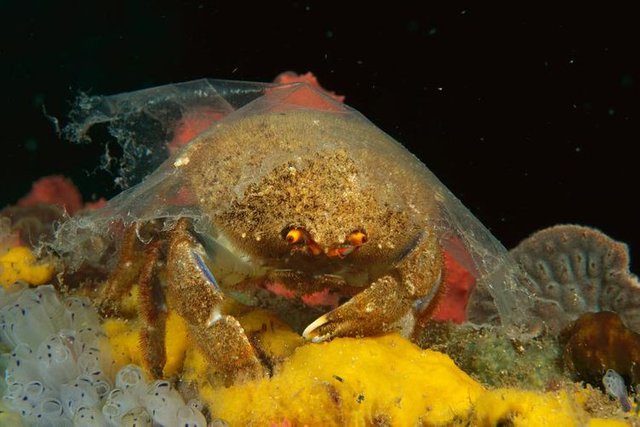 Meanwhile, other animals such as crabs and birds are forced to use plastic to build their nests; and animals such as seals and turtles often die of plastic traps. "All the plastic discharged into the oceans is bad news for animals," says animal pathologist Ander Brownlow, who necrops seals and finds plastic in his stomach to National Geographic.