Kucing adalah binatang peliharaan yang biasanya menjadi binatang bagian dari rumah.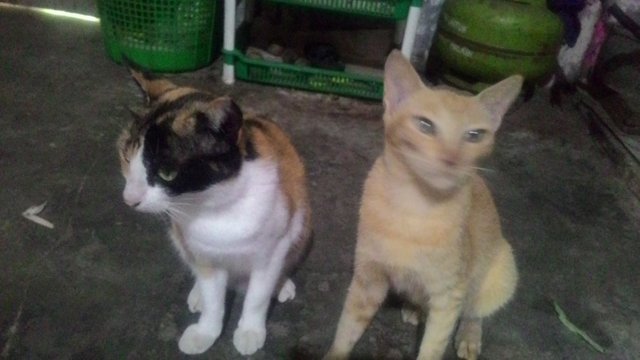 Terkadang manusia memiliki perasaan kasih sayang dan cinta kepada kucing.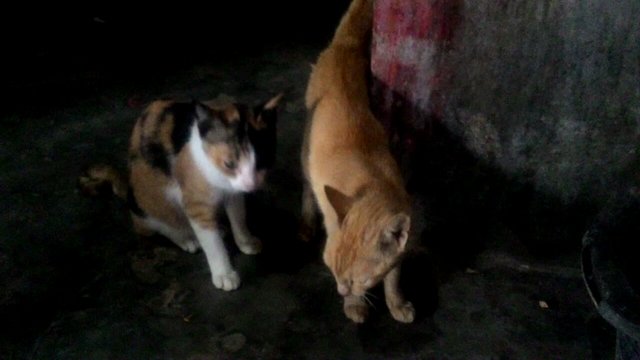 Oleh karena itu, saya @samsuel ingin membagikan postingan saya tentang kucing yang ada dirumah saya, saya ingin membuat kucing lama dan kucing baru menjadi teman supaya lebih akrab.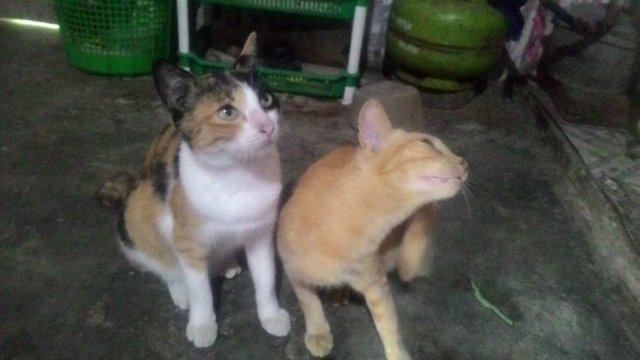 Perlu kesabaran dan proses untuk membuat kucing lama dan baru bisa saling berdamai, maka jiika digabungkan langsung bisa juga membahayakan keduanya.
Biasanya ekspresi kucing lama dengan pendatang baru yang terlihat yaitu :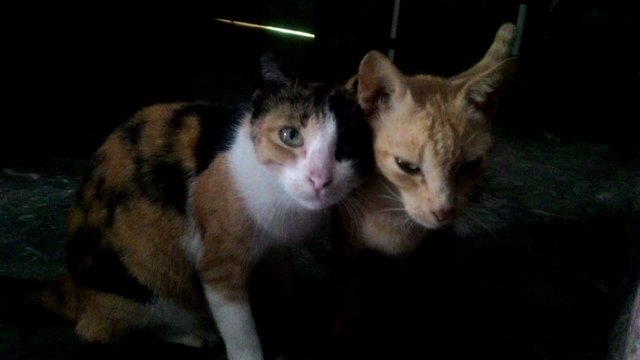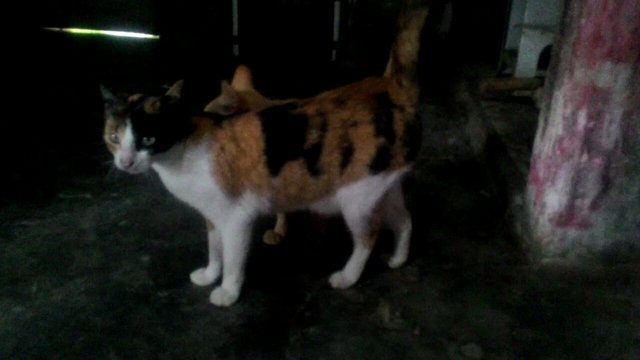 Saling mencium bagian belakang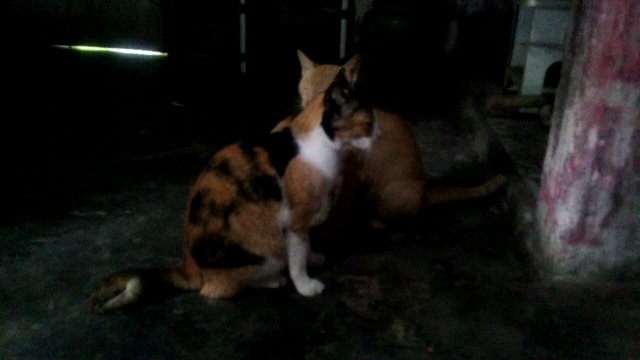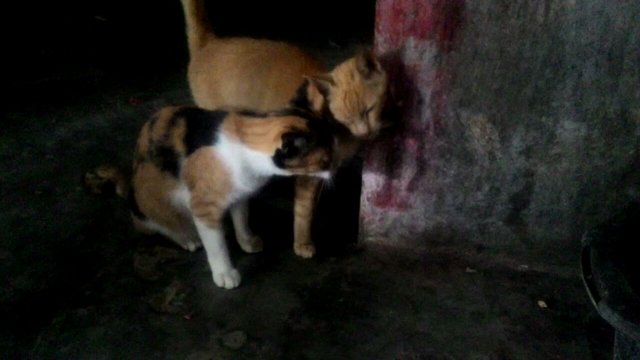 Saling bersentuhan hidung dan berbagai macam gaya ekspresi lain nya.
English :
Cats are pets that usually become part of the house animal.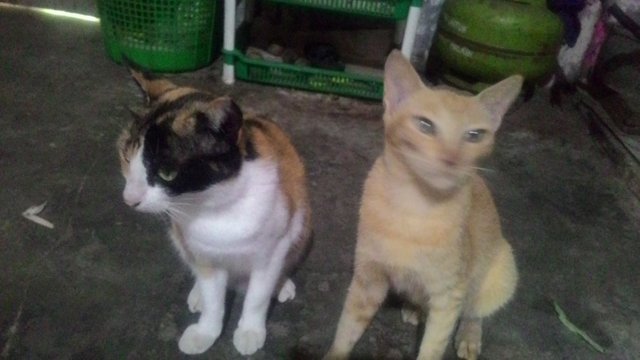 Sometimes humans have feelings of love and love for cats.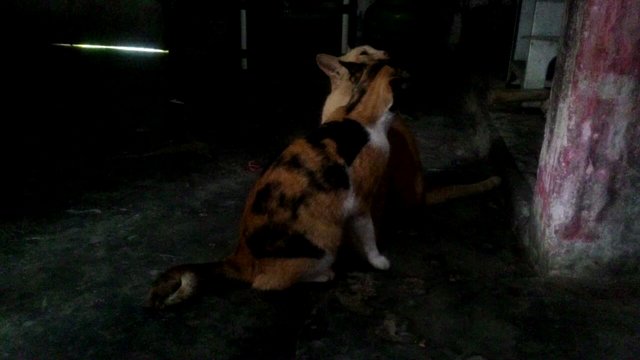 Therefore, I @samsuel want to share my post about the cat that is in my house, I want to make old cats and new cats become friends to be more familiar.

It takes patience and process to make old and new cats can be reconciled with each other, then combined directly can also harm both.

Usually the expression of old cats with visible newcomers are: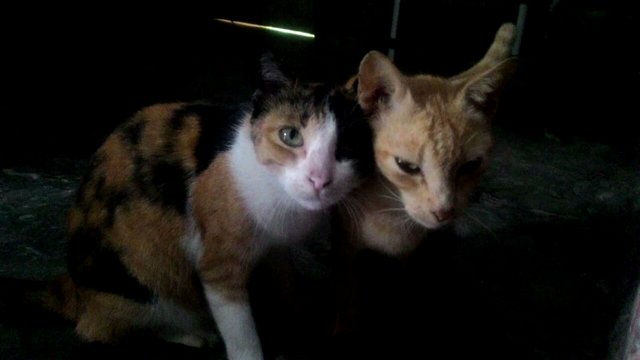 Kiss each other's back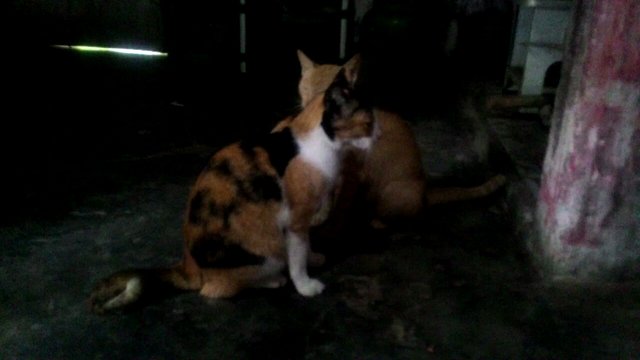 Touching each other's nose and various other styles of expression.