Zoo fun!
zoo fun!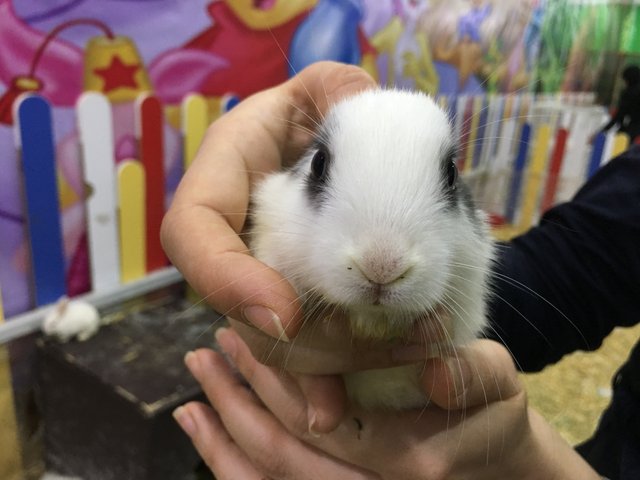 Zoo fun is an attraction mainly for family with kids where they can feed and touch some animals like the rabbits , mouses, lamb, parrots , monkey, snakes ... , rockens and squirrels are in the cage, it's not possible touching them. It is a great little zoo where perfect for small children who have no pets and a good way to spend a day also cover and interact a lot.

Rabbits were so interesting for kids and me!😉
Little ones were so cute!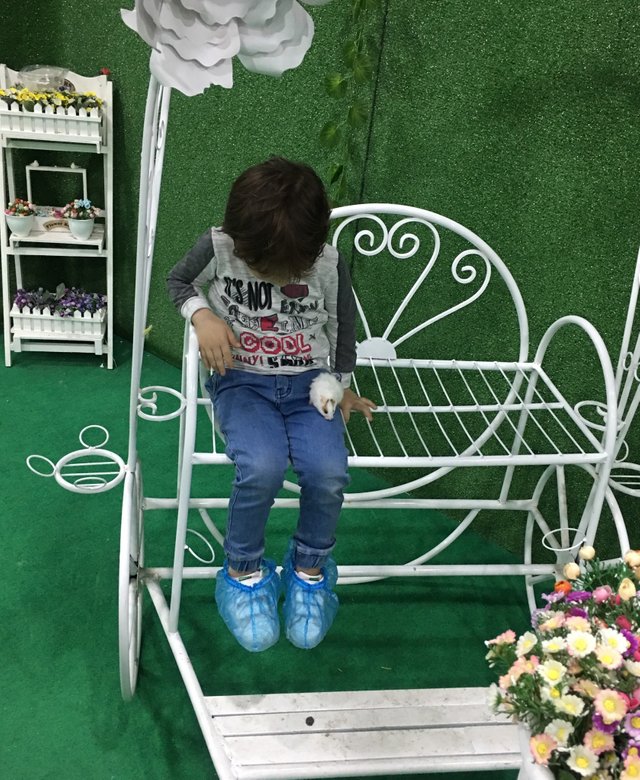 A mouse😰
All photos and content are mine & original @nasel