The koksi beetle is one of the easiest to recognize animals because of its small round appearance and colorful backs and on some speckled species.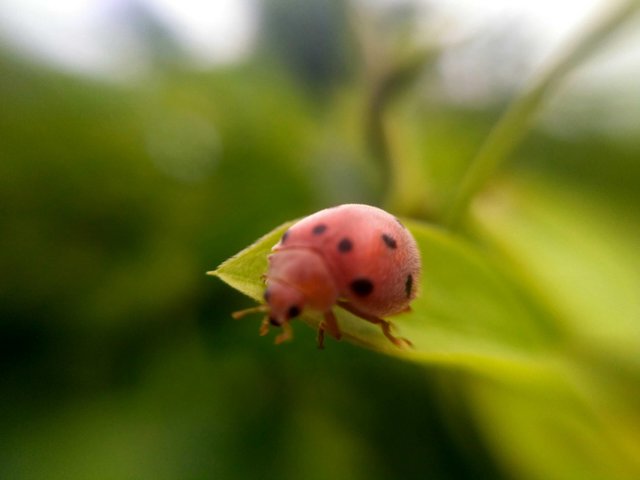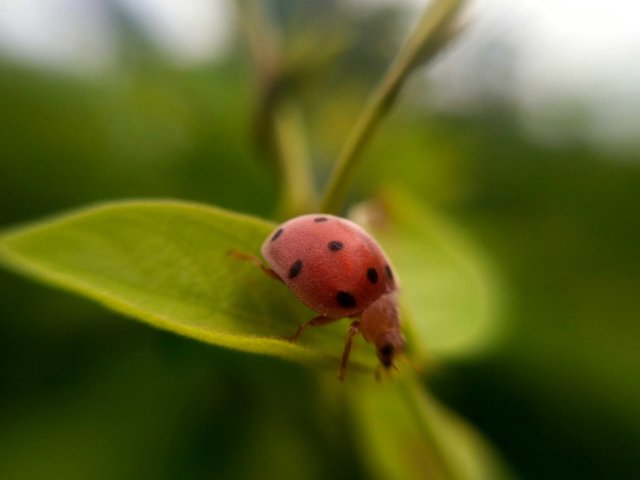 In Western countries, this animal is known as ladybird or ladybug.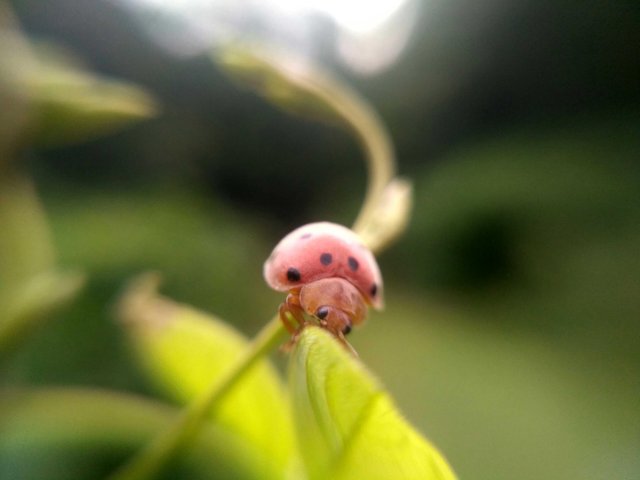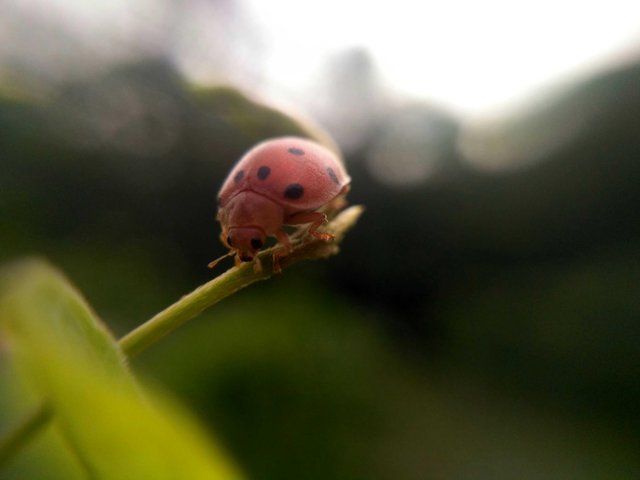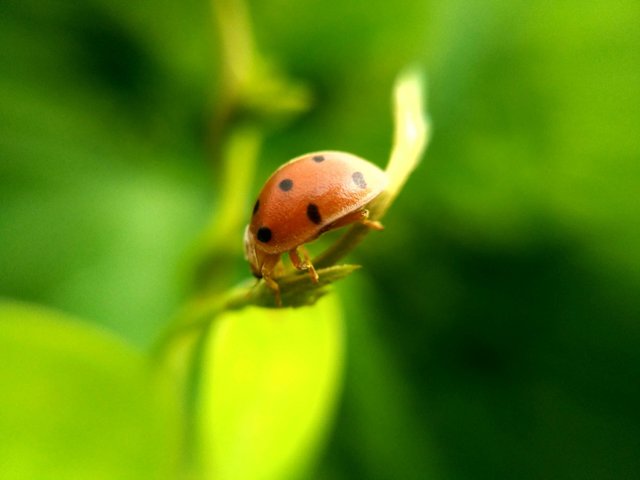 The layman calls the beetle koksi as a ladybird because of its size and its shield is also hard, these insects are known as farmers' companions because some of its members prey on pest insects such as aphids.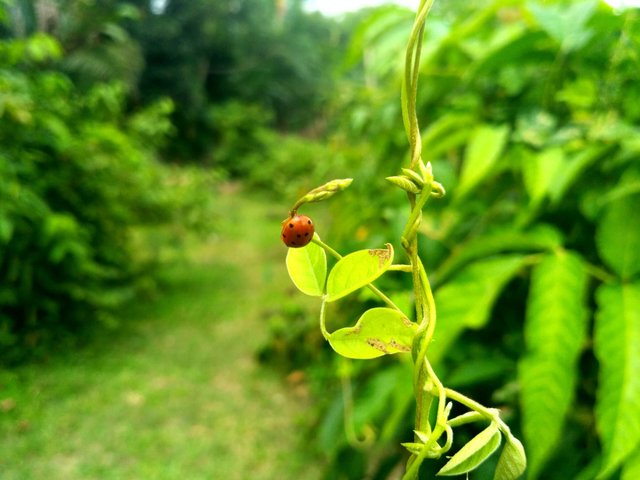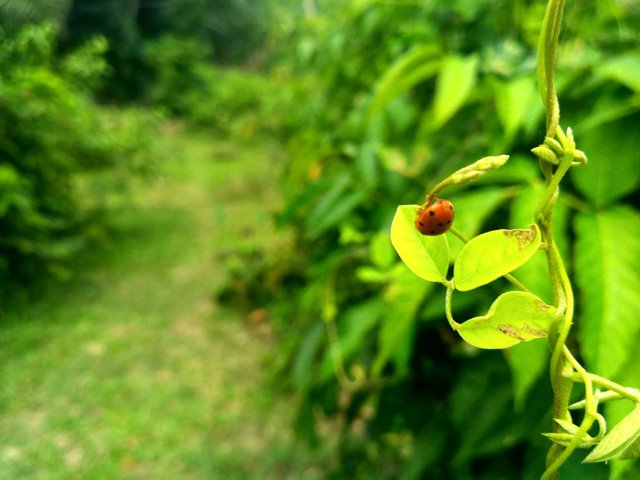 However, there are some species of koksi which also eat the leaves so that it becomes a pest of plants. These beetles are found throughout the world, especially in areas where plant life provides food.
Photo by @muhtadiaremi with xiaomi redmi 3S+Macro lens
Source by Wikipedia