No words to say. Look in the eyes of this buffalo :( To all the mankind this picture shouts & asks for The mercy upon animal. They are also living species GOD created them too so love them.Every religion teaches us to love , so then why why we have forgotten them too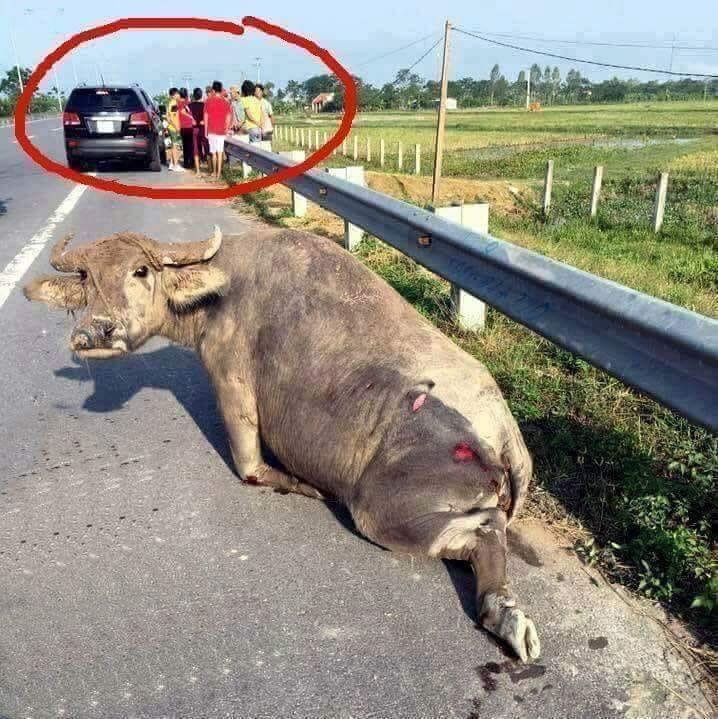 Need thousands of comments & resteem no matter what , where from you are what religion you have ,if you have love for animals hit upvote.
This picture is not taken by me but for the love for animals wanted to share with you people for the good cause.