Hi friends steemit everything, today I want to share with my friend steemit everything with the discussion of snails.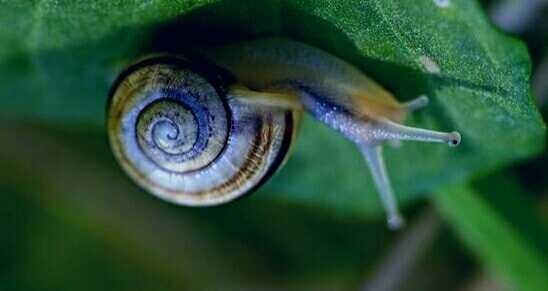 But in broad outline there are several types of snails. there are classified as plant pests and some are classified as poison snails and there are also snails that can be eaten.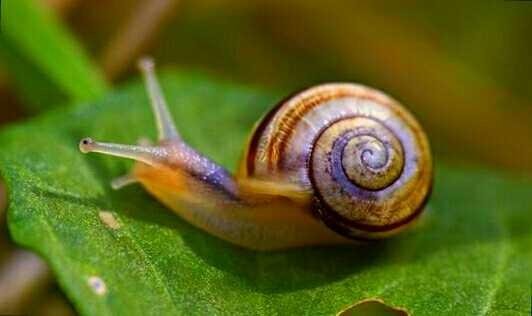 Conch is an animal that is very familiar with Indonesian society, especially for those who live in rural areas. Because rural areas tend to be large rice fields with abundant water. This rice field is used as snails sawahsebagai habitat or residence that is very liked. This situation is what makes snails found in many rural areas. But not only in rural areas where there are many inhabitants, but where there is water, usually there are found snails with various types including poisonous keongsawah. For example fresh water such as rivers, swamps, lakes and can also live in salt waters like the sea.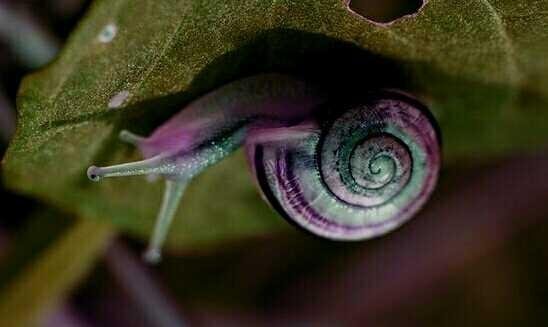 By zoology or morphology, snails are grouped into mollusc class. In addition to snails, the wider community also often refer to this small animal as a snail. Snail or snail is divided into two types, namely snails that have shells and snails that do not have a shell or often called a snail conch. The call for the naked snail also varies in every region throughout Indonesia. For example, the people of Java Tengan and East Java call this naked conch with the name ofresrespo.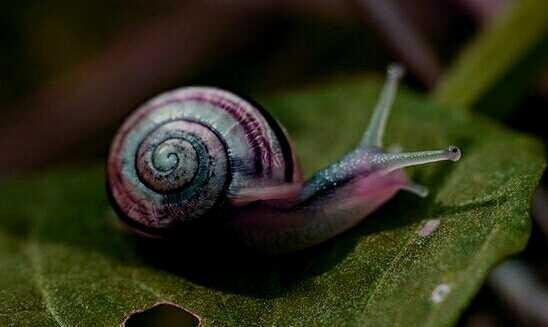 THANLS FOR VISOT MY BLOG @KAJAYA