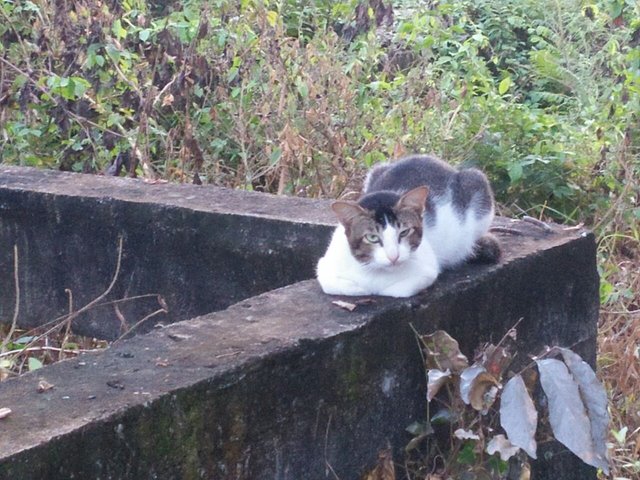 Cats are one of the spoiled and tame animals with their owners and cats will also obey the orders of the employer if we are good at taking care and training them. Do you like it?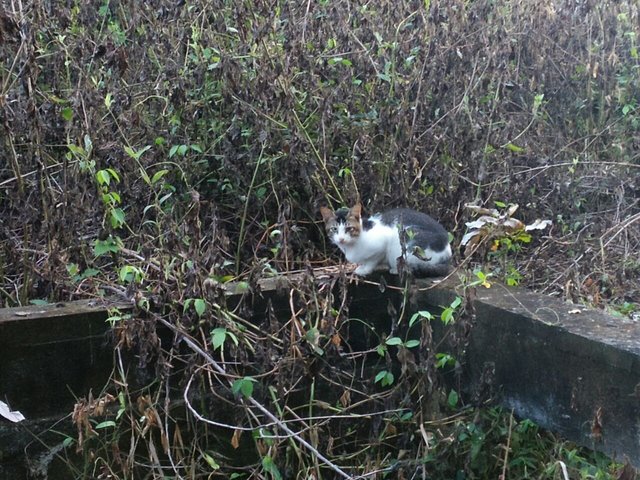 Cats are also very human in terms of food, cats also eat rice and meat, whatever it is meat. If we teach all human behavior, surely cats will also understand.
We humans also have to take care of the cat properly on an animal that lives with us in the house, surely you all understand my point.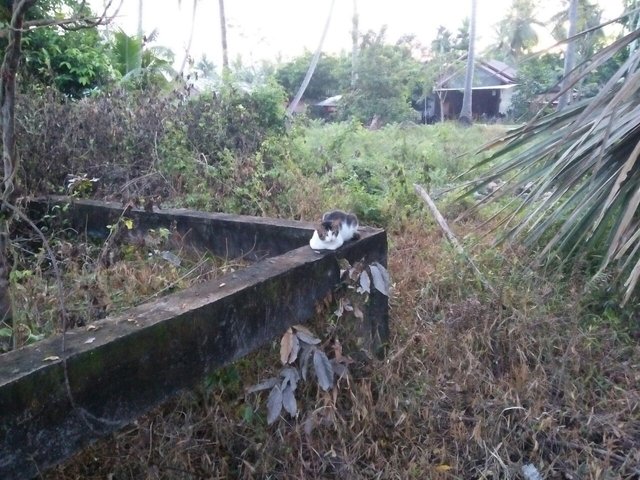 Thank you to all who love animals.
Until next time...
Don't waste your time online elsewhere,invest with steemit.com


GIF provided by @papa-pepper.
Thanks to @papa-pepper for creating these Logos for @jasonmunapasee.