A famous story of Anton Chekhov, 'Kucurashee Woman', which Nabokov said, 'one of the best stories ever written.' Some of these dogs are seen here in Manhattan. None of them are Anna Sergiyevna in the story of Chekhov, the place is not Russia's Yalta beach. Maybe many of them are not unhappy wives, or unhappy, but like Dimitri Gaurav's boyfriend Joteni.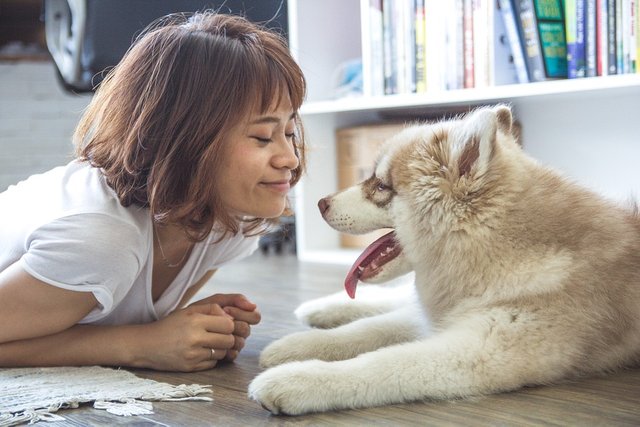 Image source
One morning, in the Central Park, wearing a whirlwind hangman was playing a companion dog daily. If I fill the praises of the dog as a pretext and a role in Chekhov's love for Dima, then the dog's molly is happy to let me take pictures. Talking with him on the sidelines of the movie Serma As the dog is 'cute', no matter how beautiful Malki is being done, after performing the natural action of the animal, it is to take away polythene in the body of the body, and all the beauty of Malkin is revolted from the eyes of the mind.
Another person met in front of the Metropolitan Museum of Arts in New York, he was not fortunate to bring that Dmitry read in his love. It's a gutter with two dogs. She was preparing to lay the ground from the stairs of the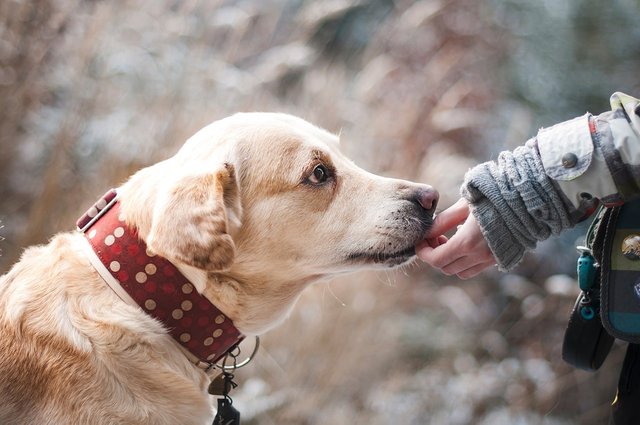 other with dogs.
Image source
For those who do not read the story of Chekhov, I told them to bring with Dmitry Gaurav on Crimea's beach, both were unhappy in married life, so he went there alone, with his small papermain dog. The identity becomes deeper in deep love. Once upon a time they returned to their city, but their secret perspectives did not stop, sometimes in Moscow, or in St. Petersburg. Both of them once understood that they could not leave each other. But beyond all obstacles to real, how they live together together, do not think.
In Chekhov's words, they spent a long time consulting both, discussing how privacy and fraud, the need to live in two different cities on long periods can be spent, how can they be free from intolerable ties?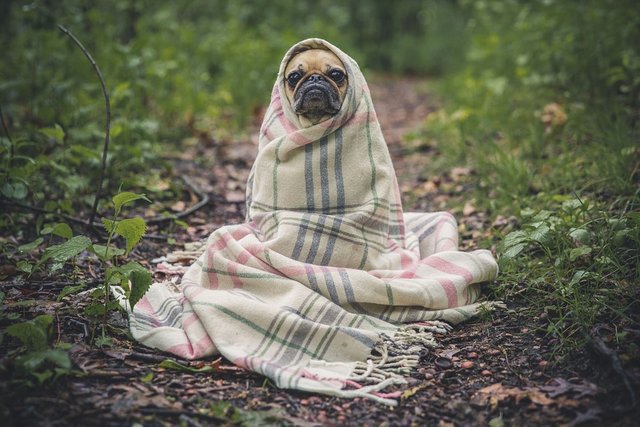 Image source
It seems that very easy solution will be available, then it will start a wonderful life; It is clear to both of them that there is a longer way in front of them and its most complex and difficult part is just starting.
In the era of the 19th century morality, Chekhov did not take the role of the sovereign. Chekhov has no diabolical views of Anna and Dmitry's secret love, he has not only been left with a sense of uncertainty, but the uncertain pathway of two unhappy males.
This is original content by @jahid1234.
Thank you so much to visit my blog.
Stay with me and get more post about travel, photography, life, story, love, technology and motivation etc.
Please upvote, comment and resteem my post.
Again thank you so much.
Would you like to add some points?
Then Comment And also Follow Me