Panthera tigris tigris who known as "The Royal Bengal Tiger" . Bengal Tigers Weigh up to 326 Kg and reach a head and body lenght of 320 cm. Last year I visited at Kolkata Zoo Then i Click this photo there.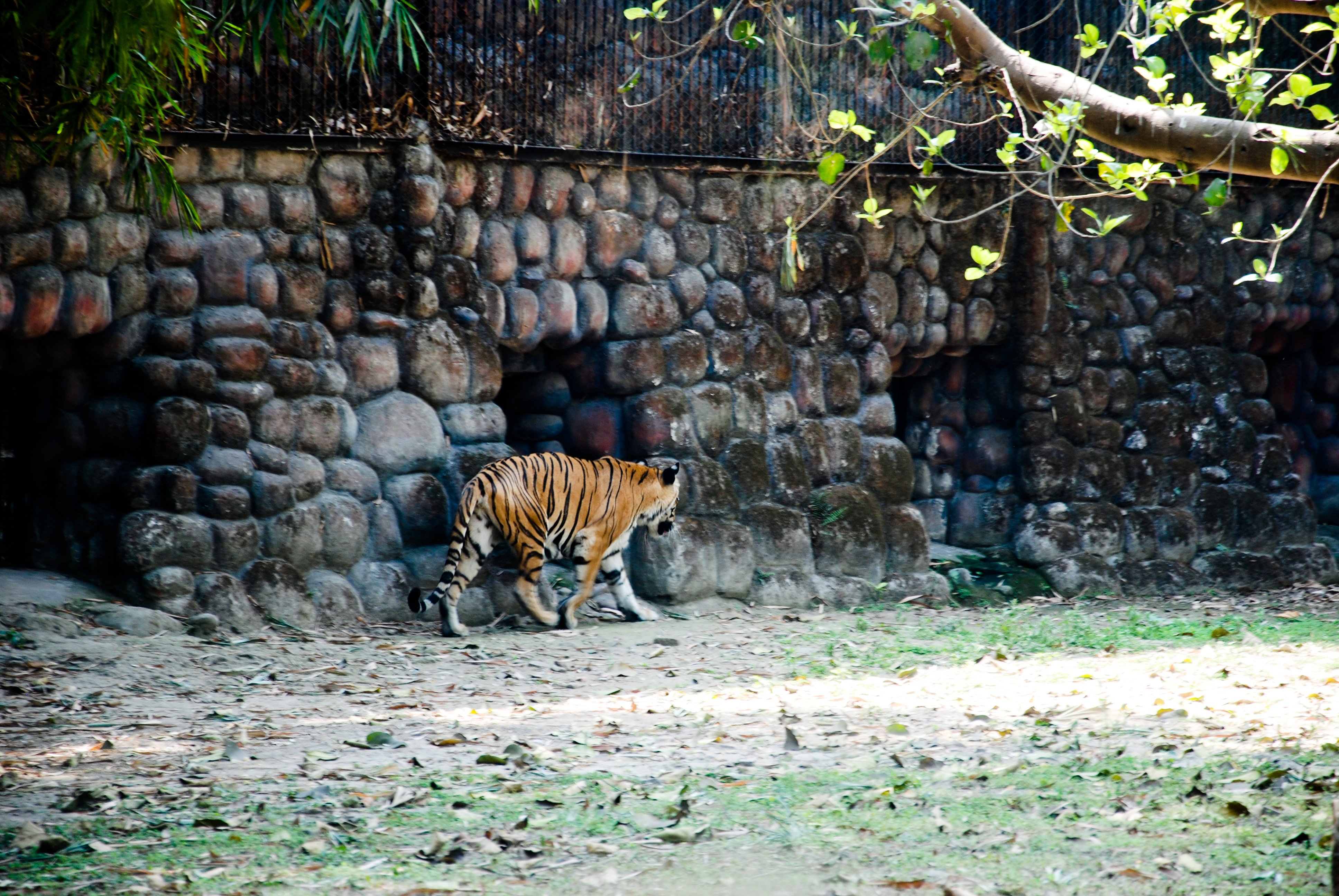 Sundarbands Tiger weights are not found in any scentific literature.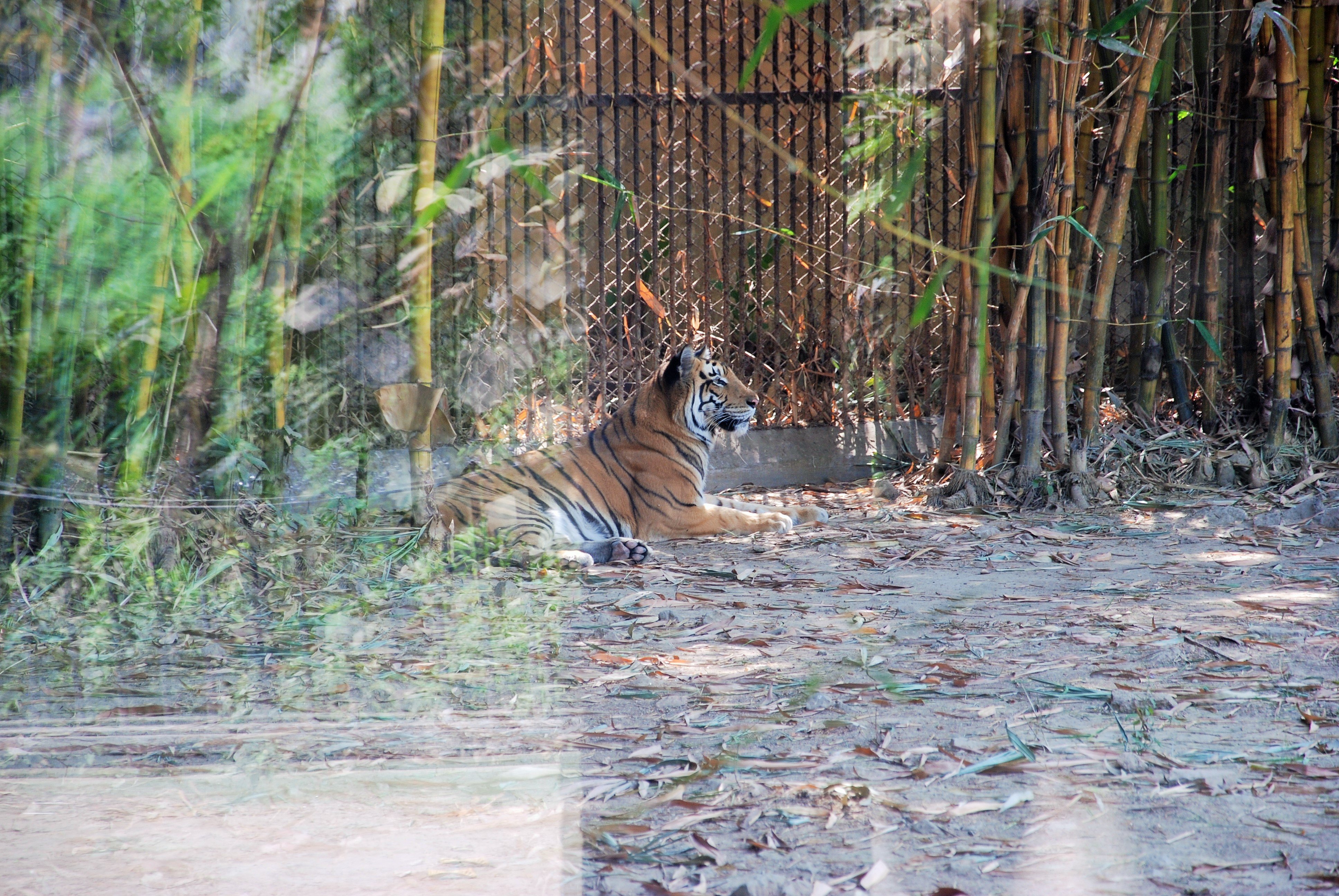 Device : Nikon 80D with 18-105 lens.
Place : Kolkata Zoo , Kolkata.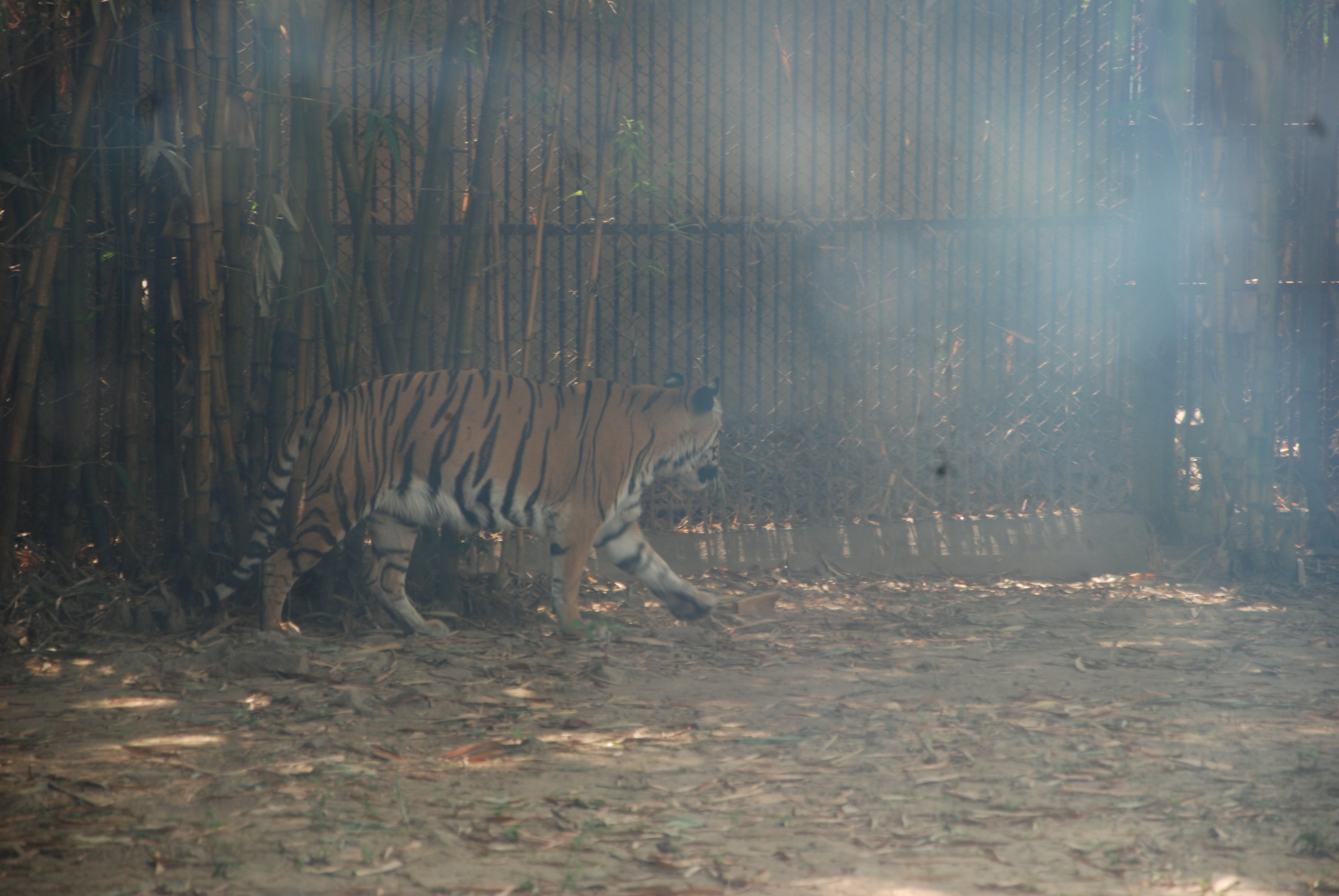 Hope you Like My photography Then stay with me. Thank you.