Goodbye, Friend Blue!
Blue and Pearl say goodbye
Sad end to the beloved Blue of the movie "Rio", since after undertaking the long trip from Minnesota, the United States to Brazil to mate with Pearl and repopulate her species in order to save her species from the imminent extinction that It's coming.
---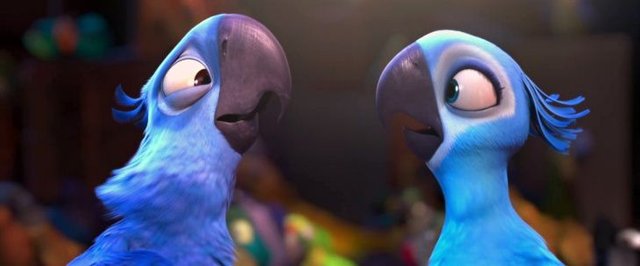 ---
Studies carried out by the organization Birdlife Internaciona have determined that the species Macaw of Spix or Blue Macaw as it is better known has been extinct from the wild since 2000 when this bird was seen for the last time, becoming official in the last days taking As evidenced by the studies conducted by the organization, news that has impacted the fans of the animated film "Rio" however, still live in a state of captivity between 60 to 80 species in Europe at the Loro Parque facilities in Tenerife, Spain. place where you can observe these wonderful birds. The main reasons for the extinction of such a beautiful bird is the great deforestation that is currently occurring in Brazil and the illegal capture for its trade.
---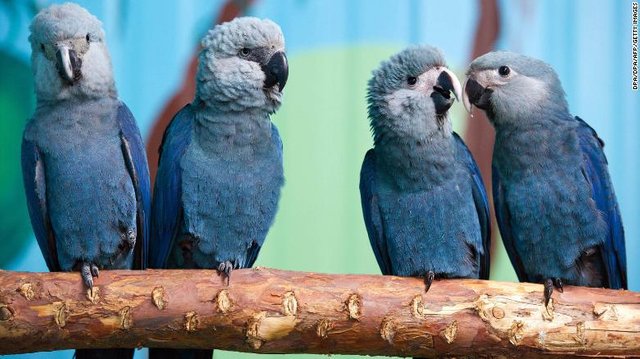 ---
The Spix's macaw is native to Bahá in Brazil, is one of the 8 species of birds that have been extinct in the last millennium, of which 4 have been in this same country, the other extinct birds belonged to South America, evidencing the great problem that currently presents the continent with so much deforestation and little care for nature. Some of the extinct species are the Mochuelo Pernambucano, the Chillón of Noreste and the Ticotico de Alagoas.
---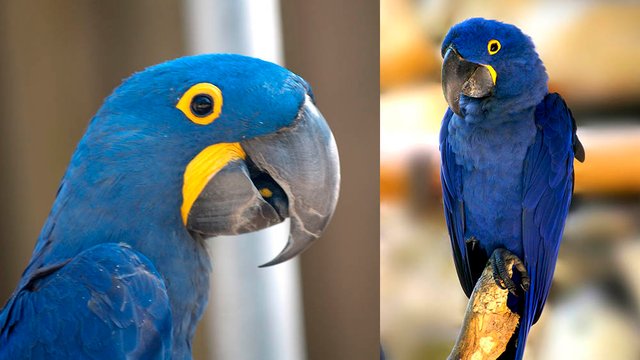 ---
With this I say goodbye and until the next Steemit community.
---