Eel, Scary But Very Nutritious And Good For Health
Eels are from East Asia and South East Asia. Eel is now even reported to have inhabited swamps in Hawaii, Florida, and Georgia in the United States and is considered an invasive animal.
---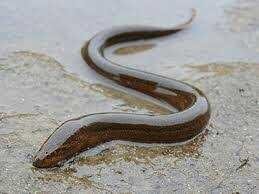 Eel
---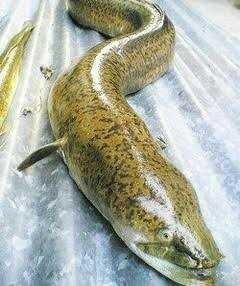 Eel
---
Lunar eel (Monopterus albus) which has economic and ecological value. Ecologically, eels can be used as indicators of environmental pollution because these animals are easy to adapt. The disappearance of the eel indicates severe environmental damage has occurred.
---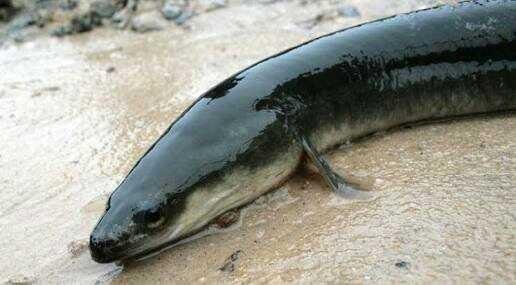 Eel
---
Maximum size is 1m, although most consumed at most 40 cm long. It has no fins, except for an elongated tail fin. Colors vary, but are usually brownish to gray. Body shape resembles a tube with a slippery body without scales.
---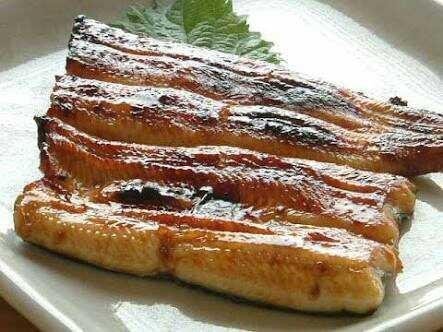 Eel
---
Eel is a type of fish that can change sex (hermaprodit) that is in the young age of female sex, in the future that is when the old age will change into male sex.
---