Burung Pipit, Tulou Puteh Ule, Tulou Ek Asee
Burung pipit terbang ke buki
Sampai di bukit memakan padi
Mata sipit hidungnya mancung
Kalau tertawa manis sekali...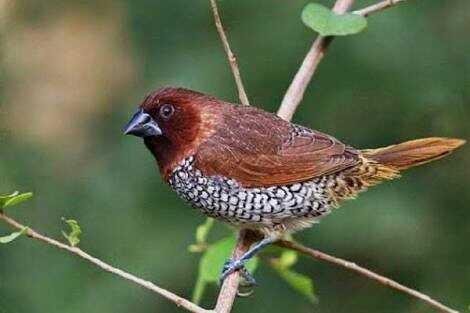 Pipit
Itu adalah lirik lagu Pak pong pak mustape yang populer pada tahun 60an, zaman saya masih muda dulu.
Tak jelas lirik lagu itu dimaksudkan kepada siapa. Apakah kepada seseorang atau kepada si burung pipit. Kalau lirik itu dimaksudkan kepada seseorang, wajar, namanya juga lirik lagu. Tapi kalau dimaksudkan kepada si burung pipit, nah itu aneh namanya.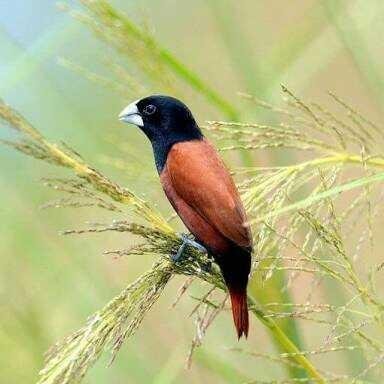 Pipit
Banyak jenis burung pipit yang
beredar
dimuka bumi ini, tapi yang paling banyak kita temui ada dua macam, yaitu
tulo ek asee dan tulo pute ule
.
Ini juga sangat aneh, kenapa orang Aceh menyebut tulo ek asee. Kalau si tulo mengerti, tentu dia akan sangat marah. Masa nama gue jelek banget, kata si tulo.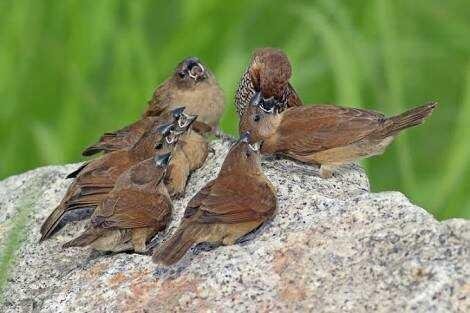 Tulo Ek Asee
---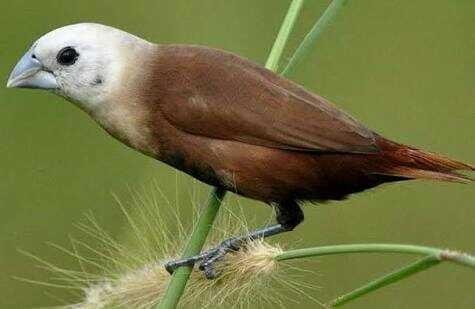 Tulo Puteh Ule

Ada lagi yang lebih aneh, yaitu boh tulo. Boh tulo, arti harfiahnya adalah telur burung pipit. Akan tetapi pada sebagian masyarakat Aceh boh tulo memiliki pengertian lain yaitu kemaluan anak laki-laki. Cukop gura..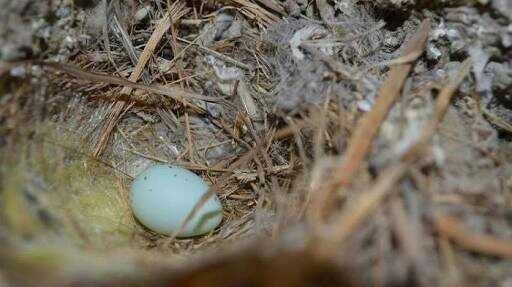 Boh Tulo
Cheers...
Don't forget to be happy...