Baung the Freshwater Fish From Indonesia
Baung is a freshwater fish that can live from the waters of the river mouth up to the upstream. In addition, these fish are also found in places that are located in flood areas. In general, baung expressed as fish that live in common waters such as rivers, swamps, situ, lake, and reservoirs.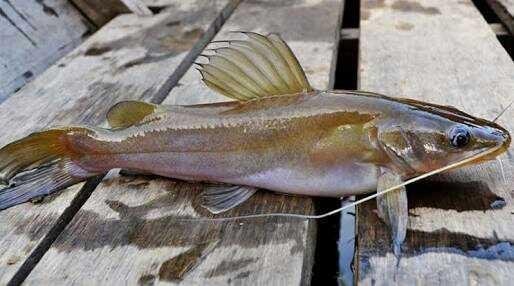 Baung
Strangely resembling the catfish, the baung fish have flattened heads flattened slightly, with the rough skull part of the skull above the head not covered by the skin, and medium-sized fat fins on the back of the dorsal fin. Baung slippery with no scales on his body; and similar to the lundu and patin, baung has three venomous spines, ie on a pair of pectoral fins, and another is at the beginning of its dorsal fin.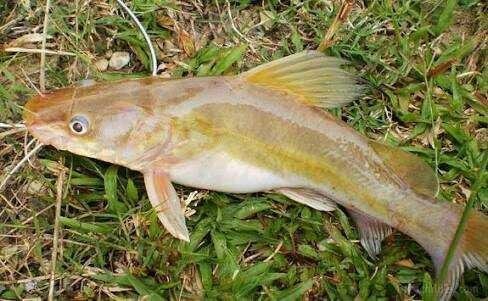 Baung
One uniqueness of Baung Fish, it turns out the fish is popular with the community because its meat fiber is soft, tasty and affordable. No wonder this fish is very famous in the area of ​​Sumatra, Riau Islands, and Kalimantan. In addition, the nutritional and nutritional content is also very much.
Among others can prevent disease Anorexia, the disease that attacks the appetite, so that a person, especially women are often not fond of eating, until the body becomes very thin.