Hello Folks,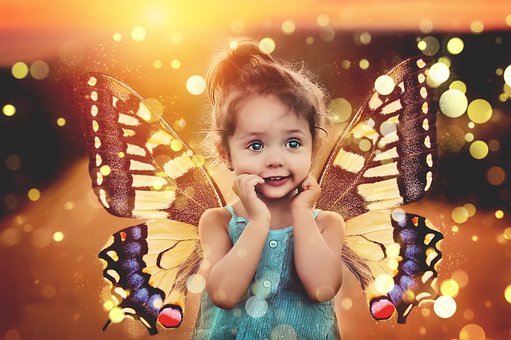 Today Angels are saying us :-
YOU MAY SEE ME TODAY...PROBABLY IN THE EYES OF A BABY. A BEAUTIFUL FLOWER, AN OLD PERSON OR IN THE COLOUR OF THE SUNSET...DON'T FORGET TO RECOGNIZE ME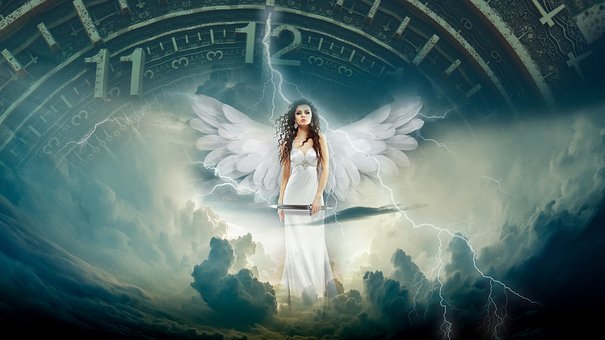 Good luck and be great.Help others, care for the unprivileged.Donate some and be happy.Let's make this world a much better place to live and prosperous.
Thank you very much.
Regards,
XOXOXOXO