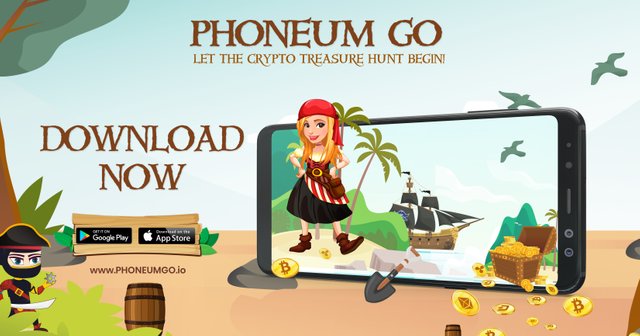 Thank you everyone for updating to the latest version (Android Beta 0.5)
We are pleased to see everyone so excited about the changes. I wanted to update you as to some of the new features in the latest release:
Gold - The in-game currency that can be earned and now can be purchased in the SHOP as well. (For a limited-time we have increased the amount of Gold you will get when purchasing specific packages)
Video Barrel– watch videos and earn. The algorithm has been set so that players earn gold or random items, including: Keys, Shovels, Boosters, Clues, and Magnets
Games:
•Mismatched– a new Quest that requires you to identify the incorrect object in each of the three images and then put those items in the correct order. The words are all lowercase and should have a space between each word. This is one of our more difficult Quests to date, so keep on trying, eventually you will work it out!
•Flip the Coin – we have increased the game to level 100. Good luck and may your fingers be nimble.
Treasure Chests– We are excited to announce that we have now added BTC, ETH and tokens from other crypto projects in the chests. The first ones to be released include:
SwissAlps Mining (SAM)- swissalpsmining.com
The Currency Analytics (TCAT)- thecurrencyanalytics.com
U Runit (URUN)- urunit.io
We see this as an opportunity to share with our players new tokens, which could prompt them to learn about many other projects that we have aligned ourselves with. We will provide more information about each partner in the app and on our website very soon.
Don't worry iOS players, we haven't forgotten about you. Early next week we expect to shift from Alpha to Beta with the release of Phoneum GO directly on the Apple App Store.
With the Beta release, the game is ready to be shared with the world! We need your support now more than ever.
I have one small request, we want to make Phoneum GO the game to play in 2019! Would you share the game with just one person? (More is fine too, but let's start with one!)
Thank you for all your support it means the world to me.
Ivan Likov, Founder and Lead Developer