Android will be paid, how the original story?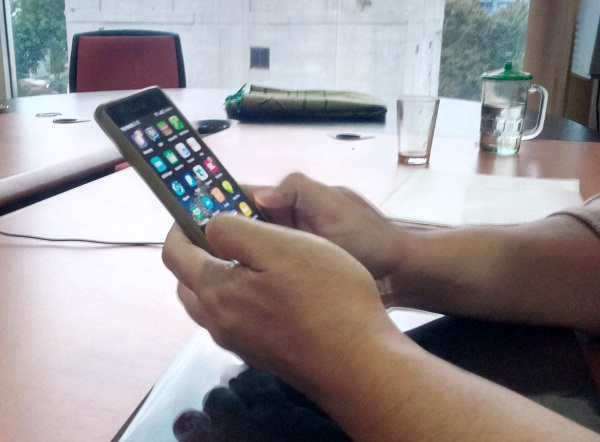 the news about Android will be paid lately enough santer. If true, Android would certainly face a new problem where its users are now very comfortable with the concept of Open Source.
Indeed, this is Google's bluff against recent EU decisions. The decision forced Google to not bundle the Chrome app and its search from Android. This is likely to have some implications for the future of Android's free business model.
Related to that, Google CEO Sundar Pichai responded through his official blog. Pichai outlines the company's response to a $ 5 billion penalty. Pichai highlights the fact that Android users will generally "install around 50 apps themselves" and can easily remove installed applications. But if Google is prevented from bundling its own app, it will disrupt the Android ecosystem.
"If mobile phone makers and mobile network operators can not include our app on their various devices, it would upset the balance of the Android ecosystem," Pichai explained, cautiously avoiding the fact that mobile phone makers will no longer be forced to package this app but can still choose to do so .
Pichai then hinted that the free Android business model relies on bundling this app. "So far, the Android business model means that we do not have to charge the mobile phone maker for our technology, or rely on a tightly controlled distribution model," Pichai said. "But we are concerned that today's decision will disrupt the cautious balance we experience with Android, and it sends out disturbing signals that support proprietary systems over open platforms."
Pichai's subtle talk about the "cautious balance" of the Android business model will be seen as a warning to consumers, mobile phone makers and the European Commission. The EU does not advise how Google should resolve application bundling violations. But it's clear that if a phone maker can bundle their own browser apps (not Chrome) and direct those searches to competitors, they could have implications for Google's advertising revenue, which now exceeds 50 percent of the company's net digital advertising revenue.
Given Google's dominance in searches and browsers as well as other services, Pichai's warning is more like a bluff to popular court opinion than a serious threat that Android will no longer be free.