All You Need To Know To Become A Successful Android Developer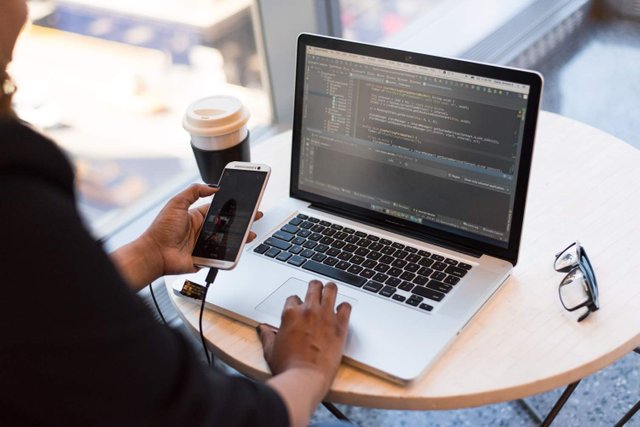 Photo by Christina Morillo.
Android development is very hot and demanded nowadays. Here in Stockholm where I live there are tons of job openings I am being offered all the time, it is actually fascinating how high the demand is. What's needed for you to work as an Android developer? How much do you need to know? Here are my thoughts.
Kotlin
Design Patterns
RecyclerView
MotionLayout/ConstraintLayout
Lifecycle
Intent
Data Persistence
Frameworks
Git
Release Process
Read the full article: https://javiermendonca.com/all-you-need-to-know-to-become-a-successful-android-developer
Upvote and follow me if you find this content useful, and of course leave a comment if you think I missed something!
Posted using Partiko Android