Android 9 pie is out now : features below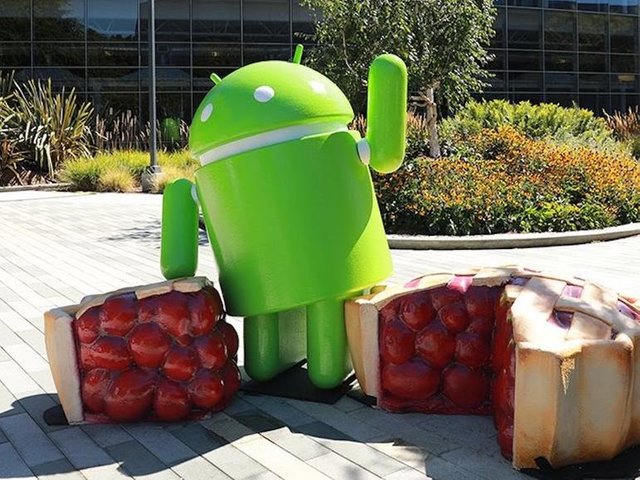 WATCH VIDEO ::
TAP INTO GESTURES

With android pie , you can Chuck the traditional navigational bar entirely, opting instead for a little pill shaped nub at the bottom of the screen. You can tap it to go home from anywhere, Hold down for the google assistant. Swipe up for the new overview screen, and otherwise get around with ease.

A BETTER OVERVIEW

Android pie ushers in an array of navigational changes,with or without gesture control- and the new overview screen is one
key example.
It makes it much easier to flip between your active apps, lining them up horizontally so that you can just slide between them. Additionally, the search bar and access to your full apps listing is just below, letting you get from this screen to just about anywhere in a breeze.

A SMARTER BATTERY

Essentially, it uses machine learning to figure out which apps you are using most and when,trailer battery usage accordingly. The battery is prioritized towards apps and services that you use most often,while others get less priority.
you restricts apps that use more battery.

IMOROVED NOTIFIACTIONS

like battery life,notifications are another part of the android experience that have been gradually imoroved in recent version.Here, android pie brings in series of small tweaks that makes for better everyday experience.
for example , if u reply to a message or emil from an alert you will see a trio of contextual "Samrt replies" that can save your lots of time and hassle with a single tap.

READY FOR PIE?

DO YOU HAVE Pixel 2XL, Pixel 2, Pixel XL or Original Pixel ? If u HV then you can go ahead and grab Android PIE'S 9.0 Full version today.