ANCHORED BY THE GLOBAL ECONOMY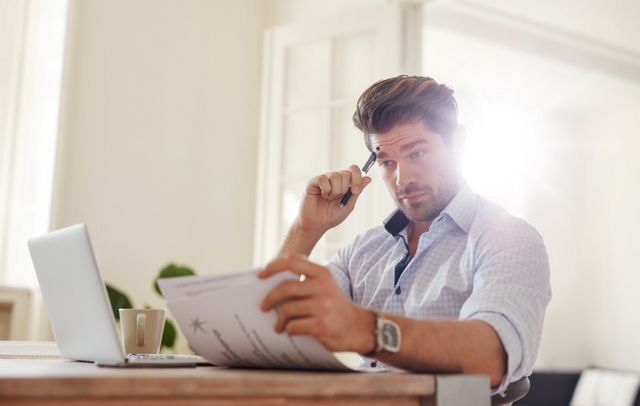 I think many of you have long paid attention to the state of our global economy. Moreover, her condition at the current time is extremely poor. Many experts in General predict in the very near future a new global crisis. Is that true or not?! We can't know in advance. However, there are facts about this and other unpleasant events taking place in our world economy.

The problems of Fiat money
I think it's no secret that over the past decade, the value of our financial assets has considerably increased inflation, which in principle annually conducts its insidious game. It does not matter what inflation specifically concerns your state coin or any other in the territory of another country. Of course in the world there is a list of the top most popular coins, but they are not without this terrible procedure.
And so you do not think that I am too much to escalate the situation and not everything is as bad as it may seem at first glance. Nevertheless, I offer you a small comparative description of the most popular coins and their analytical statistics, which revealed the percentage of inflation over the past 25 years. Namely, from 1994 to 2018.
The leader of this list is the Chinese yuan (CNH), as its loss of consumer ability was as much as 86%. On the second line is the Australian dollar (AUD), which lost as much as 63% of its purchasing power. The third line is the beloved us dollar (USD) with its 55% percent of purchasing power. Next comes the Pound sterling (GBP) with its 51%. Then the new Zealand dollar (NZD) with a loss of purchasing power of 50% and this is only a small part of the Fiat currencies that appear in the global arena of our economy.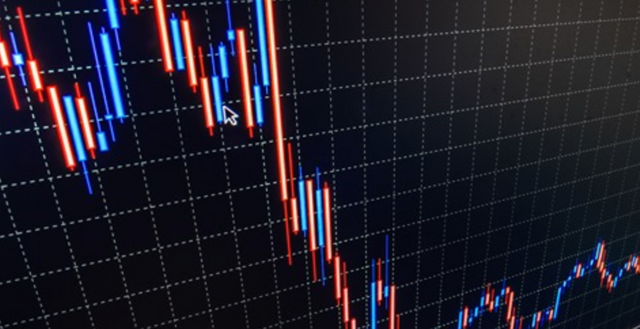 Problems of cryptocurrency
If we talk about alternative means of exchange, such as cryptocurrencies. And you, I think, remember that it was for these purposes that Bitcoin was created in 2009. That their negative part (cryptocurrency) lies largely in the high volatility and speculative nature of their coins. Of course for traders this is very good news, but for other people who prefer to save their money in most cases, this is probably not the most suitable option. Since no matter what kind of coins you choose, it can suddenly both roll to the ground and grow to heaven. And so it can go on forever.
Of course, in most cases, these problems relate to those tokens that do not have any reference to the actual value of other resources. I think you have heard, and maybe even know about such coins, which reinforce the value of their token to Fiat, gold, silver and other values. This option is less volatile, but it still has a number of nuances.
Do not be surprised if after these words you will have one logical question. How then to solve all this situation?! And how glad I am to inform you that the solution to this problem already exists! It is about him that we are now going to talk.


About the project and its features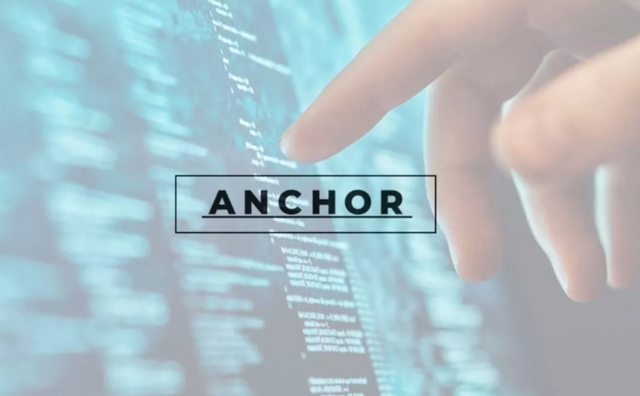 Despite all the above problems and defects, there is still a comprehensive solution in the world that can maintain price stability and protect us from inflation. And this solution is called – Anchor. I will not dissemble, but the Anchor project is developed on the principle of a crypto-currency token, which has a stable two-point algorithmic trend, and also has a direct link to global economic growth. All this is a new, improved alternative to fiat-pegged stablcois, remaining stable regardless of market fluctuations and other economic downturns.
The proposed principles of Anchor work are ideal for private use, as well as for various enterprises, organizations and even government decisions. That is, this entire cryptocurrency platform plans to link together all the strongest traditional and cryptocurrency areas to create a new currency stability of the financial standard.
How will all this work?! In fact, everything is simple. As developers Anchor tied to your token monetary unit MMU. For those who do not know what it is, I explain. MMU is a kind of financial index, which is calculated by means of GDP in more than 190 countries. This calculation includes stabilization of Forex indicators, as well as other premium yields and sovereign bonds. That is, the model of the internal token Anchor system is developed on the financial index of the world GDP. Why GDP?! Yes, because over the past 25 years, global GDP has grown by an average of 2.5% per year. What about the other indicators very pleasing result.


Token
It is for this reason that two anchor tokens are simultaneously present within the Anchor system. The first ANCT token is intended to be the main payment currency, moreover, it is a token utility that will provide stabilization of the second DOCK token tied to the MMU. This mechanism of balance of software have been specifically created in order to provide maximum independence of their tokens from external fluctuations in economic growth.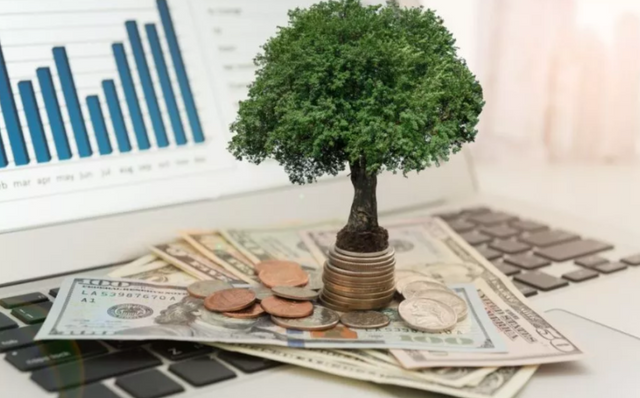 Conclusion
Summing up his small review article I want to say only one thing. That no short article (review) will put you on the shelves, the whole fundamental structure of which is referred to in the technical document of the project. Therefore, all those who are interested in this concept, and the essence of it, I think, is clear to you. I suggest not to dwell on the surface reviews for a long time, but to fully delve into the study of such an interesting project as Anchor.
To do this, I have prepared all the necessary official social resources, where you can fully get answers to your questions. That's it for me today everyone and see you soon!


Official resources of the Anchor project

WEBSITE: https://theanchor.io


TELEGRAM: https://t.me/theanchorprojectcommunity


WHITEPAPER: https://theanchor.io/wp-content/uploads/2019/07/Anchor-Whitepaper-15-07-2019.pdf


FACEBOOK: https://www.facebook.com/theanchorio/


TWITTER: https://twitter.com/theanchor_io


MEDIUM: https://medium.com/@theanchor.io


REDDIT: https://www.reddit.com/user/TheAnchor_io


LINKEDIN: https://www.linkedin.com/company/theanchor/


YOUTUBE: https://www.youtube.com/channel/UCqCEuLzsvSnmJUM9U9Yt05A

AUTHORSHIP:


MY BITCOINTALK USERNAME: klimenok1991


MY BITCOINTALK PROFILE LINK: https://bitcointalk.org/index.php?action=profile;u=1238493


MY ETH ADDRESS: 0x90051516FC3451D7bF1b5e7D0A4486757FC81C32


UNIQUENESS 100%: https://text.ru/antiplagiat/5d3426f2e79ed