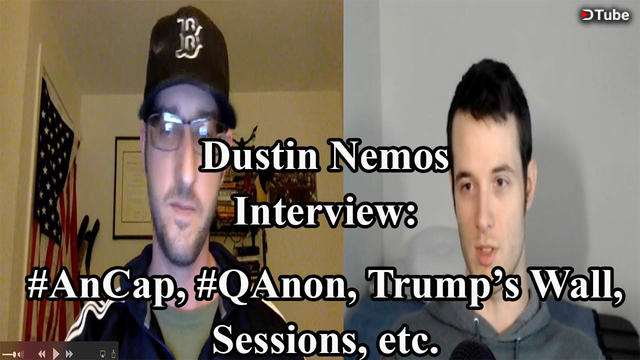 ---
DTUBE Film Summary
This was a really great interview with Dustin Nemos who just got on steemit @NemosNews. We covered a ton of topics in this 1 on 1 interview regarding a whole bunch of the recent news stories. I wanted to introduce my audience to Dustin because he brings a very informative and balanced analysis that my viewers could benefit to hear from. As we try to unite this Truth community, it is great to hear from people from all types of perspectives.
This was really a bombshell interview in many ways. The discussion began with an analysis of anarcho capitalism, as we are both pro AnCap, so if you are interested in that type of analysis this would be an interesting show for you.
Also we discussed everything from the recent Q Anon, Cicada 3301 stuff to the recent PedoGate stuff. We even went off on tangents about a possible WW3, or nuclear / biological / space weapon type scenarios. It was really quite a diverse impromptu conversation.
I am really glad that I got to hear Dustin's take on all these extremely relevant topics. I think we could have kept going for a few hours but there was a lot already in this convo so.
Huge Thanks to Dustin for joining me, please follow his work at these links:
Thanks so much for watching this on DTUBE!
Don't forget to follow me @TitusFrost for more of my work coming in the near future...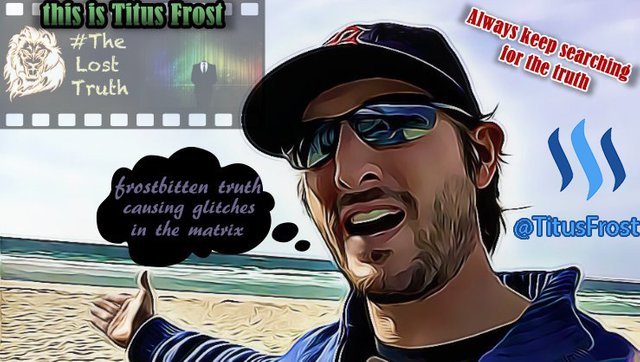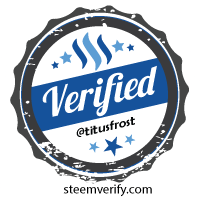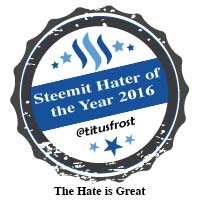 You can also connect with me on:
24/7 Discord Chat: https://discord.gg/qukGpA6
Titus Frost YouTube
Titus Frost 1984 YouTube
Twitter: @ImperatorTruth (When I am not suspended)
FedBook: "The Lost Truth"
Minds.com: "TitusFrost"
My Published Book: "The Lost Truth"
Gab.ai: TitusFrost
Check out my book on OpenLibrary
Read my Book The Lost Truth for Free online
DTube Channel: https://dtube.video/c/titusfrost
Titus Frost 1984 BitChute Channel: https://www.bitchute.com/channel/2Zo51w9MJ8dc/
Twitch: